Next Steps
We weren't meant to do life alone. Take the next step in your walk with Christ by growing in community. Connecting with a small group is a great way to build relationships, grow in your faith and experience community. We have groups for everyone in person and online! When you're ready to publicly declare your faith connect with Pastor Paul to to find out more about baptism.
Find a group
Get Baptized
Current Series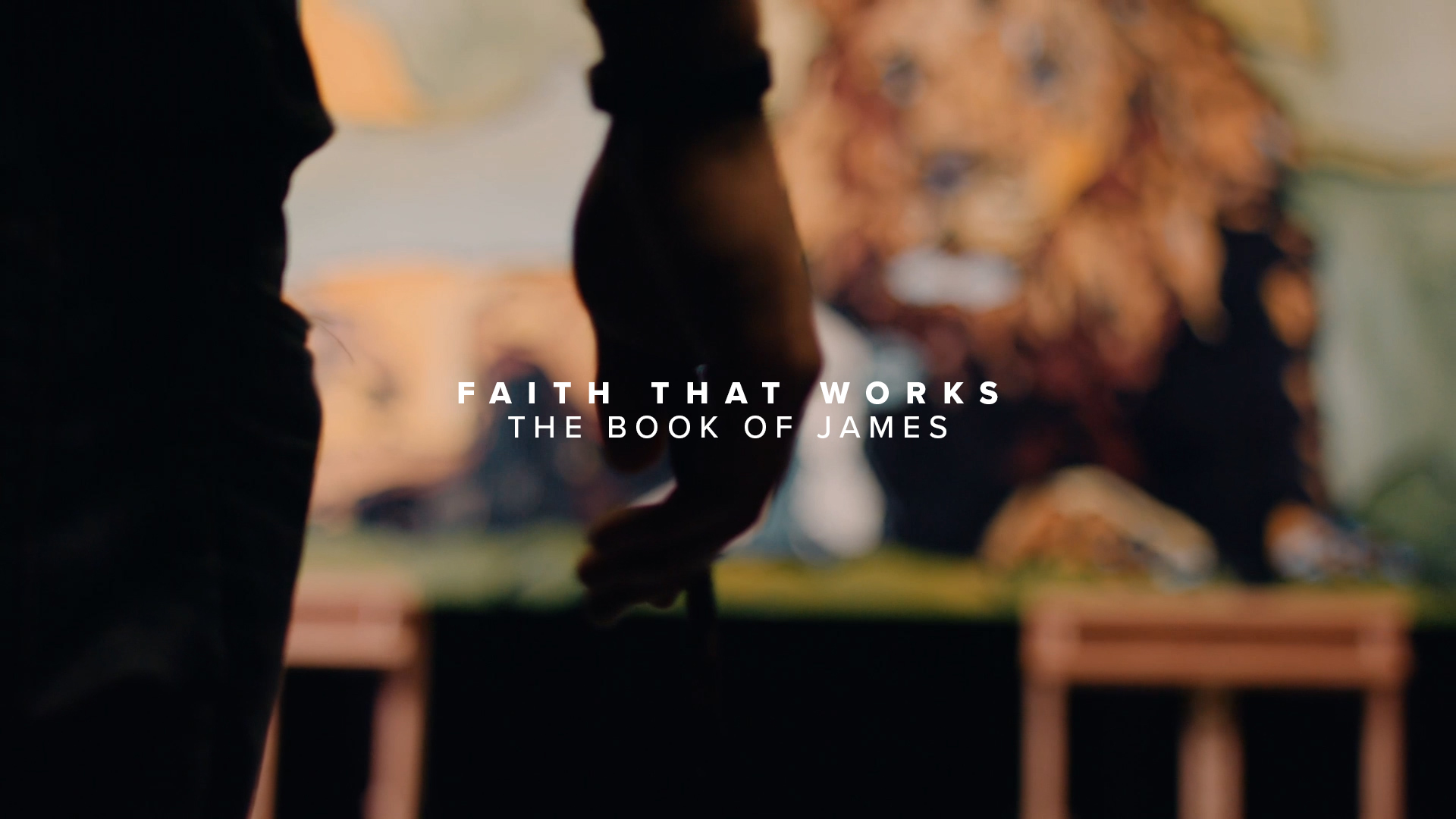 Faith That Works
Why did Jesus influence the world more than anyone else in history? Because his message was not a theory or a philosophy; the faith he taught was perfectly demonstrated by the life he lived. In other words, Jesus taught a faith that actually works in real life. And to a world jaded by religious hypocrisy, this was incredibly refreshing. What does it mean to follow in his steps? James, the brother of Jesus, wrote a short letter that answers that question—and provides a gut-check for the reality of our faith.
Materials for Groups & Individuals
Use the material to go deeper into this Series on your own, or with your small group.
Watch Series
Start Your Own Small Group
Follow these easy steps:

Chapel Women is a community of women who gather in large and small groups for friendship and encouragement. We strive to flourish personally through the study of God's Word in community.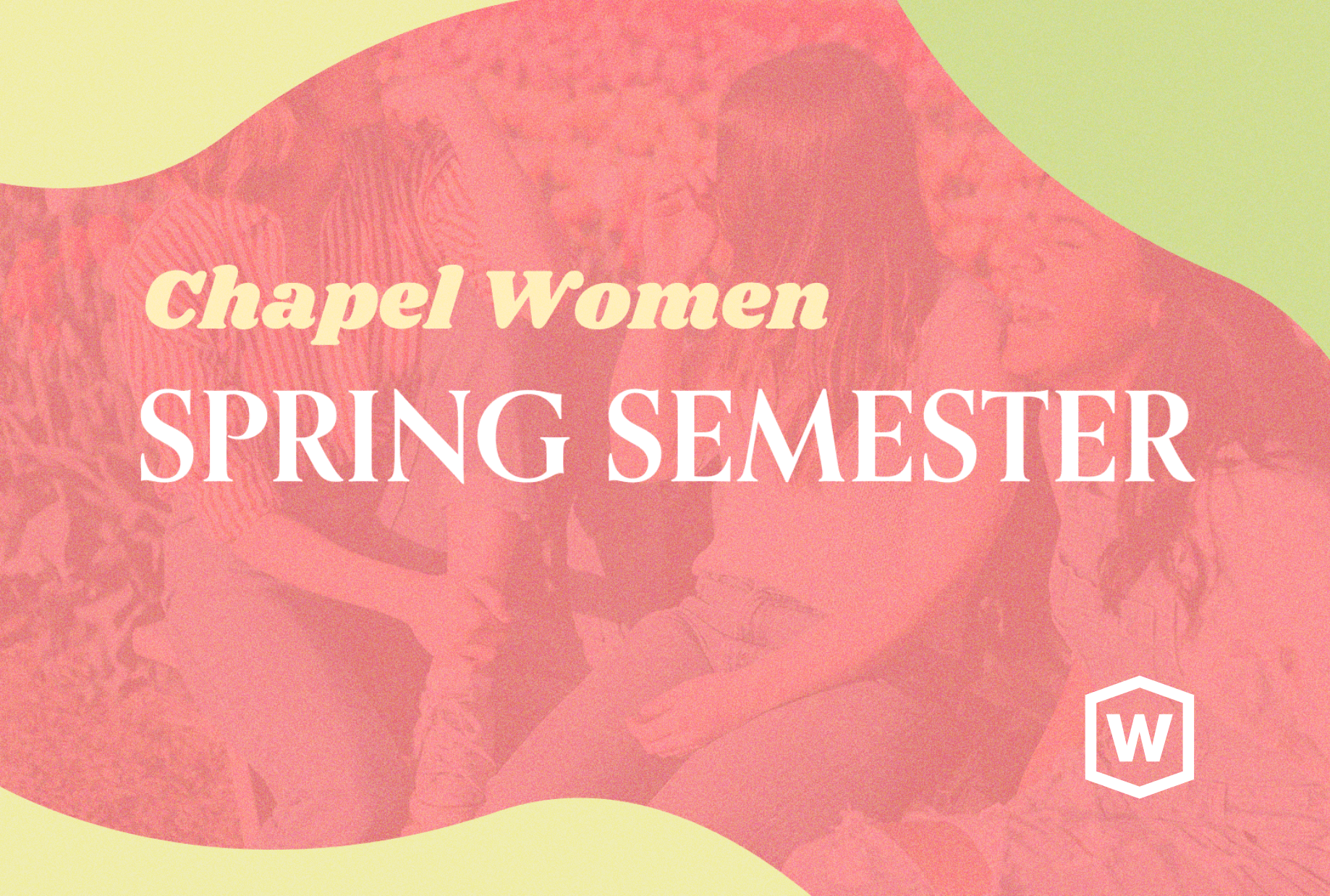 Small Groups
This past year has proved more than ever how important connection is. Join Chapel Women this fall to build relationships, grow in your faith, and experience community. There are groups available for all ages and life stages including our 20's & 30's group, Single Sisters, and MOPS for our young moms. Whether it's in-person or online, we can't wait for you to join us!
Find a Group
Leader Login
The Girls' Room
This group of women in their 20's & 30's (married or unmarried, without kids) meets every other Tuesday evening for a time of fun, fellowship, and Bible-based discussion. There is both an In-Person and Zoom version of this group.
In-Person Group
Zoom Group MOPS
With a welcoming and open environment, this group provides a place to experience authentic community, personal growth, practical help, and spiritual hope. MOPS is for any mom who has a child from infancy through kindergarten. MOMSNext is for any mom with school-aged children. Our typical meeting will involve an icebreaker, speaker/main topic on motherhood, and small group discussion.
Learn More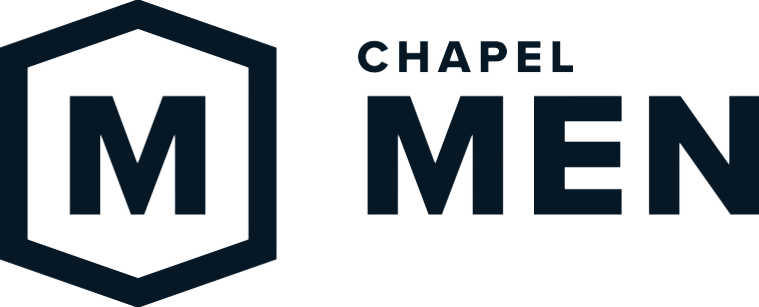 Our mission is to connect men at The Chapel, together becoming passionate disciples of Jesus Christ, who have authentic experiences in God's word. We sponsor and support events, seminars, and small groups designed to inspire, educate, and serve as outreach opportunities for men in and around our community.
Small Groups
Get connected! Check our men's small groups and find one that is right for you.
Find a Group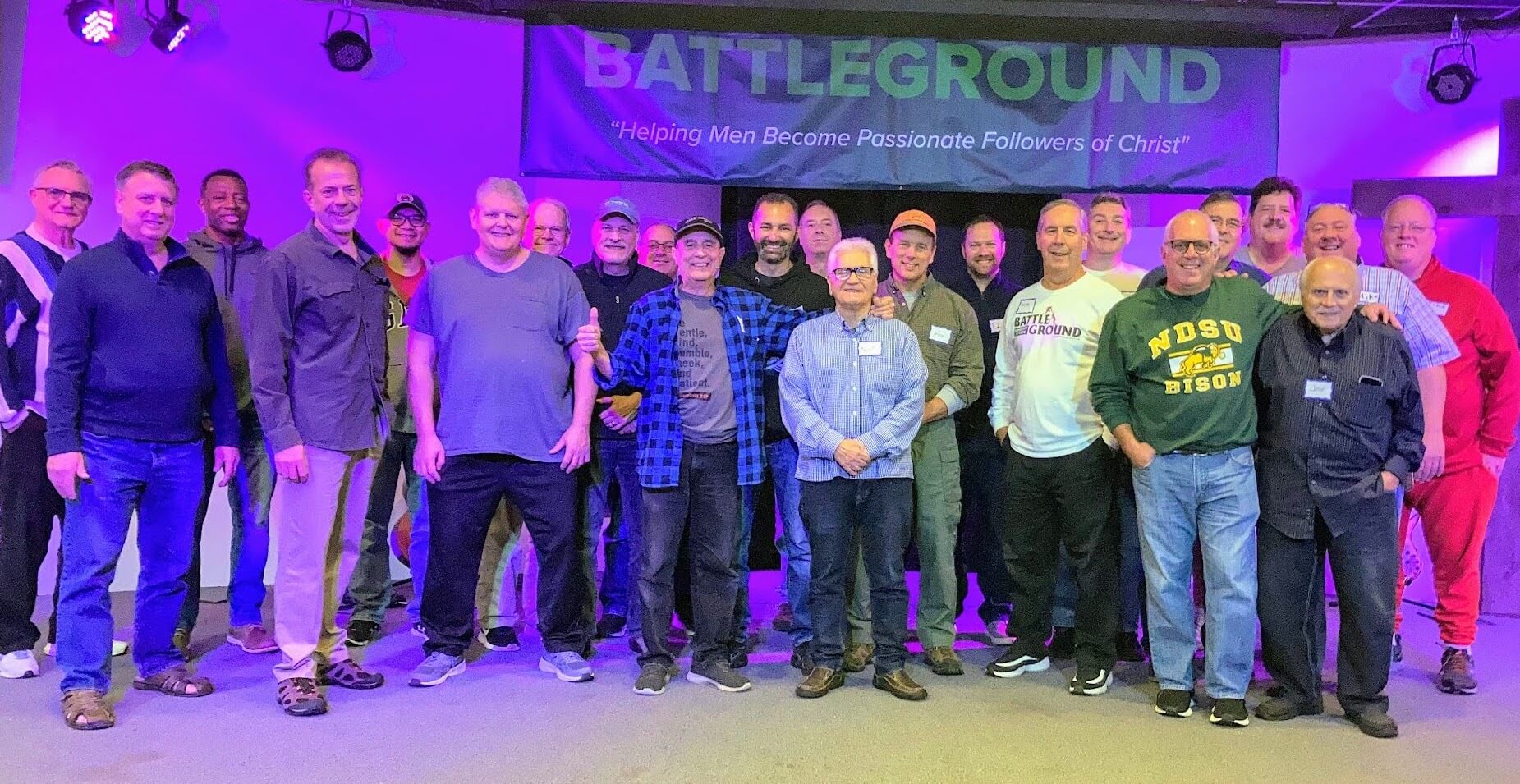 Battleground
Come have breakfast with us and enjoy a time of fellowship around the study of God's word. We meet on Saturdays, 8:00-10:00am at the Impact Center. All are welcome! No registration required.

Senior Men's Brigade
All men are welcome to join this group ages 55 and up. Monthly meeting with special guest speakers, coffee, and bagels included.
Register
Goliath Must Fall
In Goliath Must Fall, pastor Louie Giglio uncovers a newfound twist in the classic story of David and Goliath. It is not God's plan for you to live with a giant standing in the middle of your life, demoralizing you day after day. Our freedom and God's glory are forever interwoven into one story. God does want us to live free. He wants us to recognize that He's already killed the giant.
We meet on Saturdays, 8:00-10:00am in the Impact Center.