Love God.
Love People.
Serve the World.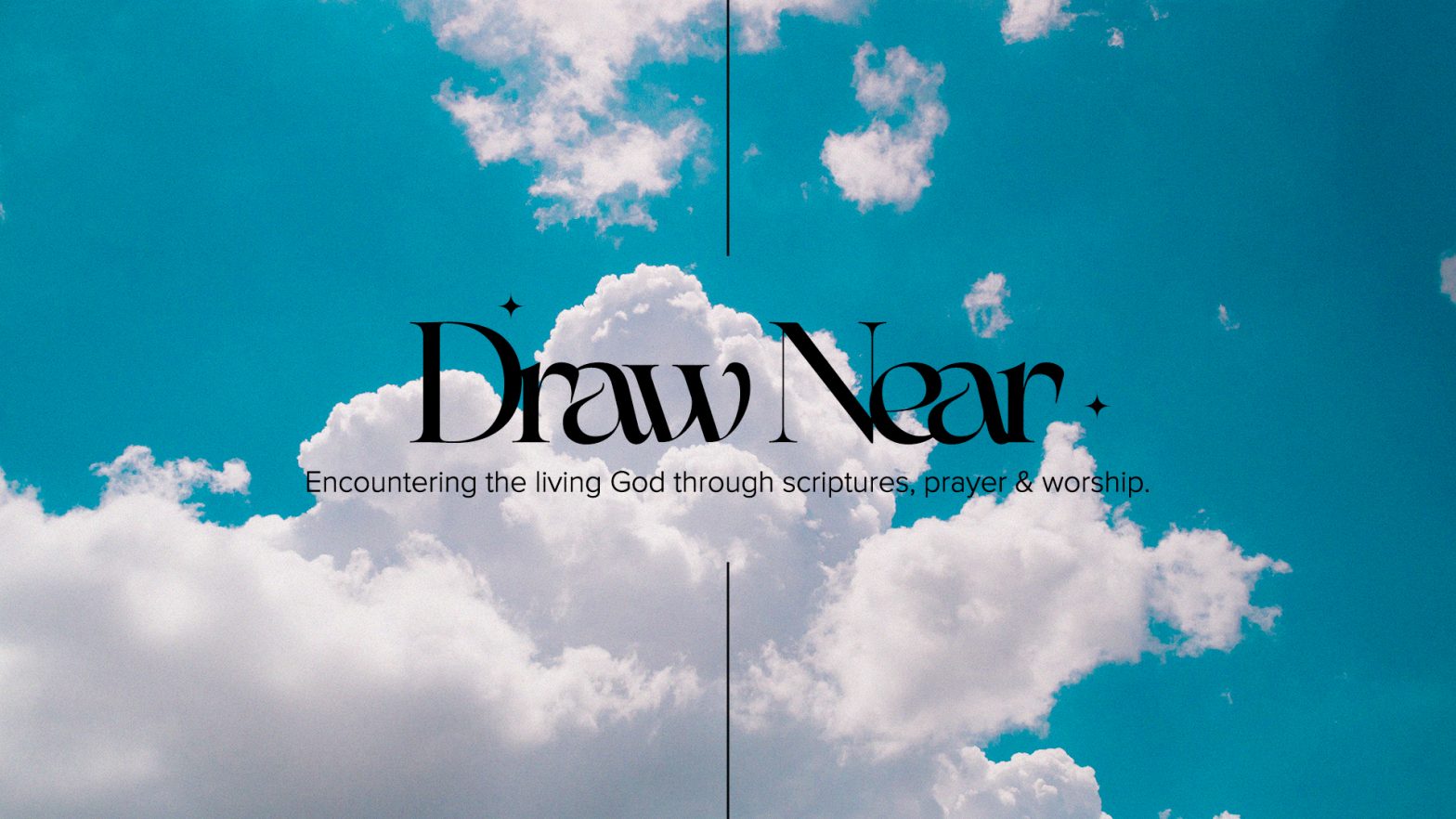 Draw Near
August 17, 2022
Lincoln Park Campus - Village Lawn
"Draw near to God and He will draw near to you." (James 4:8) Let's show up as people hungry for encountering the living God through Scripture, prayer, and worship. This is a time for us to seek His presence and to corporately commune with Him. It's a great opportunity to jump-start your personal time with the Lord.
Not required, but we invite you to join in fasting during the day of Draw Near to prepare our hearts and sharpen our hunger for the Lord. We'll close our time together by taking communion.
Learn More
All Events
Biblical, Relevant Teaching for All Ages
Welcome to The Chapel Family
Connect with Others Like You
Find Resources & Serve Others