Love God.
Love People.
Serve the World.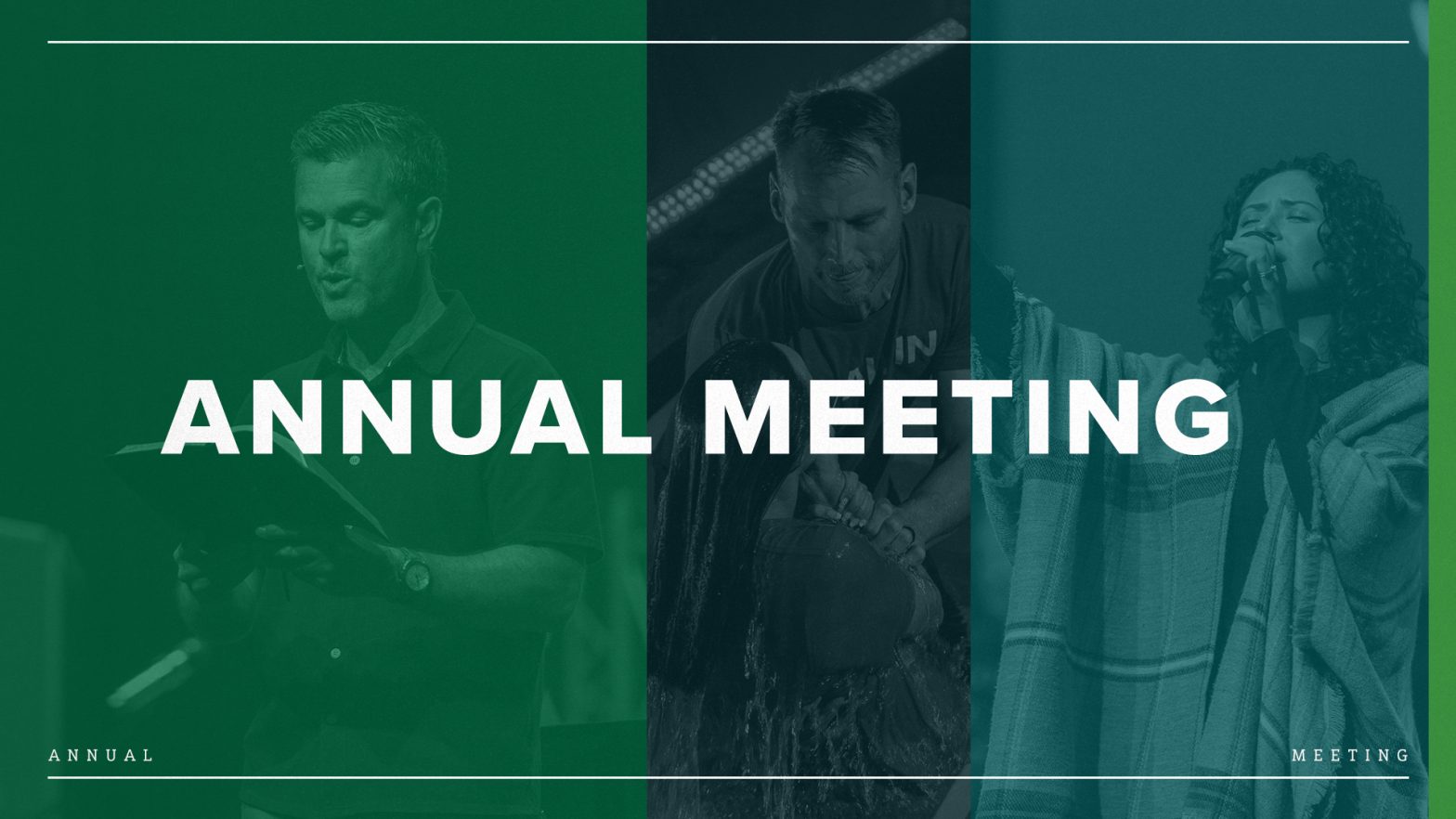 Annual Meeting
Sunday, February 5 | 4:00pm
Lincoln Park Campus - Auditorium
Everyone in the Chapel Family is invited to join us as we hear from Pastor Dave, Pastor Ted, and many of the staff as they share highlights from 2022 and what we're looking forward to in 2023!
Learn More
All Events
Biblical, Relevant Teaching for All Ages
Welcome to The Chapel Family
Connect with Others Like You
Find Resources & Serve Others