Love God.
Love People.
Serve the World.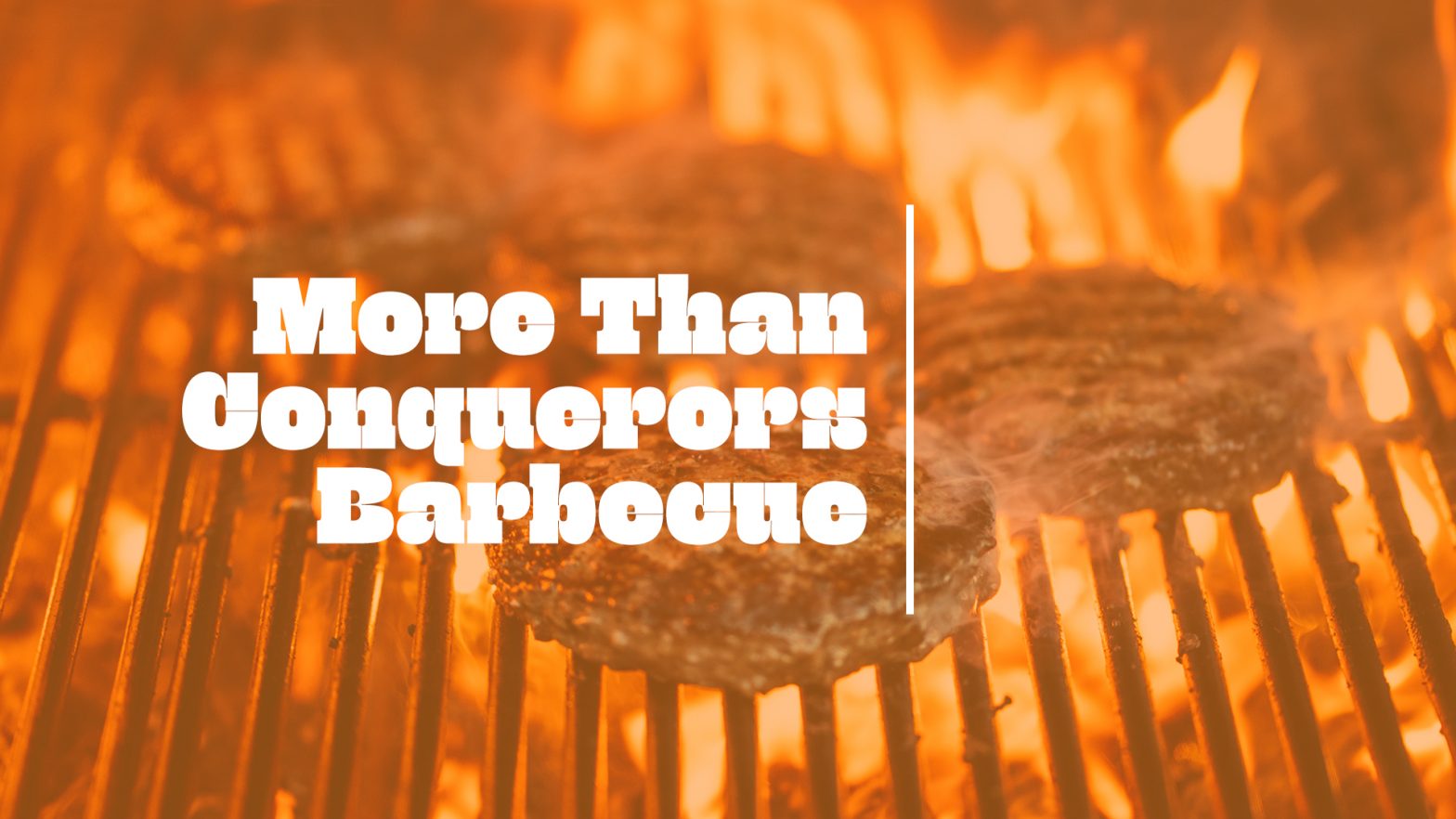 More Than Conquerors BBQ
Wednesday, June 7 | 7pm-9pm
Lincoln Park Campus - Impact Center
More Than Conquerors (Addiction Care Ministry) is hosting a BBQ for their 7th anniversary on Wednesday, June 7, at 7:00 PM at the Impact Center. Friends and family are welcome. For additional information contact Bob.
Learn More
All Events
Biblical, Relevant Teaching for All Ages
Welcome to The Chapel Family
Connect with Others Like You
Find Resources & Serve Others