Love God.
Love People.
Serve the World.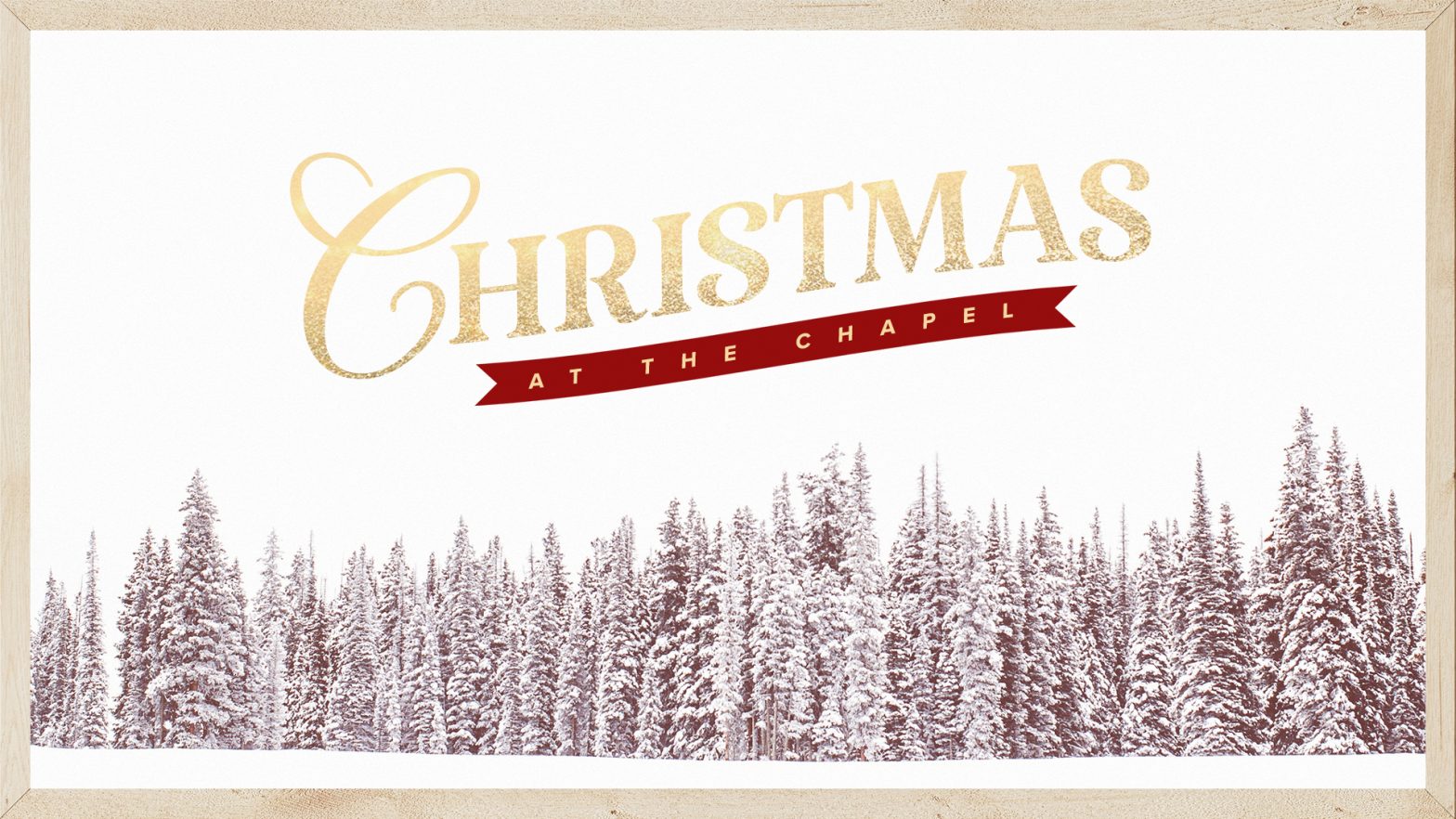 Christmas Eve
December 23 and December 24
Lincoln Park Campus - Auditorium
Join us for a special Christmas Celebration. All services will feature candle lighting and a Children's message. Our 7:00pm service on December 23 will include additional support for our guests with Special Needs.
There will be childcare for 0-3 year olds.
Learn More
All Events
Biblical, Relevant Teaching for All Ages
Welcome to The Chapel Family
Connect with Others Like You
Find Resources & Serve Others