Love God.
Love People.
Serve the World.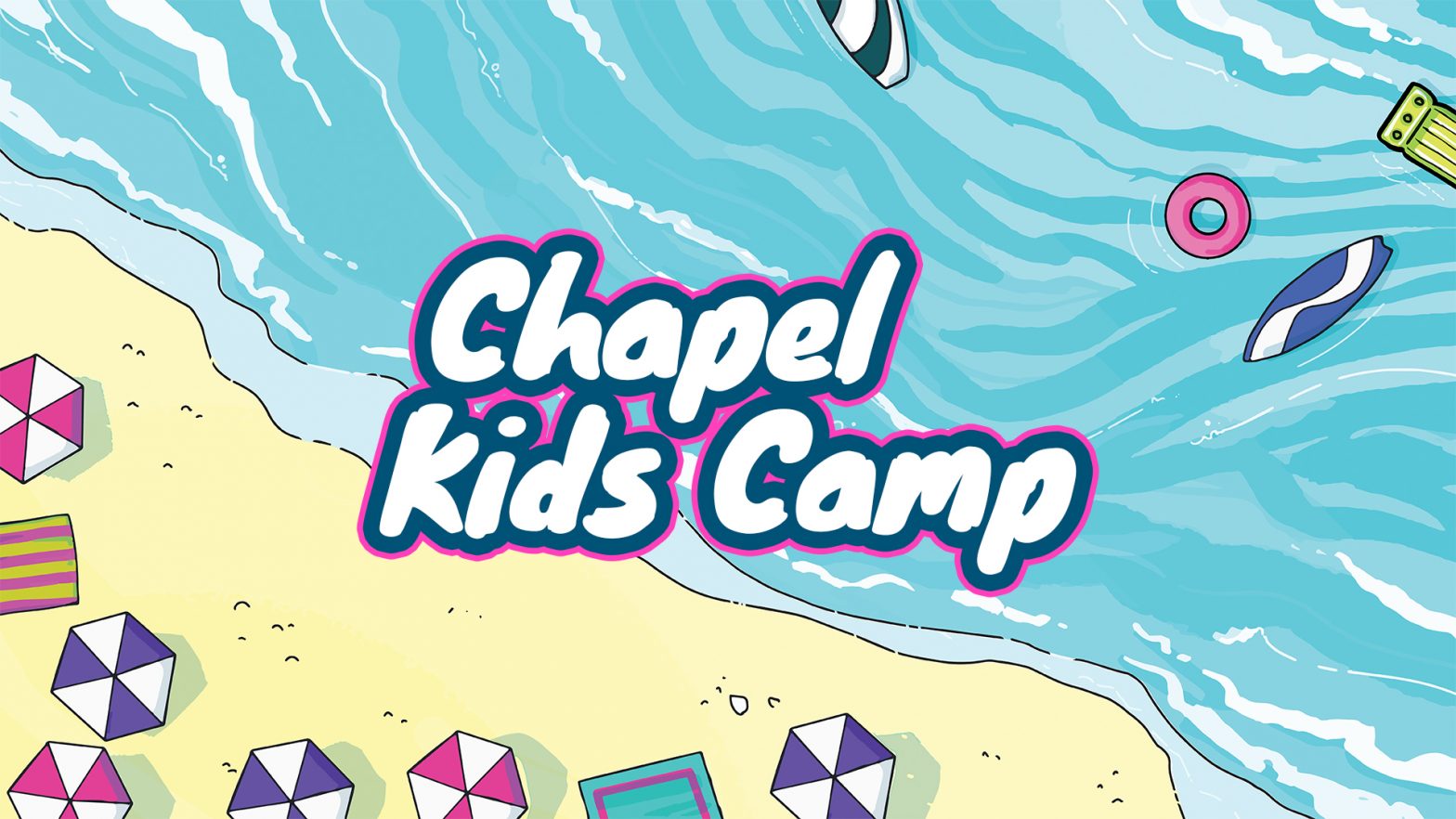 Chapel Kids Camp
July 11 - July 15, 2022
9am - 12pm | Lincoln Park Campus
For kids entering PreK-5th grade.
There will be crafts, games, snacks, and Bible teaching. Kids entering PreK must be potty-trained and 4 years old by July 11. We can't wait to enjoy summer camp with you!
Learn More
All Events
Biblical, Relevant Teaching for All Ages
Welcome to The Chapel Family
Connect with Others Like You
Find Resources & Serve Others