Next Steps
We weren't meant to do life alone. Take the next step in your walk with Christ by growing in community. Connecting with a small group is a great way to build relationships, grow in your faith and experience community. We have groups for everyone in person and online! When you're ready to publicly declare your faith connect with Pastor Paul to to find out more about baptism.
Find a group
Get Baptized
Current Series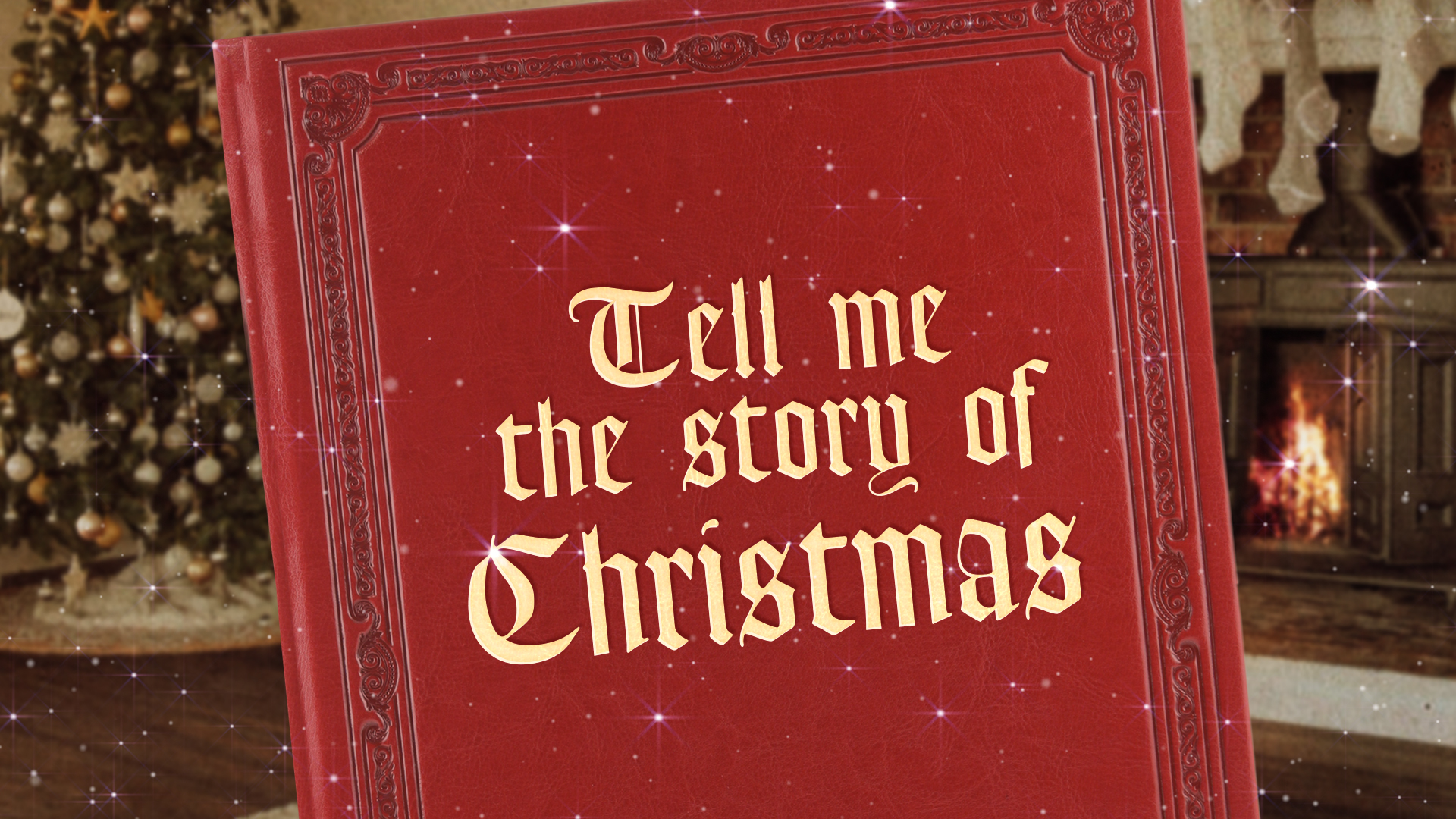 Tell me the Story of Christmas
As we near the end of 2022, what story is ruling your heart? Is it a story of fear? Of stress? Of material pursuit? This Advent season, it's time to lean in and hear a better story—one that's true, and one that outshines all other stories. The story of Christmas spans thousands of years and has been re-told countless times, and we need it now more than we ever have. In a world that's filled with competing stories, it's time to find stability, joy and hope through the story of Christmas.
Materials for Groups & Individuals
Use the series material to go deeper into this Series on your own, or with your small group.
Discovery Bible Format Video
Leader Guide
Personal Reflection
Watch Series
Small Groups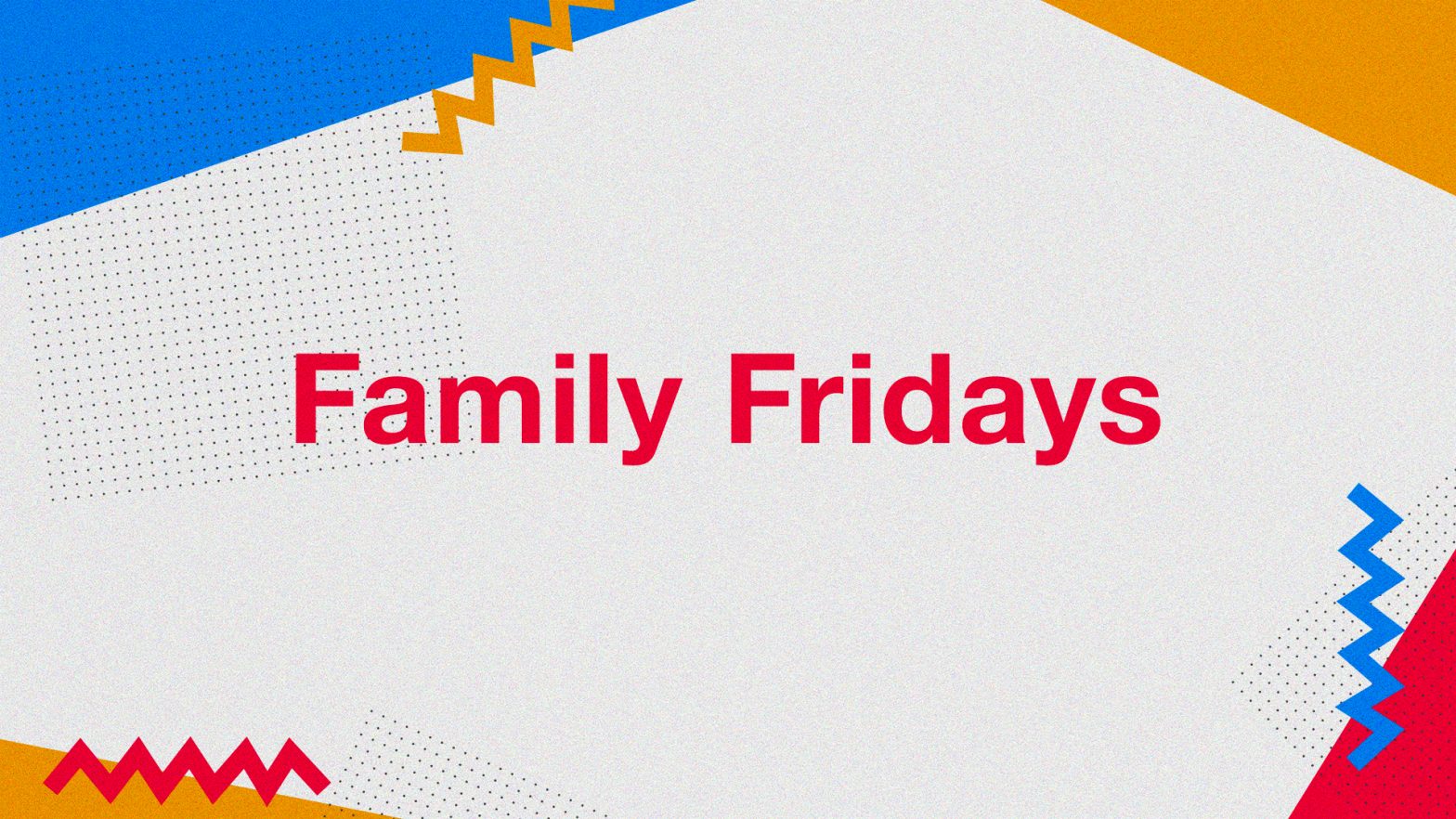 Young Family Small Groups
Beginning

January 13
Fridays at 6:30pm
Sunset Ministry Center
Friday nights at Sunset is a time when our Young Family Small Groups meet on campus, with childcare provided for a registration fee ($25/child). The semester begins Friday, 1/13. and there are 7-weeks of group meetings. These Young family groups are open to young couples who don't have children yet - and families that have children from infant - 5th grade. If cost is a financial burden, or something that could keep you from participating, please reach out to
Jackie@thechapel.org
and so we can help you. We don't want you to miss out on this great opportunity!
REGISTER HERE!
NEW Mixed Singles for 40-60's Group
Beginning September 27
Tuesdays at 7:00pm
Lincoln Park Campus, Room 204
This is a mixed singles group for those who are 40-60's.  We'll meet weekly for fellowship and discuss the sermon series. This Fall, we'll be following Common Ground, "Fruit of the Spirit."
Register Here!
Start Your Own Small Group
Follow these easy steps:

Chapel Women is a community of women who gather in large and small groups for friendship and encouragement. We strive to flourish personally through the study of God's Word in community.

20's & 30's Women
This group of women in their 20's & 30's (married or unmarried, without kids) meets Tuesday evenings for a time of fun, fellowship, and Bible-based discussion. There is both an In-Person and Zoom version of this group.
Tuesdays 7:00pm
Sunset Ministry Center
150 Sunset Road, Pompton Plains, NJ 07444
In-Person Group
Zoom Group
Young Men's Forum
A place where young men in their 20s & 30s can enjoy food, build relationships, and discuss how Christianity intersects with various topics impacting men in today's world.
Meets every other Tuesday night at 7:00pm in the Impact Center.
Register
Small Groups
If you are interested in joining a young adult's small group, click the link below to see what groups are currently available.
Find a Group