Next Steps
We weren't meant to do life alone. Take the next step in your walk with Christ by growing in community. Connecting with a small group is a great way to build relationships, grow in your faith and experience community. We have groups for everyone in person and online! When you're ready to publicly declare your faith connect with Pastor Paul to to find out more about baptism.
Find a group
Get Baptized
Current Series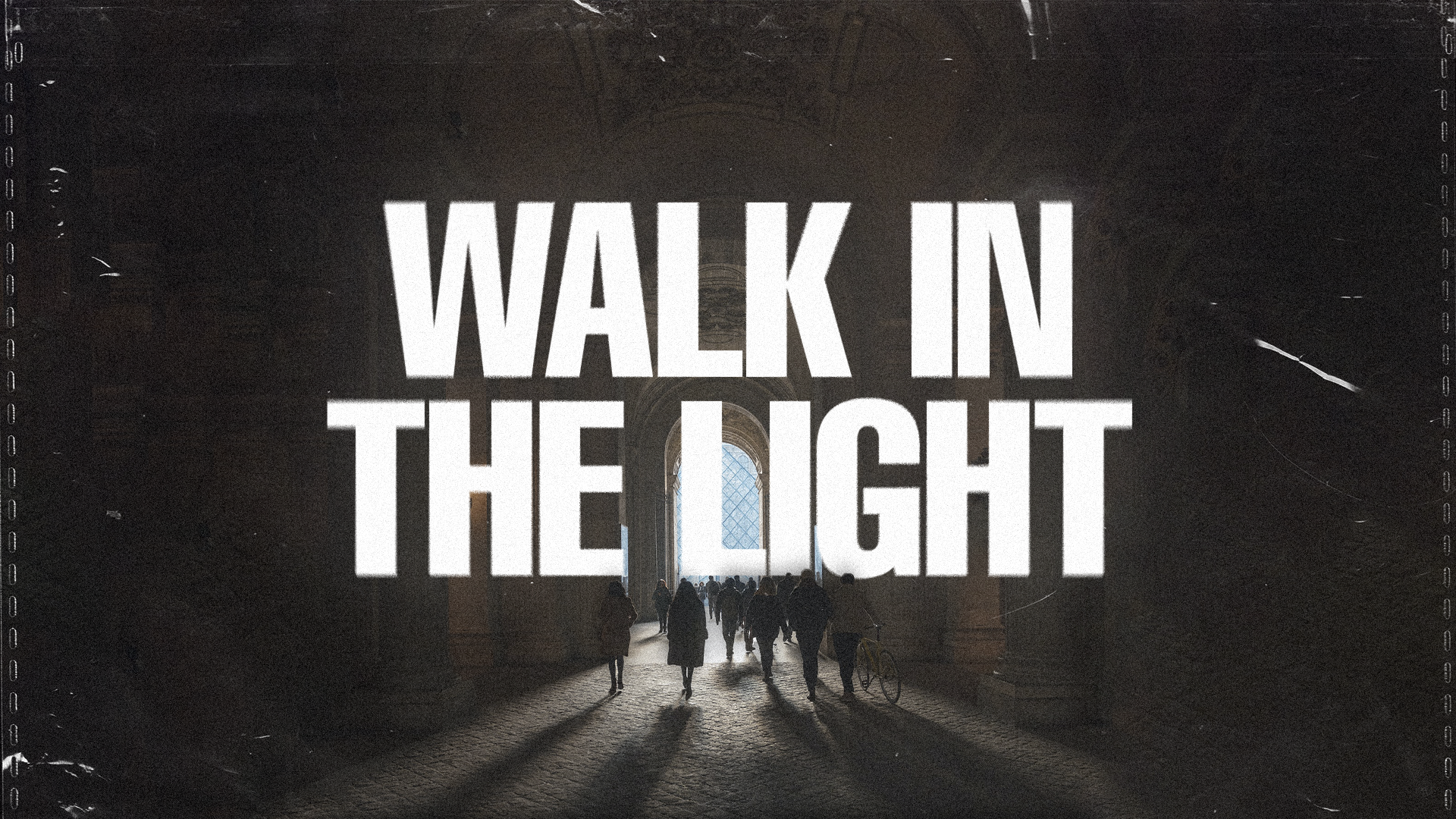 Walk in the Light
Darkness takes lots of different forms: hypocrisy, pride, selfishness, division, hopelessness, and the list goes on. We see it all around us, and if we're really honest, we see it in our own families and even our own hearts. In this short letter, John writes to people surrounded by darkness and points them to the only hope: Jesus, who entered our dark world as the Light, and invites us to walk in relationship with him. As we begin the new year, let's dream about reflecting the light of Christ to a world that needs it more than ever before.
Materials for Groups & Individuals
Use the series material to go deeper into this Series on your own, or with your small group.
1 John Bible Study Format (Bookmark)
Series Overview & Scripture Passages
Sermon Questions
Watch Series
Small Groups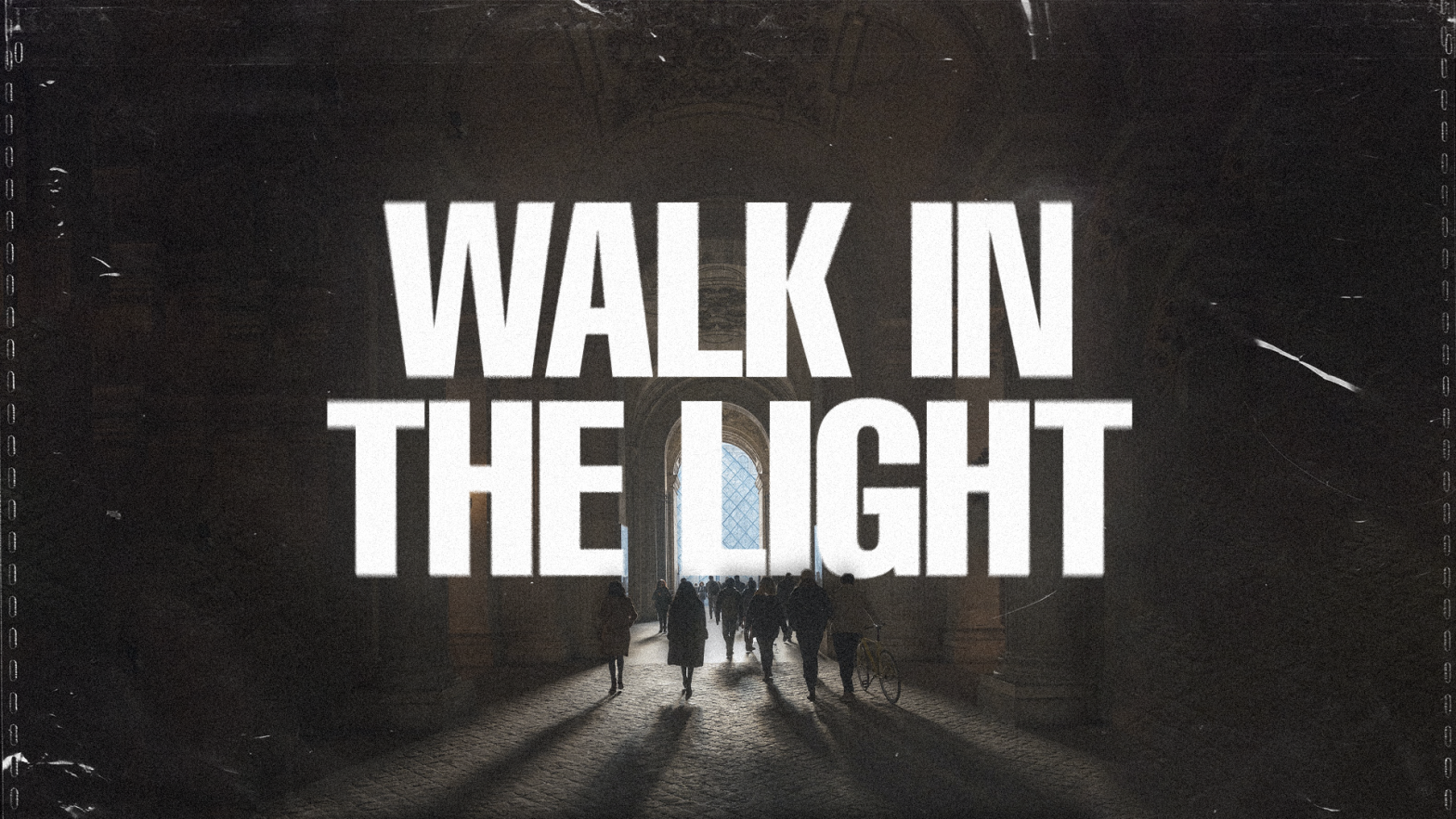 NEW Walk in the Light Group
Beginning January 15 Sundays at 11:45am Lincoln Park Campus, Room 204 This is a NEW Sunday morning Co-ed Small Group.  The group will start on Sunday, January 15, at 11:45AM (after the 10:30 service). We'll meet for 7-weeks, studying and discussing the "Walk in the Light" series. All are welcome to join!
Register Here!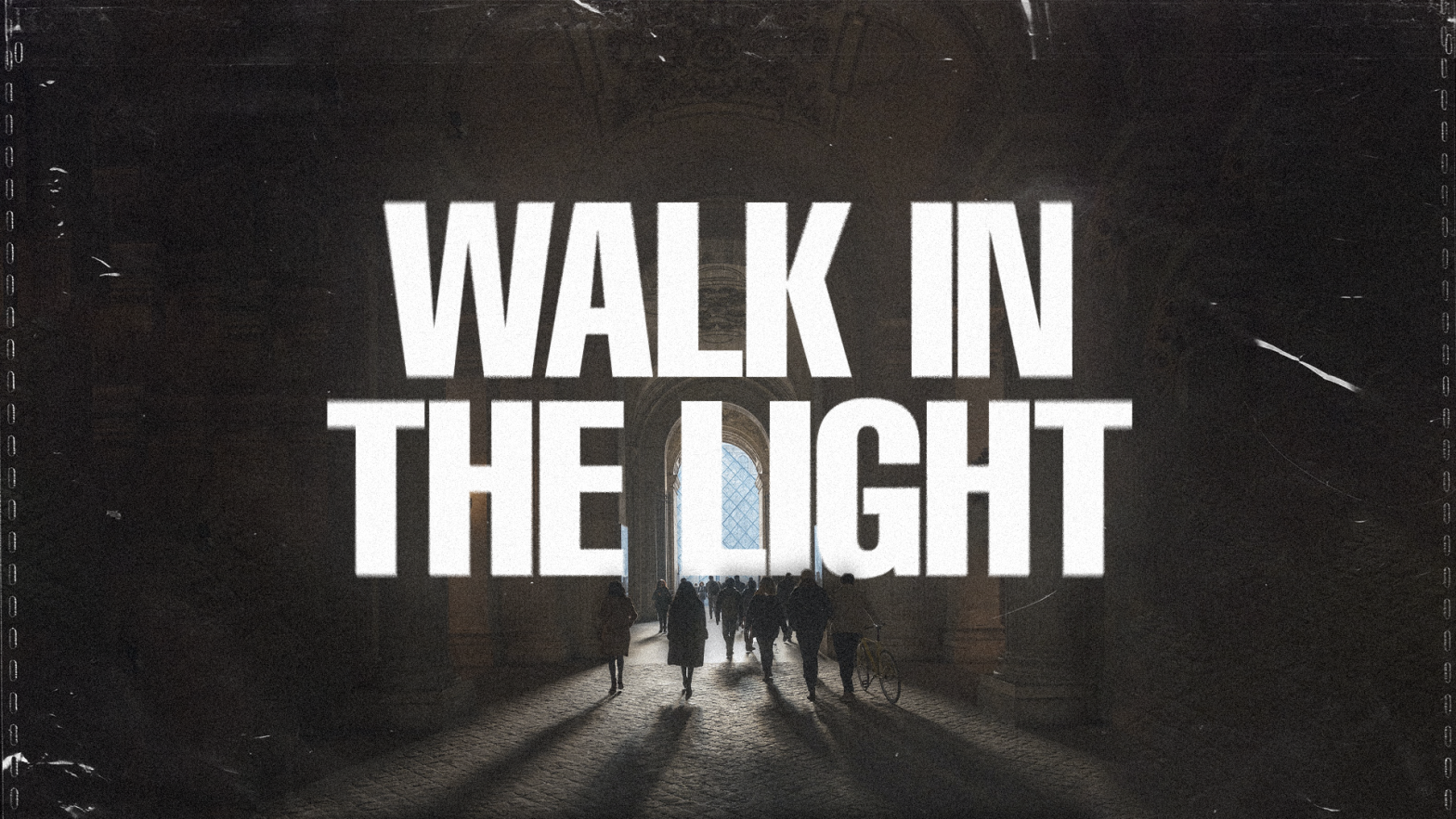 NEW Centrella's Small Group
Wednesdays at 7:00pm Sunset Ministry Center, Room 301
This co-ed group meets on Wednesday nights at Sunset Ministry Center.  We'll be studying and discussing the "Walk in the Light" series. All are welcome to join!
Location: 150 Sunset Rd., Pompton Plains
Register Here!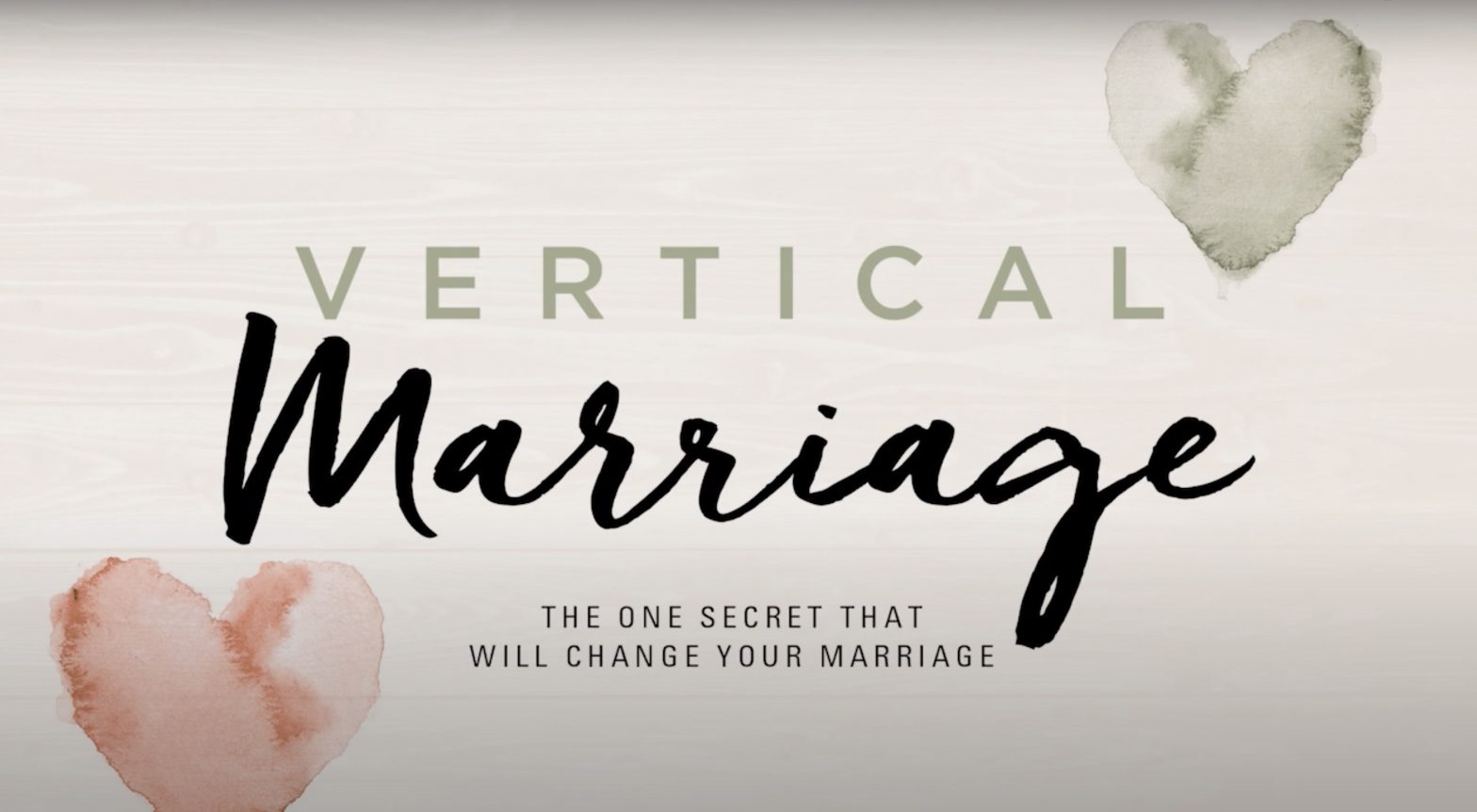 NEW Vertical Marriage Group
Beginning February 13 Mondays 7:30-9pm Lincoln Park Campus, Room 202 Learn from Dave and Ann Wilson, about the secret to a healthy marriage in "Vertical Marriage"  video lessons. A four-week marriage group.
Register Here!
Start Your Own Small Group
Follow these easy steps:

Chapel Women is a community of women who gather in large and small groups for friendship and encouragement. We strive to flourish personally through the study of God's Word in community.