Next Steps
We weren't meant to do life alone. Take the next step in your walk with Christ by growing in community. Connecting with a small group is a great way to build relationships, grow in your faith and experience community. We have groups for everyone in person and online! When you're ready to publicly declare your faith connect with Pastor Paul to to find out more about baptism.
Find a group
Get Baptized
Current Series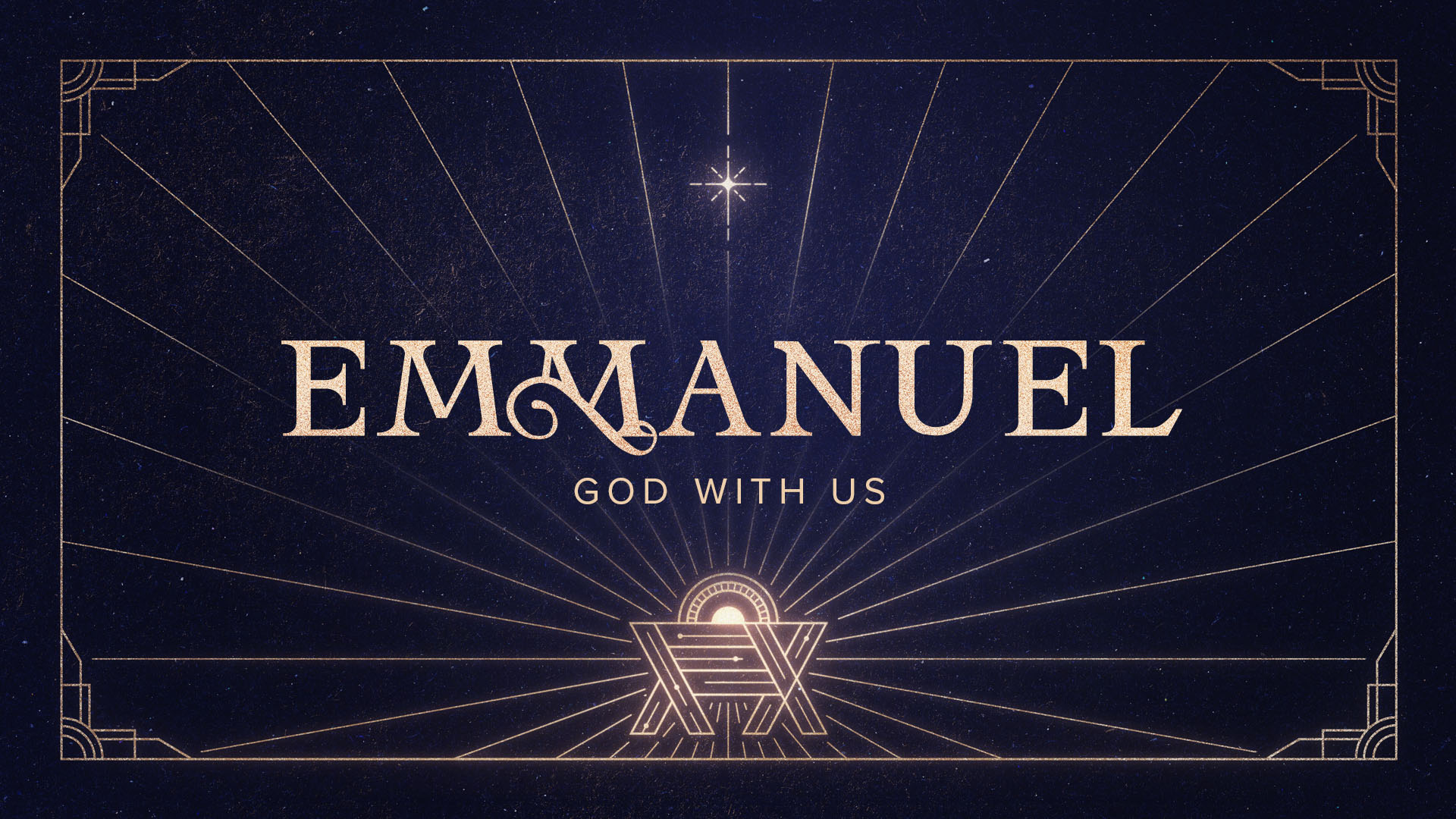 Emmanuel
"Emmanuel." In Hebrew it means "God with us," and we sing about it every December. But by limiting Emmanuel to Christmas carols, have we missed the main point? This Advent season, we'll discover that the biggest problems in our lives—and in our world—trace back to the same source: our lack of Emmanuel. And we'll see how the story of Scripture, from the Garden of Eden to the stable of Bethlehem and beyond, is really the story of God with Us: how we lost his presence, how we try to get it back, and how what happened that first Christmas is the turning point in the whole story.
Materials for Groups & Individuals
Use the series material to go deeper into this Series on your own, or with your small group.
Watch Series
Small Groups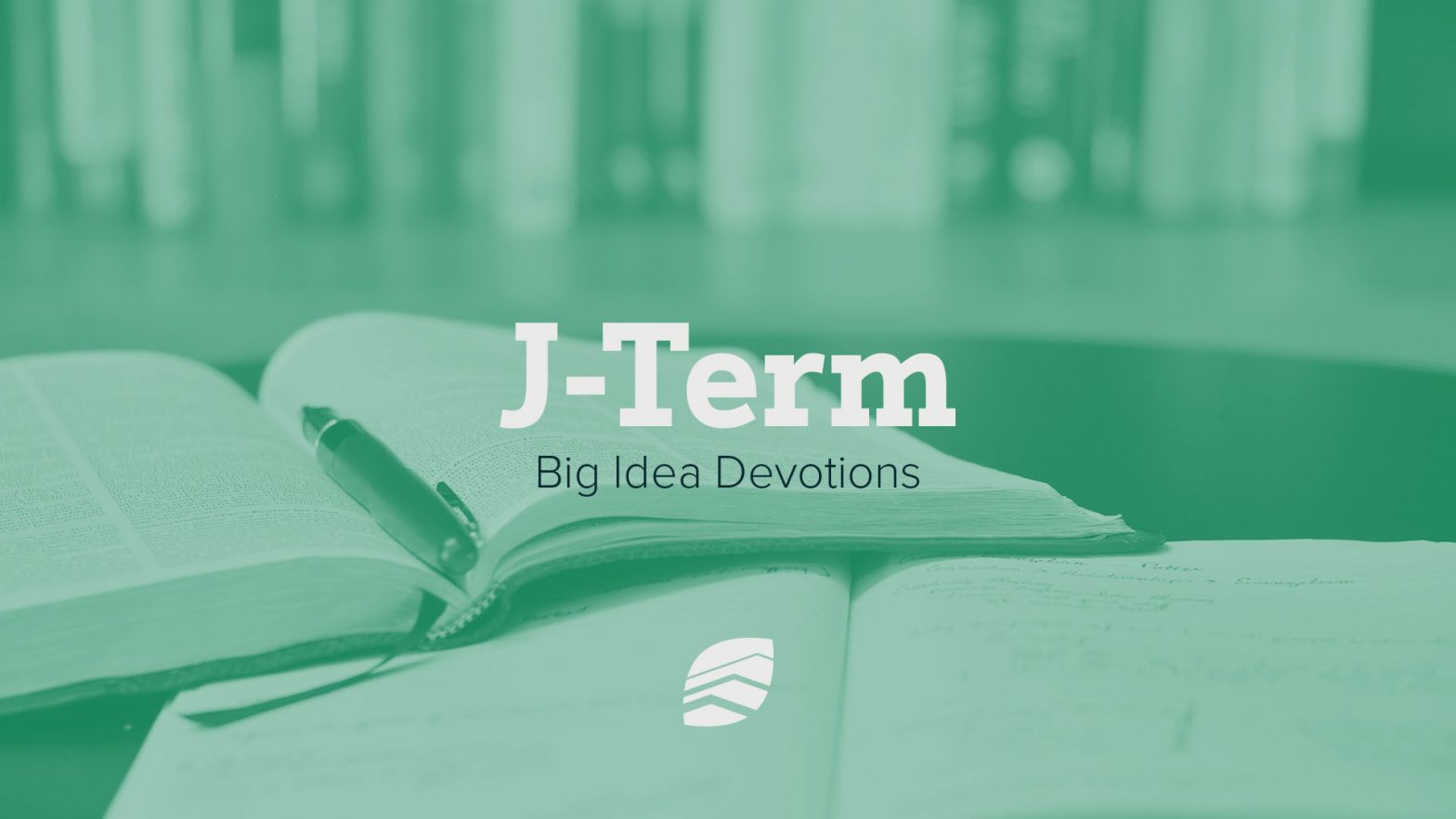 J-Term
Join us for the first official J-Term semester, starting January 7. For three weeks, Pastor Dave will teach on "Big Idea Devotions," a method that he developed and wrote about for his doctoral thesis — it has transformed his devotional life. "Speak, Lord, for your servant is listening." How well are you listening to God's voice through Scripture? Do you walk through each day with a clear word from God? Come and learn a simple method for clearly hearing and living out the Word of God each day, which influences all of life. This course will require commitment and will include homework.

Starting January 7
Sundays 12:00pm
Lincoln Park Campus - Impact Center
Register
Start Your Own Small Group
Follow these easy steps: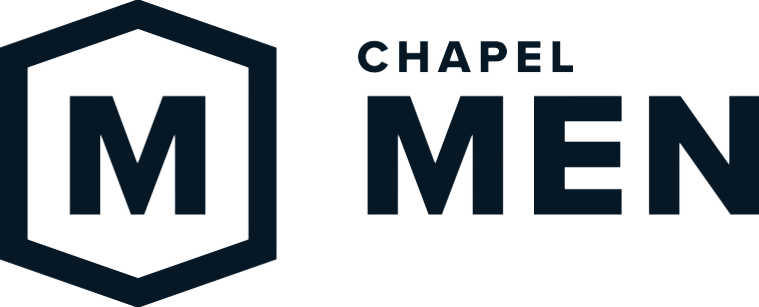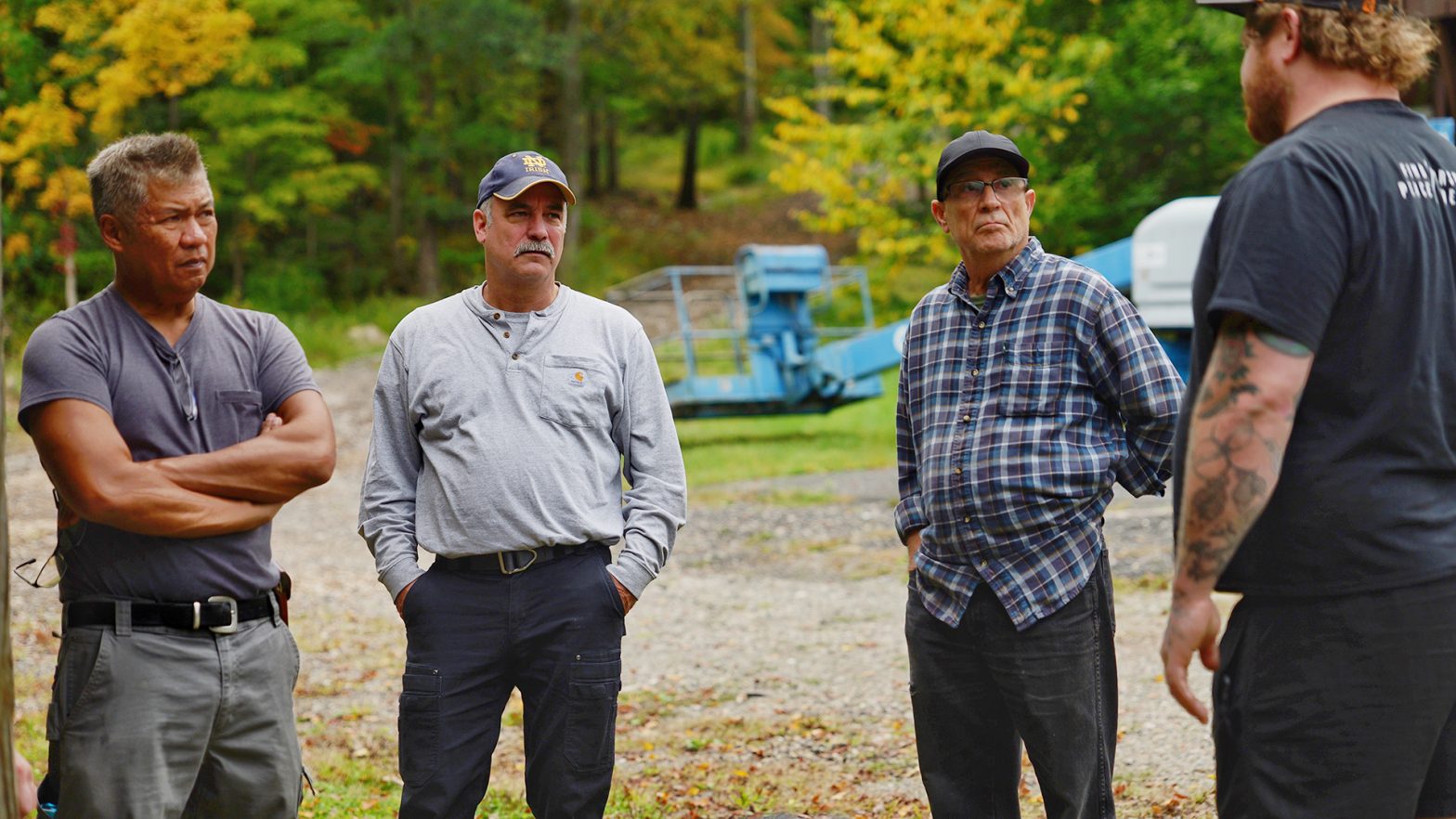 Small Groups
Get connected! Check our men's small groups and find one that is right for you.
FIND A GROUP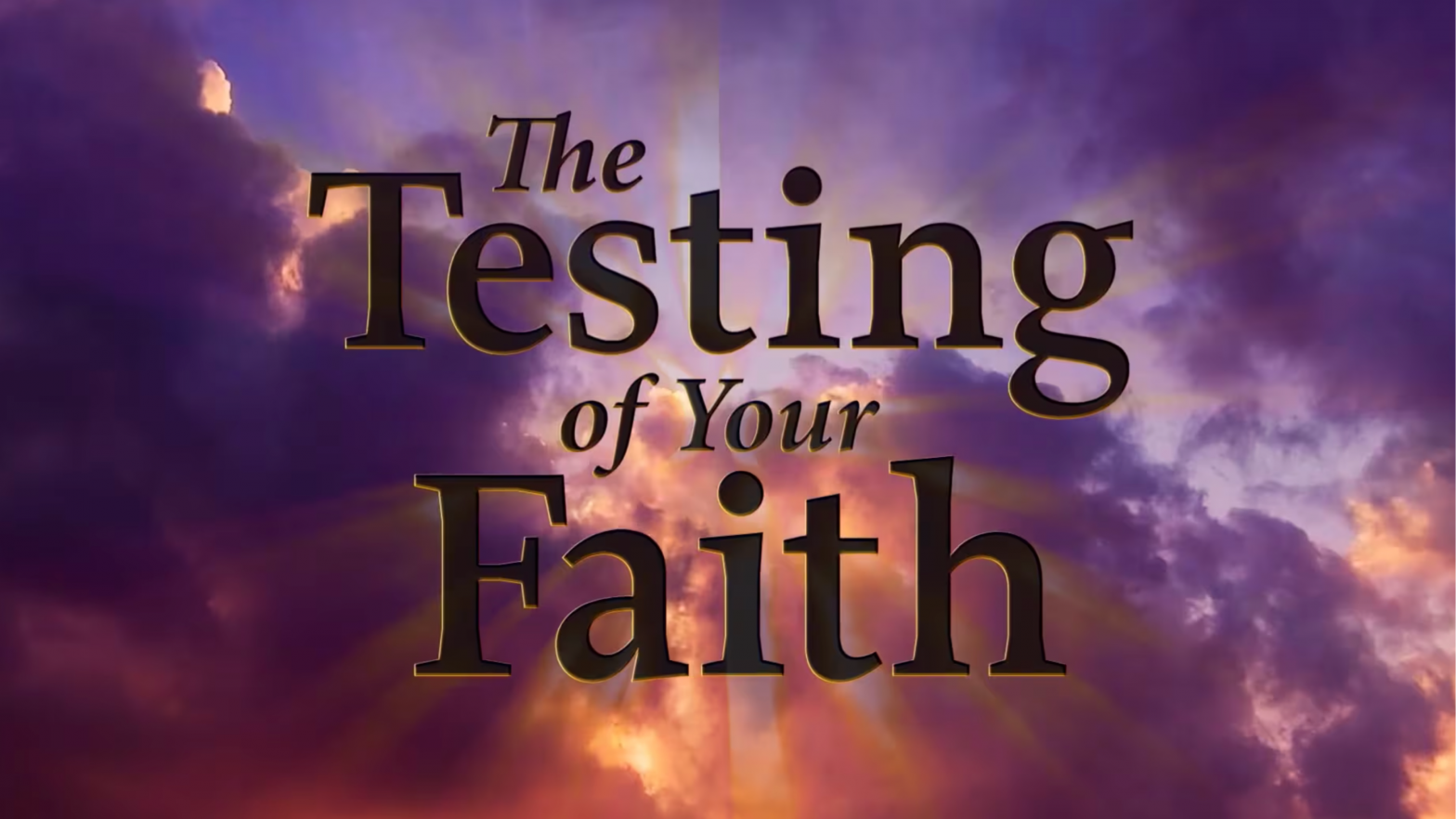 Battleground
As the number and severity of trials continue to increase around the world, our encounter with these "tests of faith" can become grievous and challenging.  It's easy to fall prey to complaining, grumbling, and blaming.  And then we question:   Why are we being tested? If God were good, would He have allowed this?  Is God still in control?
Bruce Wilkinson shares the Biblical insights of God's plan for our perfection.  Beginning with a foundational passage in James, "Count it all joy when you fall into various trials," Bruce leads us through Scripture, revealing life applications and power tools to become an Overcomer for Christ!
Join the Battleground Men's group on Saturdays from 8:00-10:00am in the Impact Center and breakfast will be served.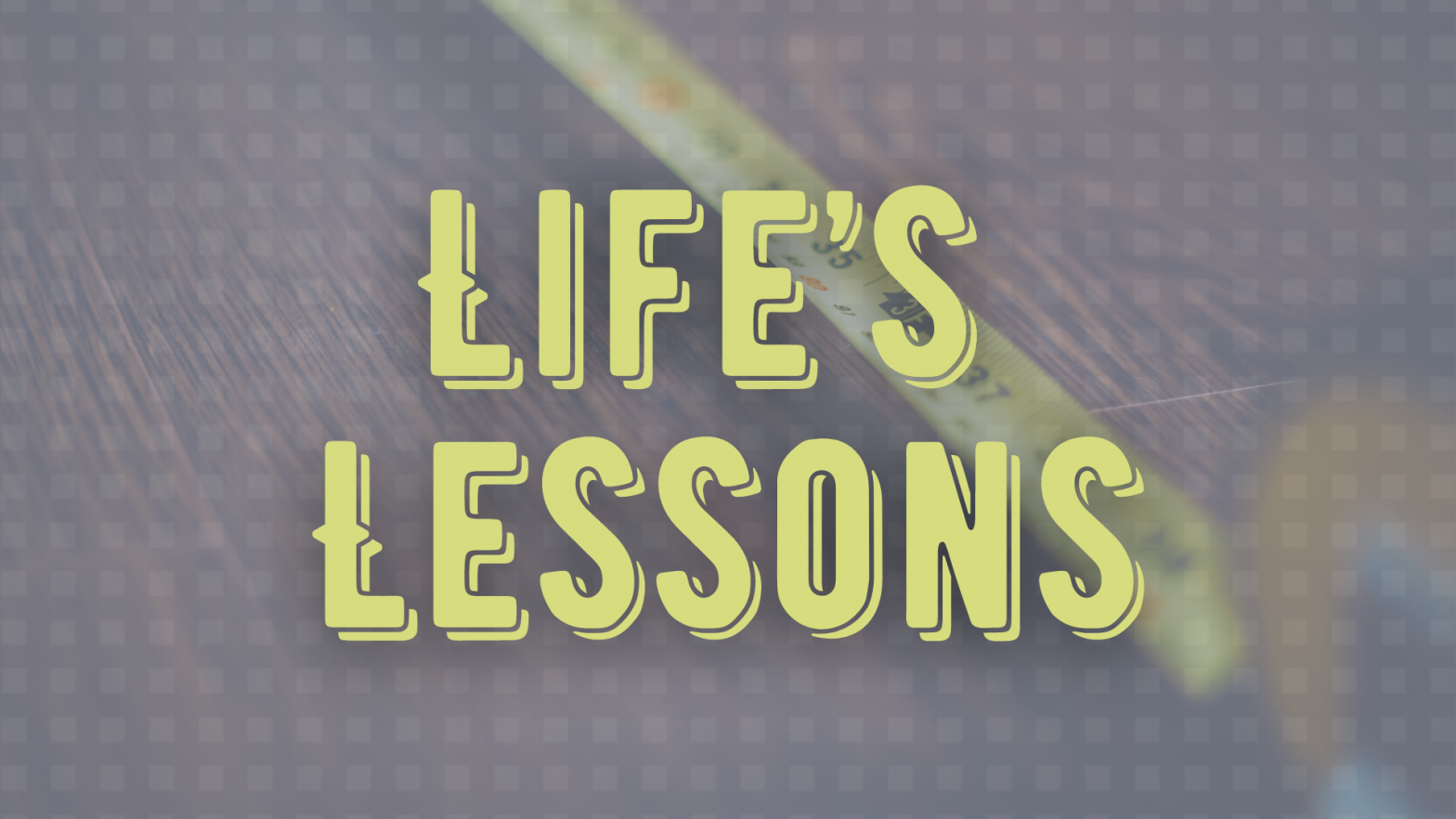 Life's Lessons
Calling all men: do you think you're the only man struggling through life? Do other people make it look easy where you feel every bump in the road? It's not as easy as it looks! Come and learn from men who know what it takes to persevere, but also know it's not easy. Join us as we share what the Lord (and His written word), has taught us about parenting, leadership, keeping a healthy marriage, and just making it through life. All are welcome to join us!
Starting September 24
Sundays 8:45-10am
Lincoln Park Campus – Room 202
Register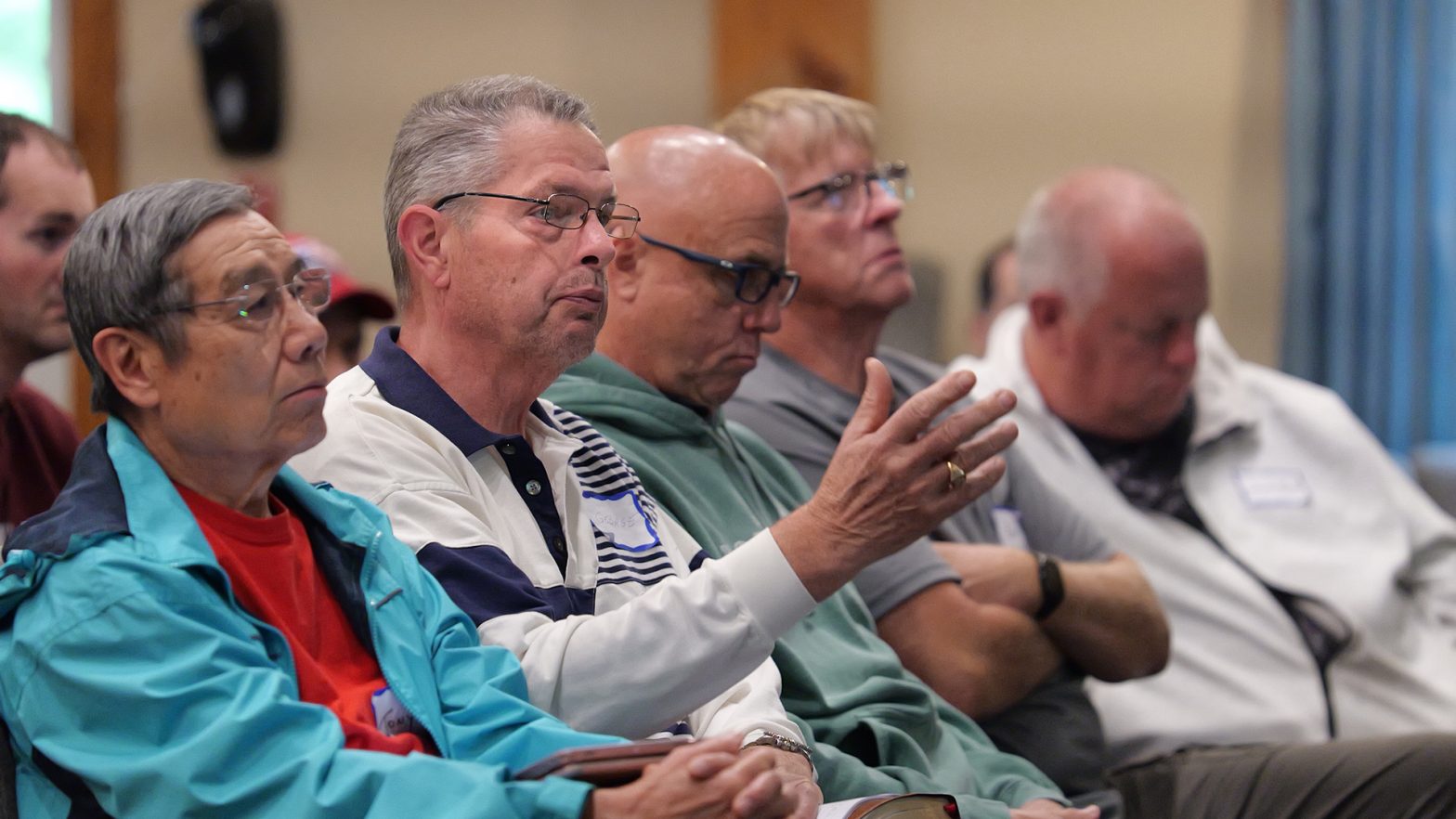 Men's Brigade
All men are welcome to join this group ages 55 and up. Monthly meeting with special guest speakers, coffee, and bagels included.
Register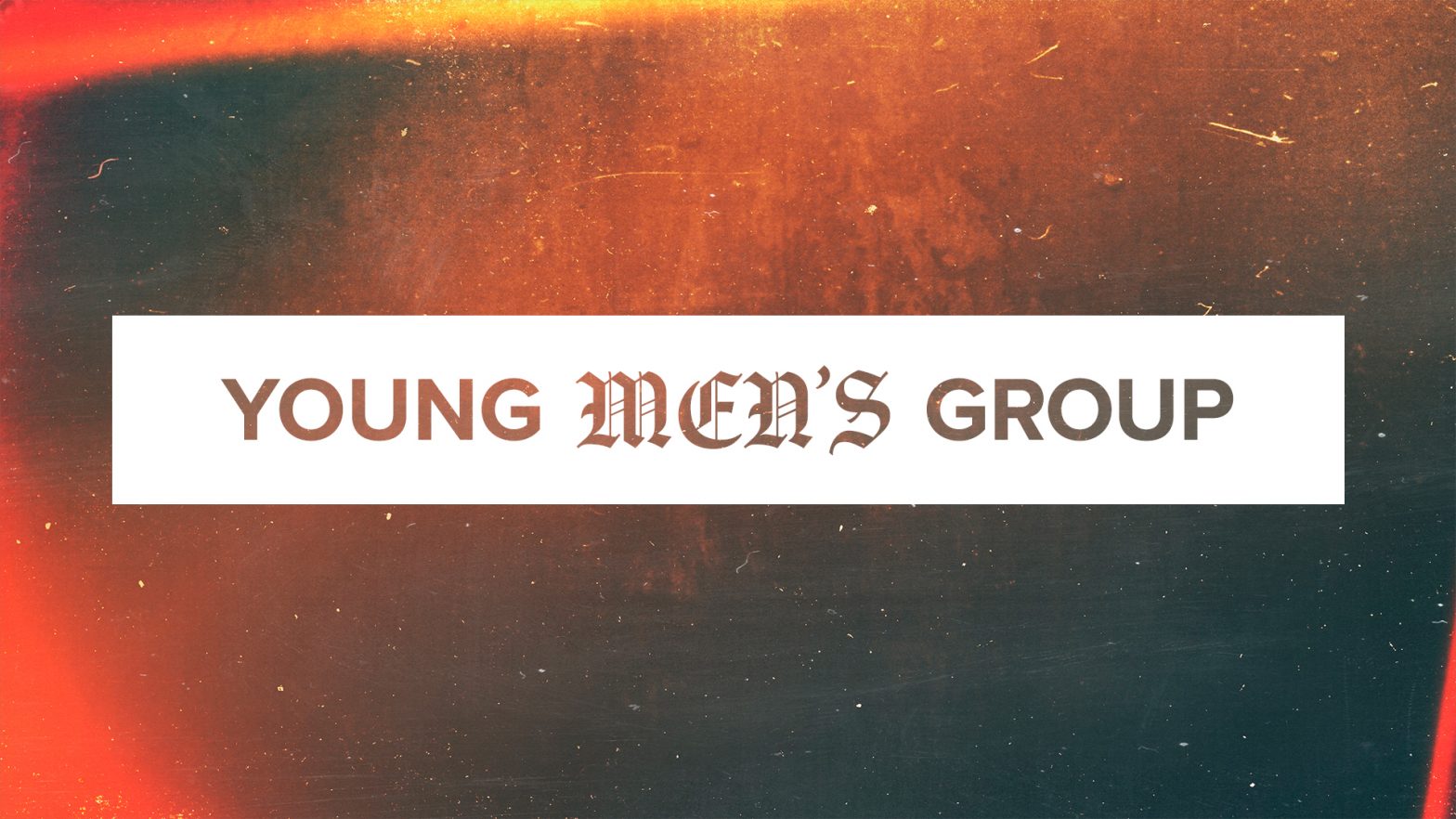 Young Men's Group
What are you waiting for men? Stuck in a job, relationship, or habit? Maybe you are stuck in an anxious life phase, bad set of circumstances, or melancholy frame of mind? Maybe you don't feel stuck, but also don't feel like you are where you want to be.  It's time to move…and God wants in. Let's discover how we can allow God's hand in our life enabling us to run a race we were designed to run…and win.
Email Julie@thechapel.org with any questions.
Tuesdays 7:15 PM
Lincoln Park Campus – Impact Center
Register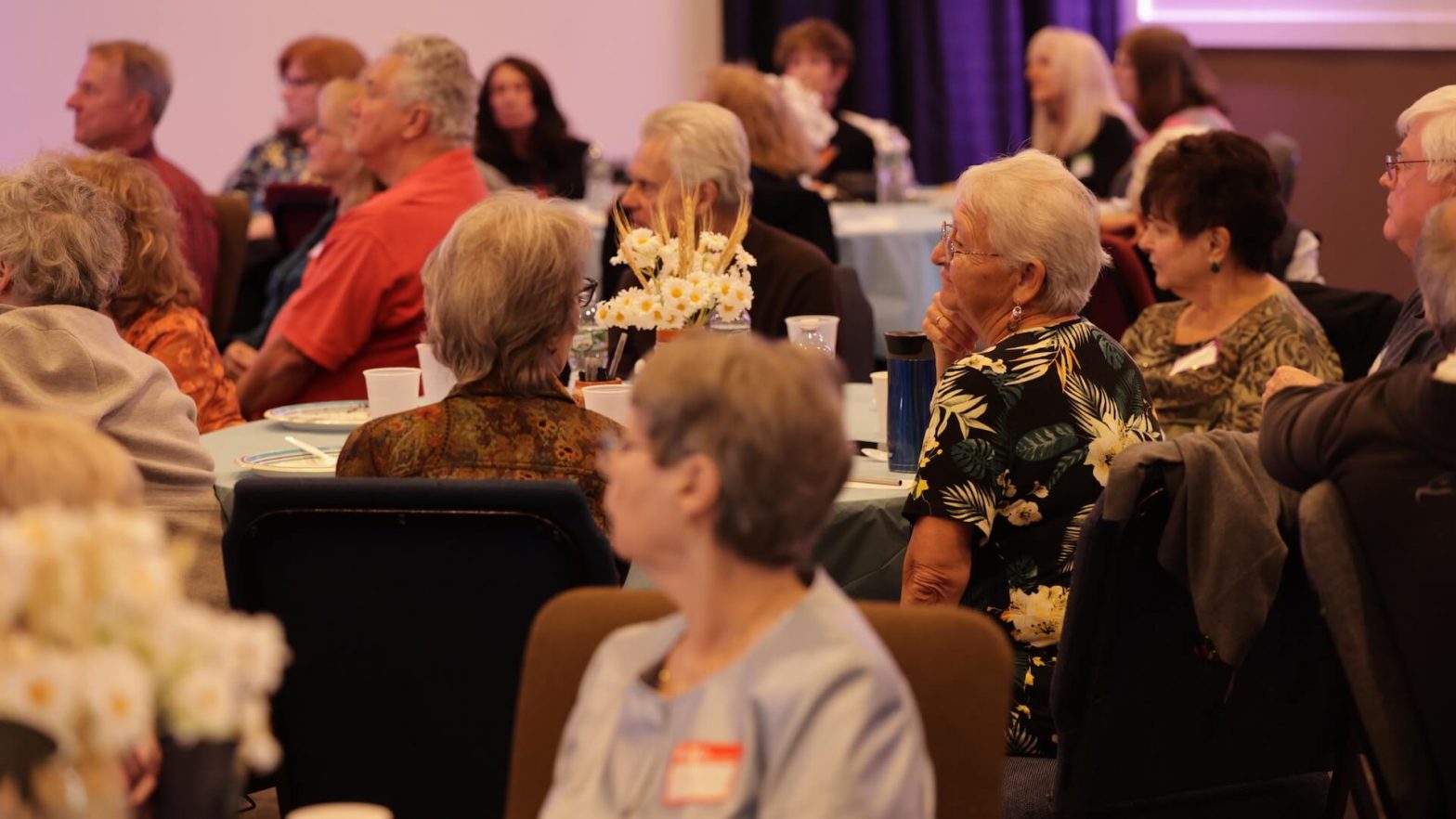 PrimeTime
PrimeTime is an opportunity for seasoned adults (60+) to refresh and refuel. Activities will include worship, fellowship and discussion, day trips, special events with guest speakers and so much more!
1:00-3:00pm Last Wednesday of the Month
Lincoln Park – Impact Center
264 Jacksonville Road, Lincoln Park, NJ 07035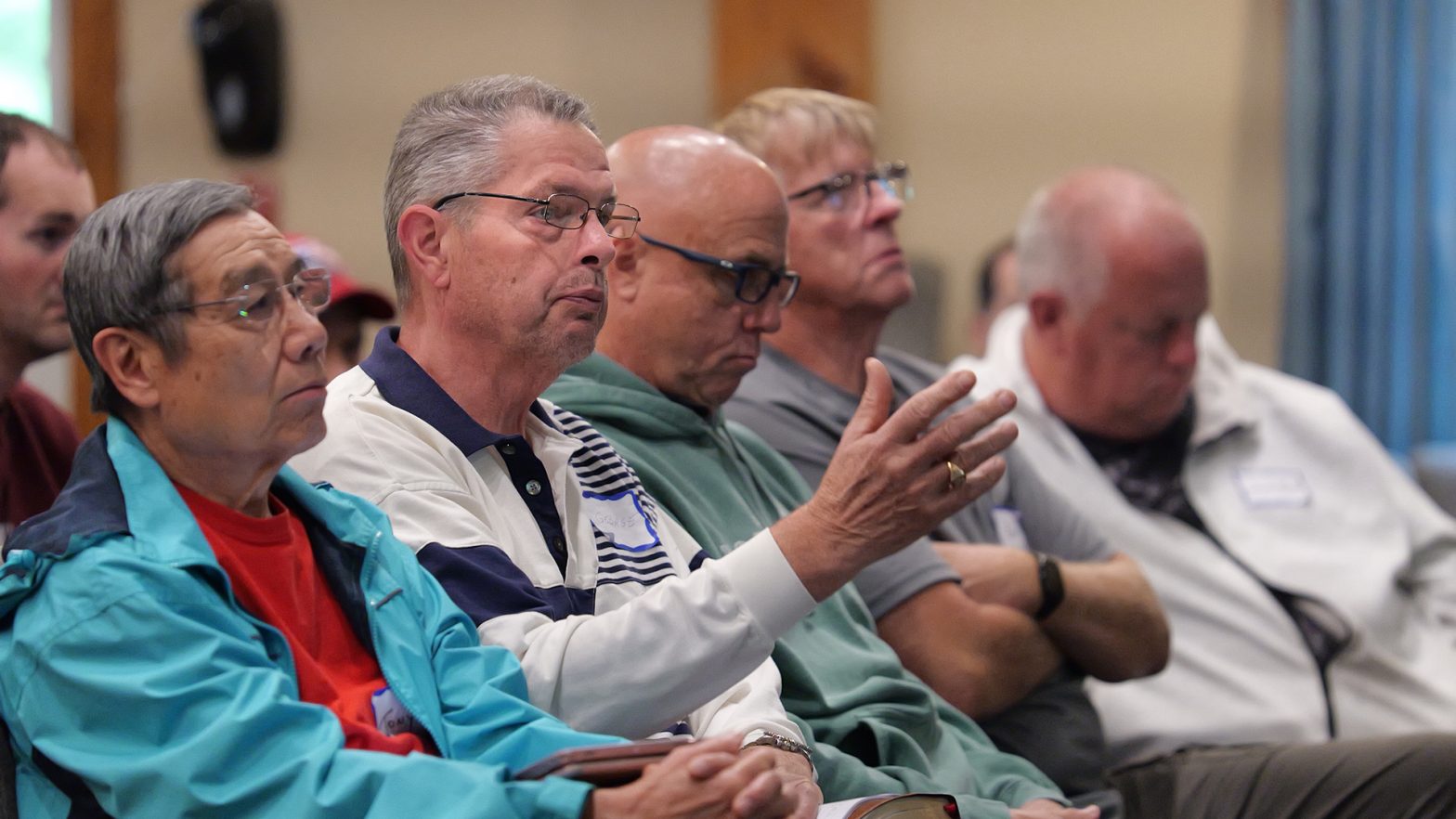 Men's Brigade
All men are welcome to join this group ages 55 and up. Monthly meeting with special guest speakers, coffee, and bagels included.
Register