At The Chapel
Whether you enjoy being up front or behind the scenes, The Chapel has a place where you can serve.
Where do you start?
Begin by asking yourself, "What am I passionate about?" What issue or people group really catches your interest? What problem or issue would you like to solve?
Next, consider how God has uniquely wired you. Consider your personality, skills, abilities, and life experiences. How could these help you make a meaningful contribution in the lives of others?
12 Mile Bridge
Serving the world starts in our own back yard.
God has placed The Chapel just 12 miles from the city of Paterson. Rather than remaining insulated in our "suburban bubble," we believe God has called us to engage with our urban neighbors. By establishing partnerships with several vibrant ministries in Paterson, we are building a bridge of 2-way engagement: we mobilize Chapel folks to serve in Paterson, and we open our doors for Paterson folks to minister to us. From our bi-annual "WeServe" days to ongoing volunteer opportunities, we encourage our whole Chapel family to get involved in 12-Mile Bridge!
Volunteer Opportunities
Volunteers needed who can collect children/teens summer clothes  (only summer) in new or used good condition.
Sort and organize by gender and size:
Clothes needed for girls (sizes 4-18) and
boys (sizes 3-16 ).
Bathing suits for both genders (
One piece for girls 10-18,
Boys 10-16).
8 Chaperones needed for the Fun bus ride to take the children to Summer camp. Will meet in Paterson drive to Quakertown, Pennsylvania and return back to Paterson the same day. 4 Chaperones needed per date (July 30 and August 4). Volunteer would engage with these Amazing children by playing games, drawing and other creative ways to make the bus ride a fun and safe one for them. 3 Volunteers needed - Art teacher and 2 helpers during the months of June/July/August for Summer Art therapy mentorship program at the Art Factory, Spruce St. Paterson. This will be a weekday Mon-Wed for 2 hours for 10 children each class. Drawing, Acrylic paint etc.. any Art skills considered. 25 Volunteers needed on December 10,2023 for Large 13th annual Christmas Outdoor celebration. Opportunities for event preparation in a variety of ways, wrapping day at The Chapel and also serving the day of event. This Fun and Hope filled event will have 800+ children and adults. This is an Amazing opportunity to engage with the children and community SHA serves and share the Love of Jesus with so many. If interested, contact
Streethopealive@gmail.com
or Renee' 973-274-5314
streethopealive.com
---
Good Shepherd Mission (Ongoing)
Good Shepherd Mission is looking for additional Bible teachers. The teacher volunteer can tailor their class according to their interests and strengths. Flexibility on the day and time of the week. Check out the
weekly schedule
. For more information, contact
Good Shepherd Mission
.
---
Saturday Serve Days (Monthly)
Servants Heart Ministry
provides top-level construction labor at zero cost to local churches and Christ-centered nonprofit organizations. This is largely made possible by volunteers serving each week. Saturday Serve Days allow volunteers to serve with their hands and bring energy to our sites to show people what King Jesus' Kingdom looks like, and who King Jesus is. Whatever your skill level you bring, there is a place for you on our project sites. We'll meet onsite at 8:30am, share coffee and lunch together (provided), and head home around 4:30pm. No previously learned skills are necessary. Tools will be provided.
When:
First Saturday of every month
How:
E-mail
Nate Dorka
, and let him know you're interested!
---
Good Shepherd Mission (Ongoing)
Good Shepherd Mission is looking for a driver. Probably three days a week (flexible hours) to take men to medical appointments, to pick up supplies, food donations, etc. Most destinations in Paterson. Drivers can use the Good Shepherd Mission vehicles. For more information, contact
Good Shepherd Mission
.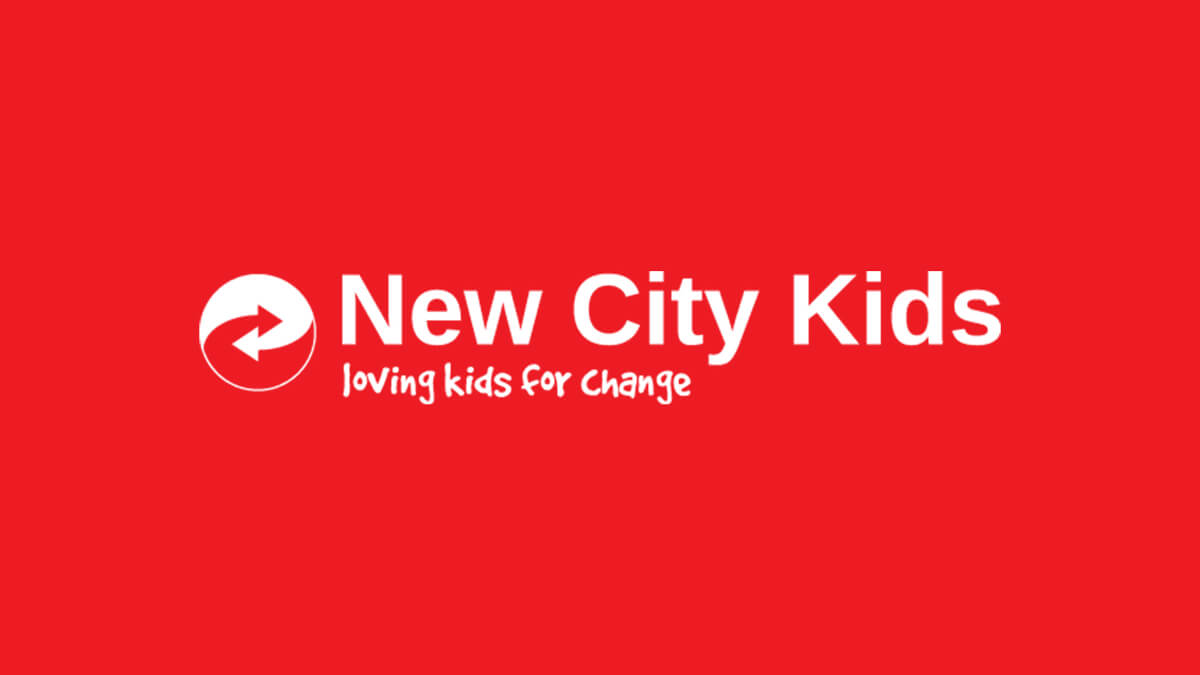 Want to make a difference in young lives? Become a reading buddy for younger kids, or help High School Students with College Essays. Other opportunities include teaching life and professional skills, or taking kids on outings such as hiking or fishing. For more information, or to volunteer, please e-mail Gene Amore.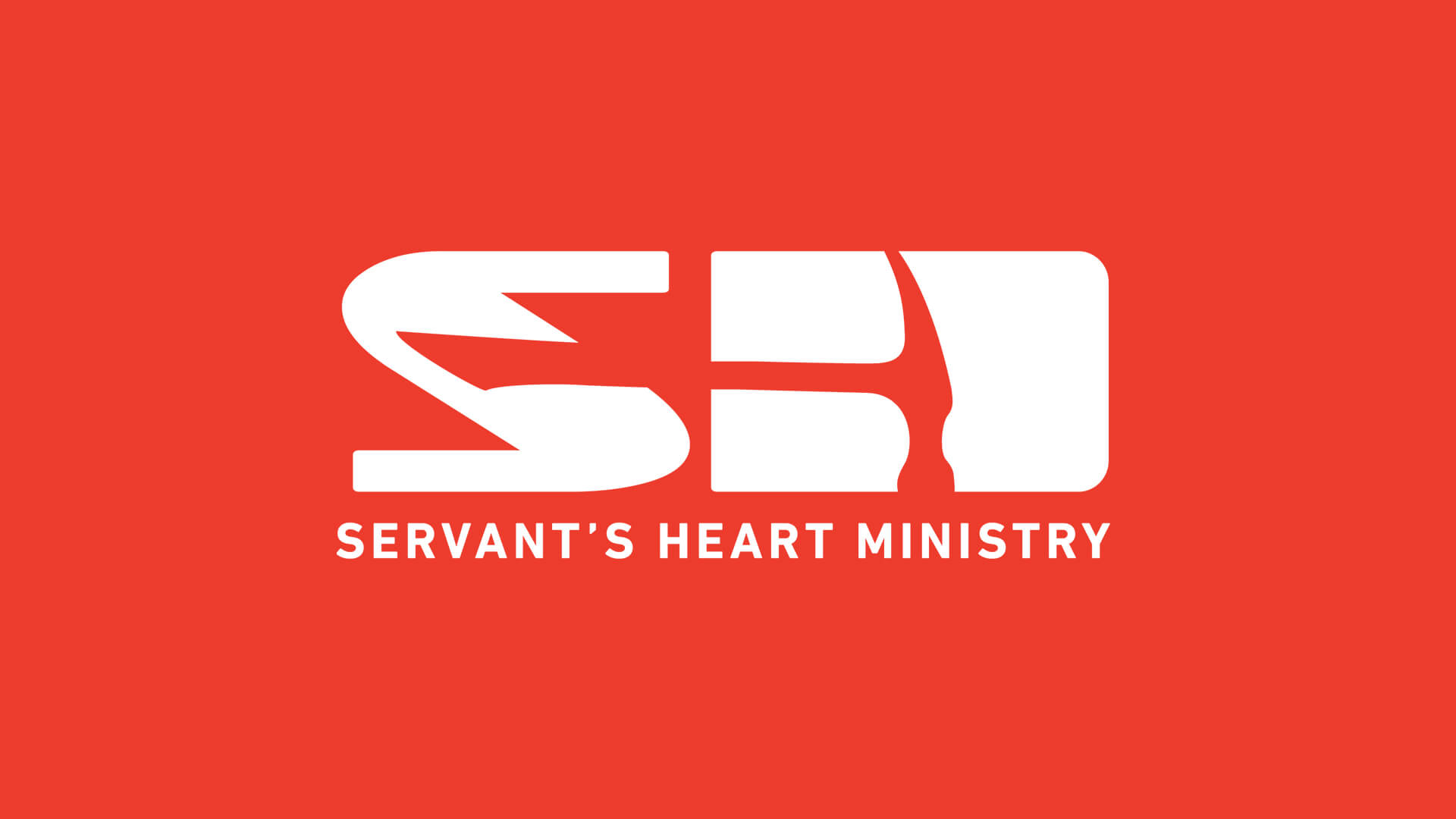 Give your time and skills to make a tangible impact in the community. If you have experience in any of the following areas and are ready to get involved, please reach out: General Carpentry, Construction, HVAC, Fine Woodworking, Welding, Auto Mechanic, and Culinary. For more information, contact Nate Dorka or John Oostdyk.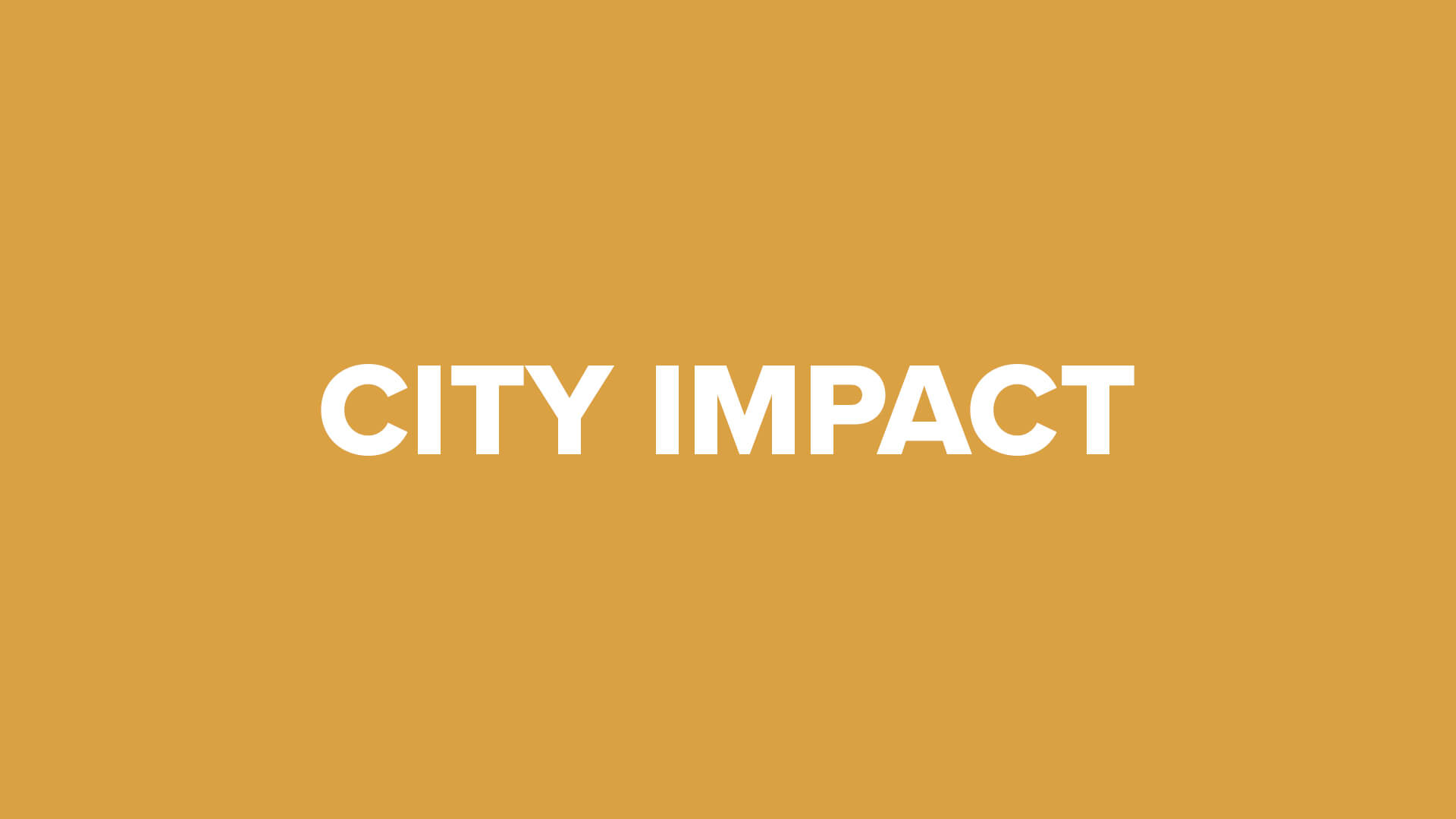 Be part of a team showing love and bringing hope to our homeless friends in Paterson! We team up with City Impact monthly to give out food, pray with folks, and spend time with some precious people who need to know they are seen and valued by God. Check out our Upcoming Events for details.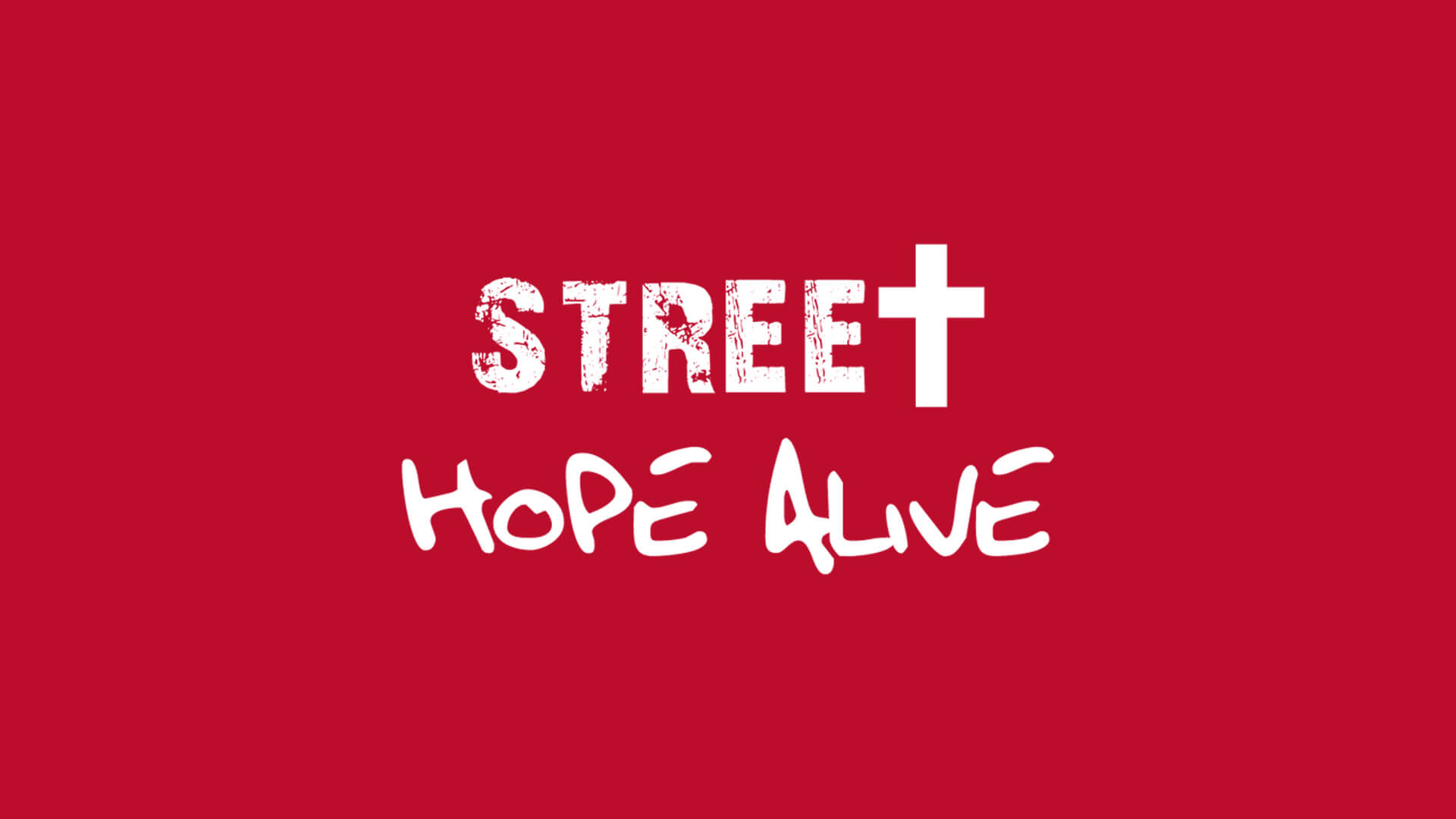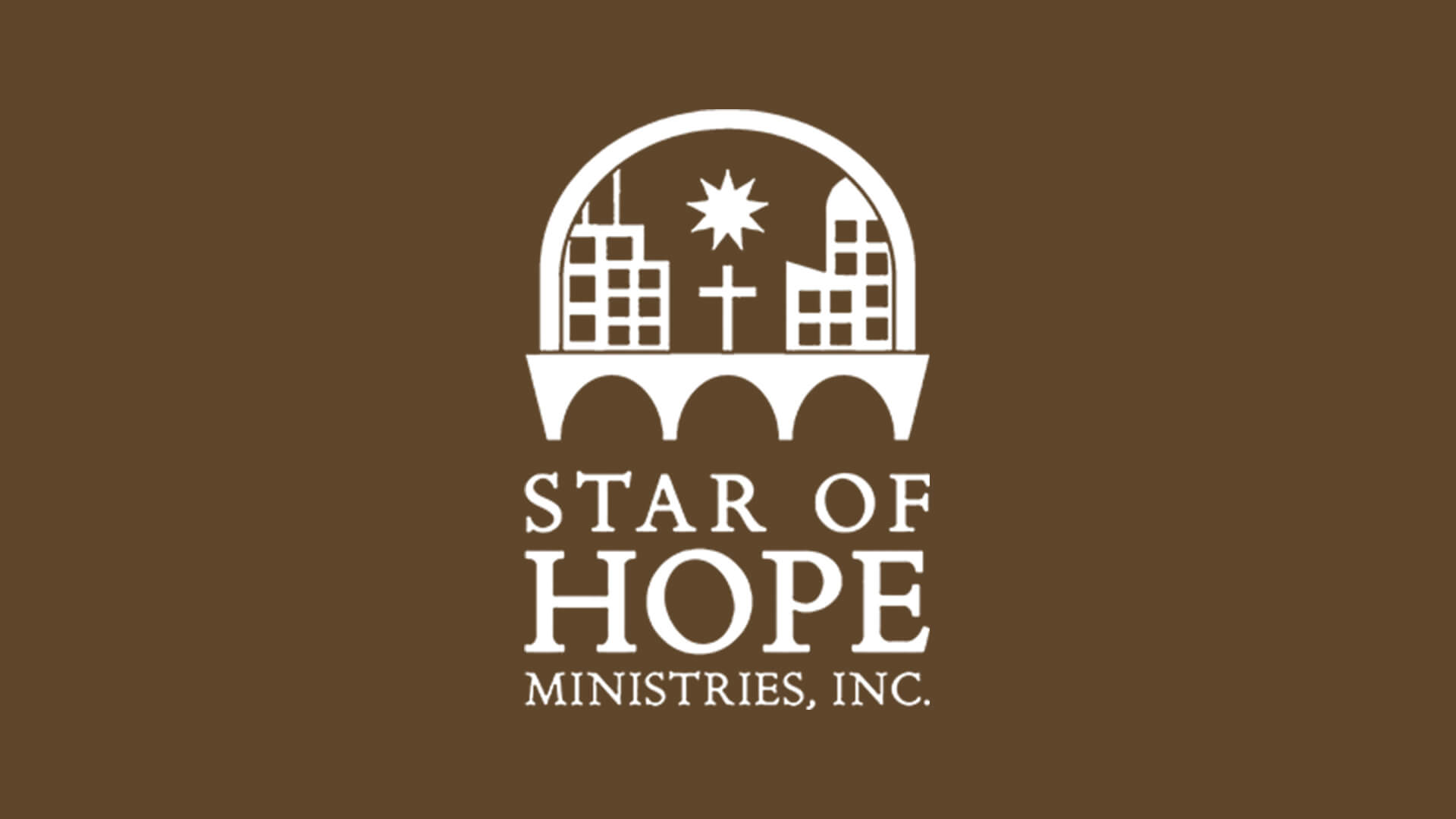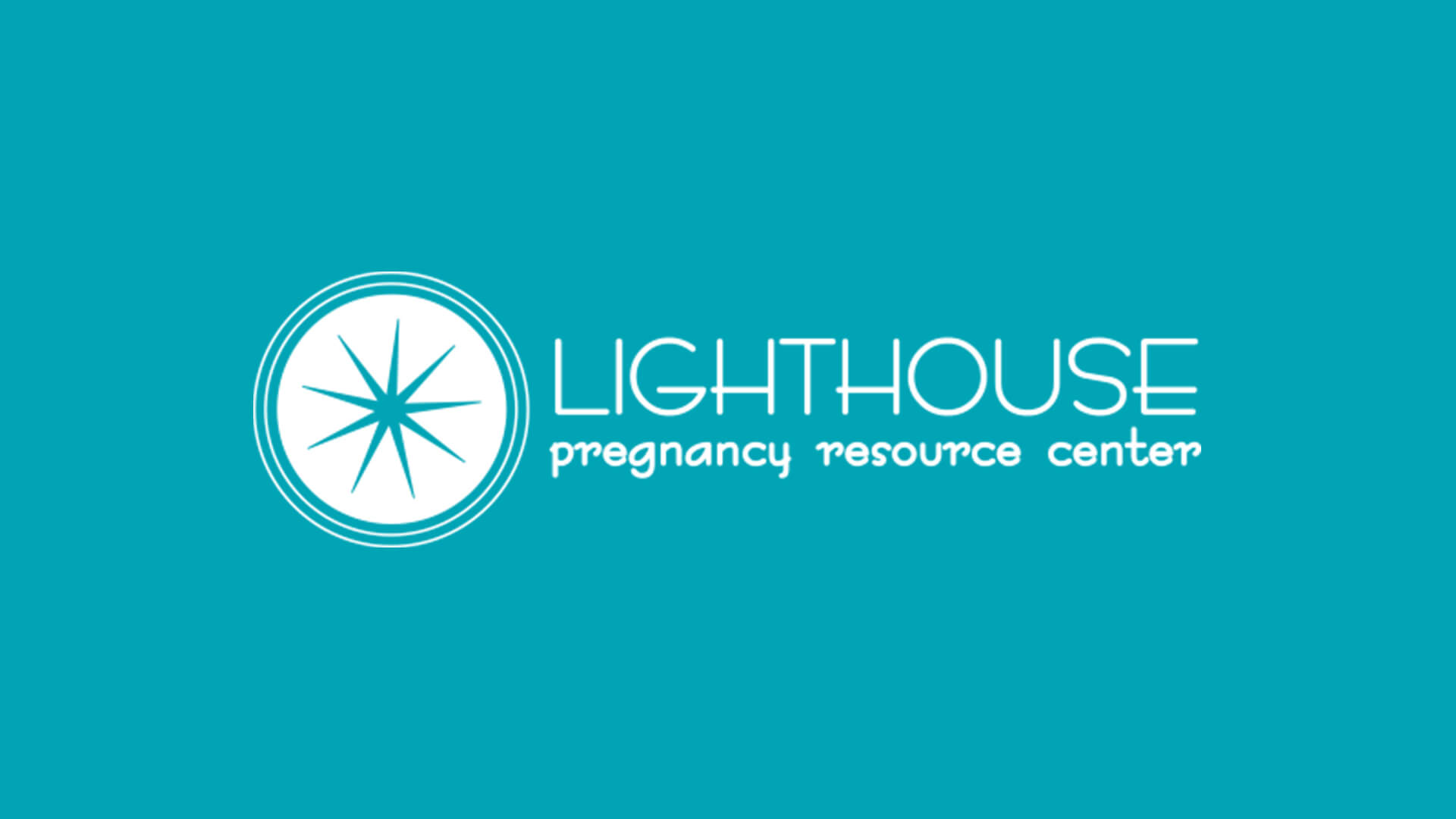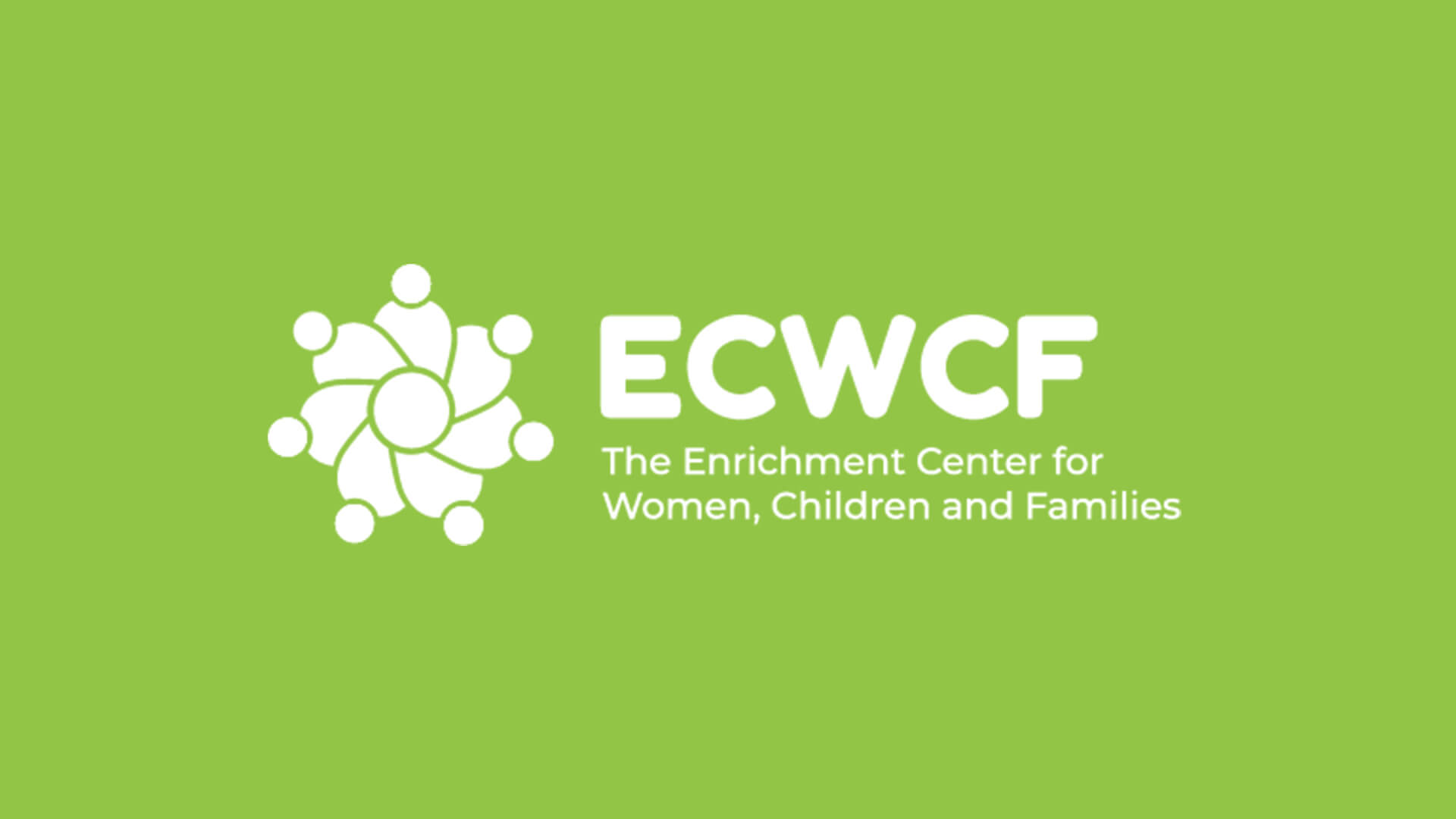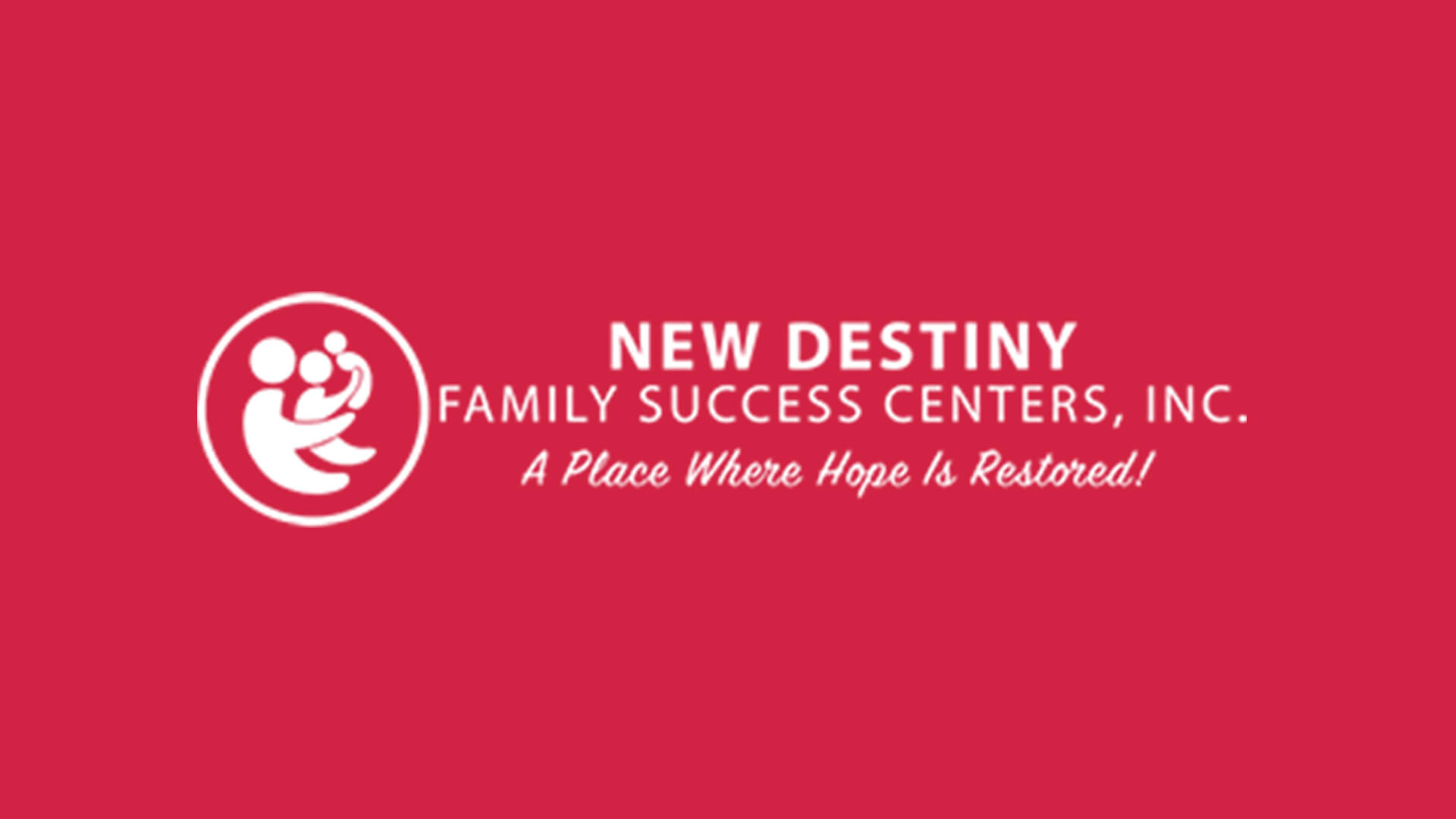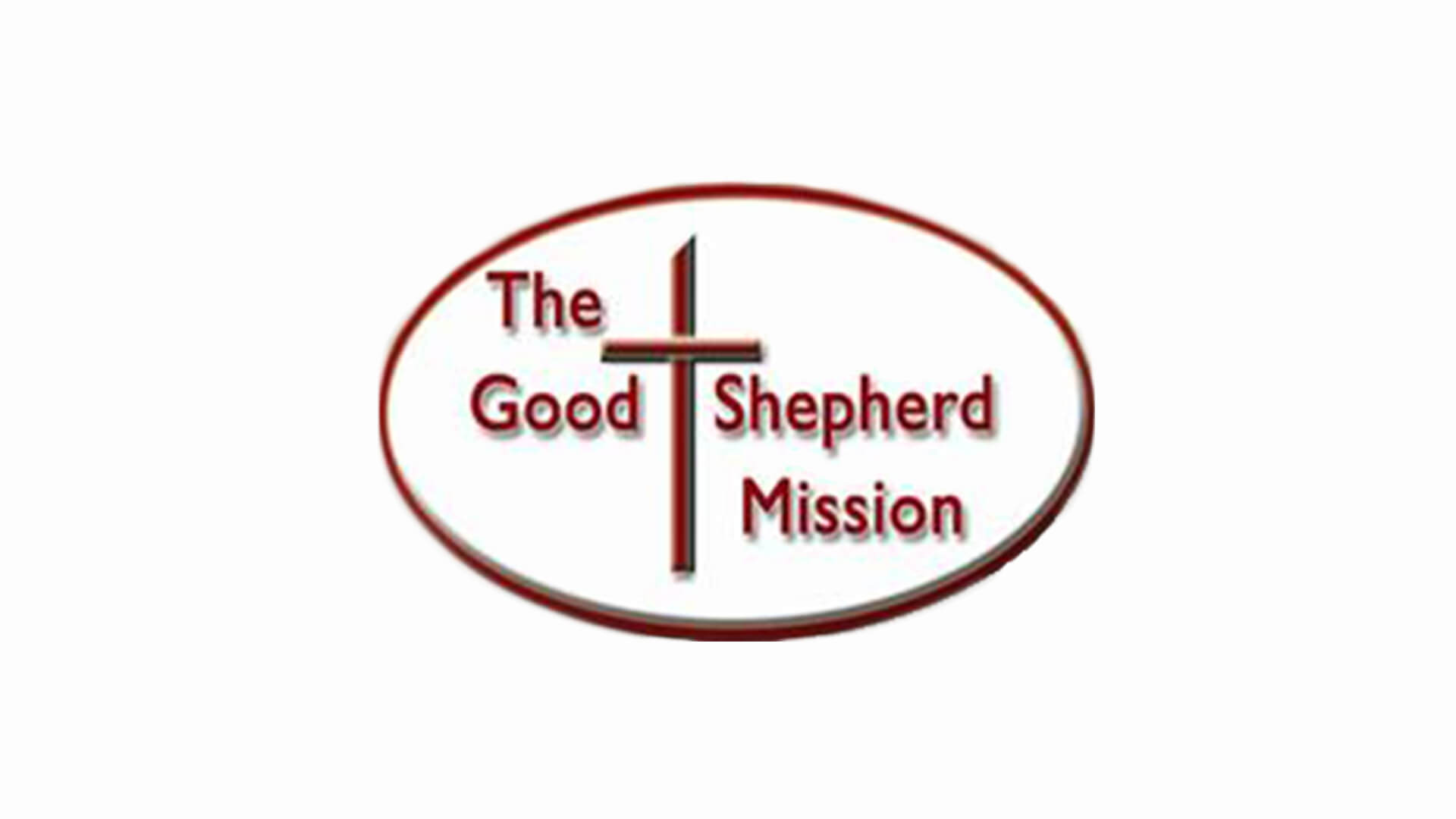 Global
As followers of Jesus, we've been entrusted with the most life-changing message in the world: the good news of the gospel. Jesus calls us to go out and share this message broadly, knowing that every person needs the forgiveness and hope found in the gospel. The Chapel takes this commission seriously by supporting dozens of international and domestic missionaries. Our missionaries are engaged in planting churches, providing medical care, serving inner-city kids, and many other activities that proclaim and live out the message of Christ. We also sponsor numerous short-term mission trips each year, giving ordinary people the opportunity to get a taste of cross-cultural ministry.
Interested in serving globally?
Fill out our short-term missions application, and send it back to serve@thechapel.org
Missionary Candidate Application
Sponsored Short-Term Missions Campaign Application
Non-Sponsored Short-Term Missions Campaign Application