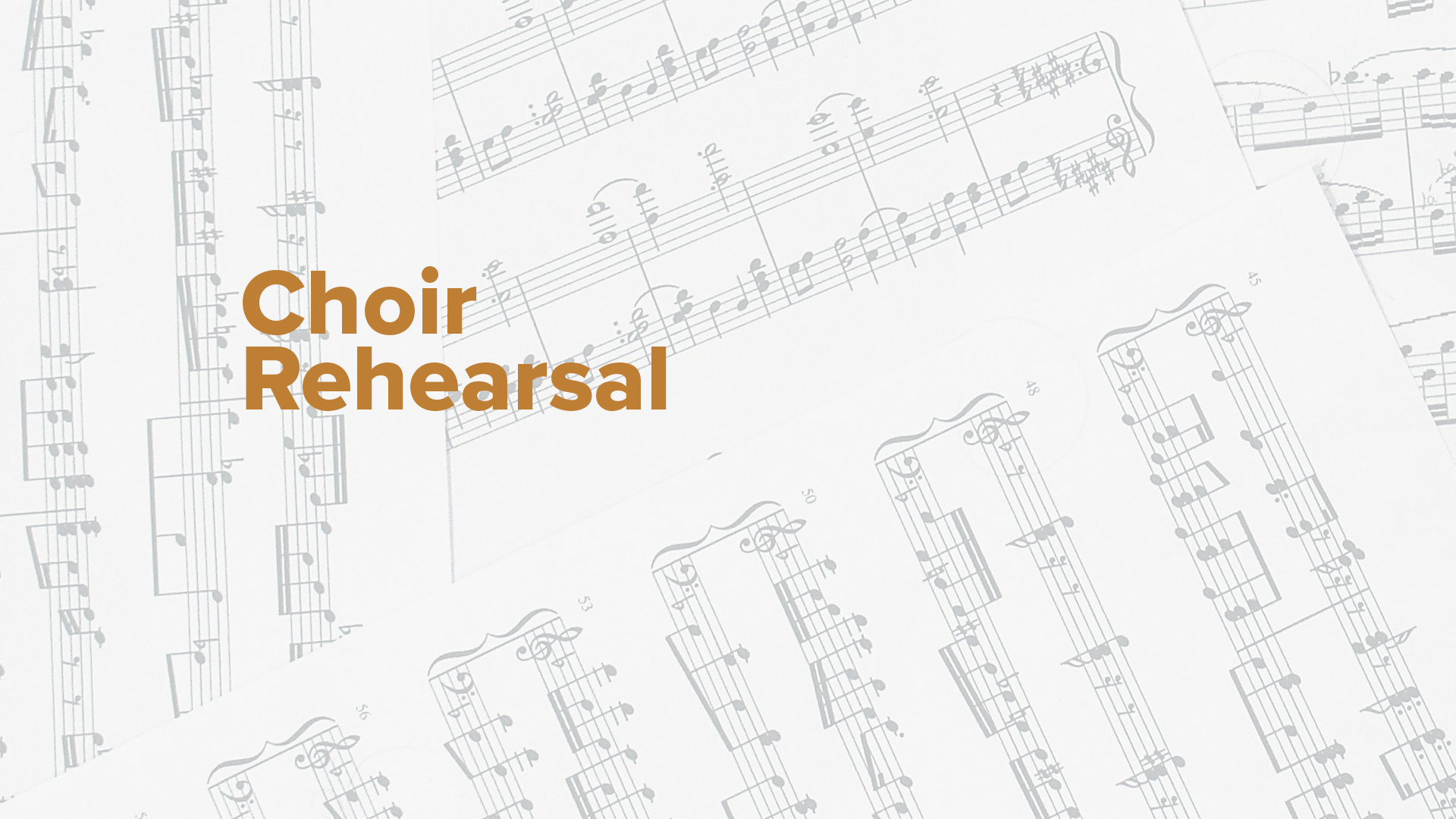 CHOIR SINGERS (ONGOING)
Come be a part of the Classic Service Worship Team by singing in the choir! No experience is necessary, just a willing heart, and the ability to match pitch.
Choir meets on Tuesday nights from 7-8:30pm in the downstairs Great Room (Rooms 112/114), and sings at our 9:00am Classic service each Sunday. For questions, please contact john@thechapel.org.
---
WORSHIP TEAM MEMBER (ONGOING AND SPECIAL EVENTS)
Help to lead our congregation in worship through music, either instrumentally or vocally. We are always looking to grow the team. Rehearsals for Modern on Thursdays at 6:30pm, Classic on Sunday mornings at 7:30am. Can be involved in only one service type. Video audition required. Typical positions are Vocals, Drums, Electric Guitar, Acoustic Guitar, Bass, and Keys, but others are welcome. Contact lauren@thechapel.org for details or to arrange an audition.