SUNDAYS AND BEYOND
Experience is not essential to join a service team that helps to include individuals of all ages in the life of the church! Training is provided and skills are matched to the many available roles. Join us as greeters, organizers, 1:1 Buddies, tech/media assistants, teen/adult support assistants, crafters, and more! To learn more about any of the following opportunities, e-mail Ingrid.
---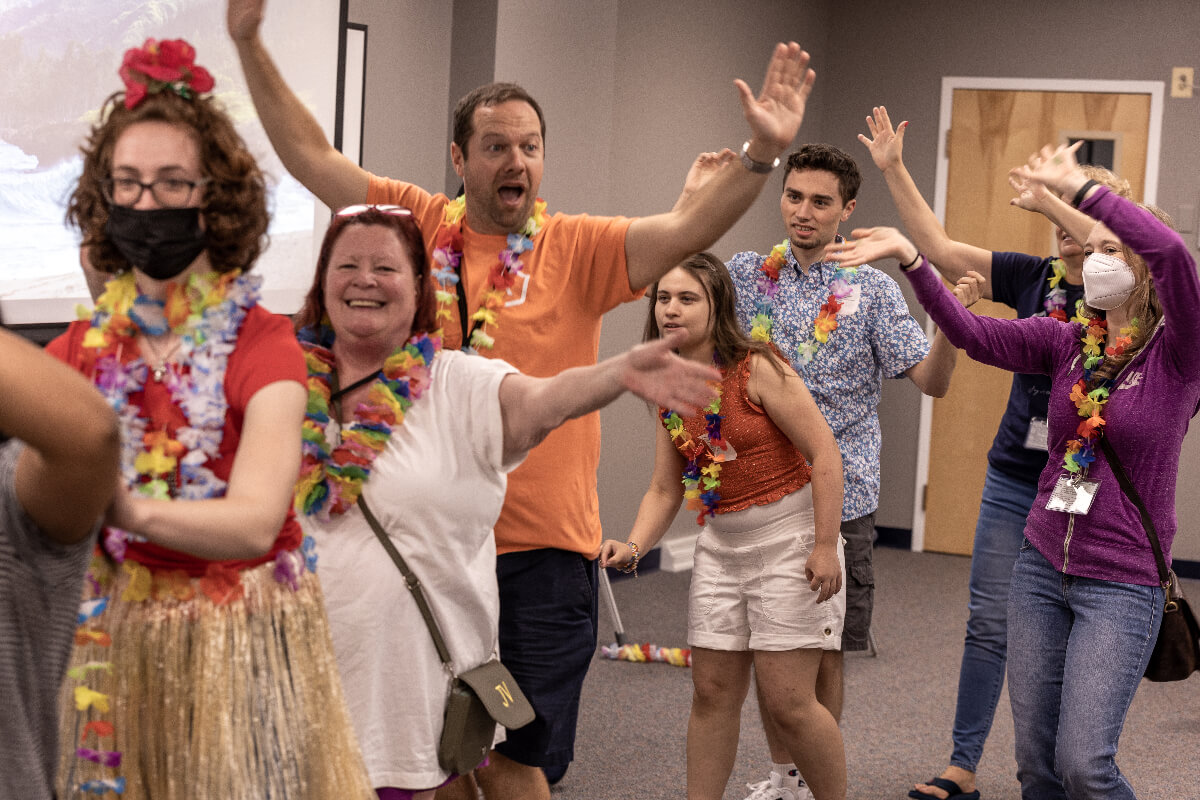 NIGHT OUT RESPITE
Help provide a great time for a child or young adult, and rest for caregivers in Jesus' name.
---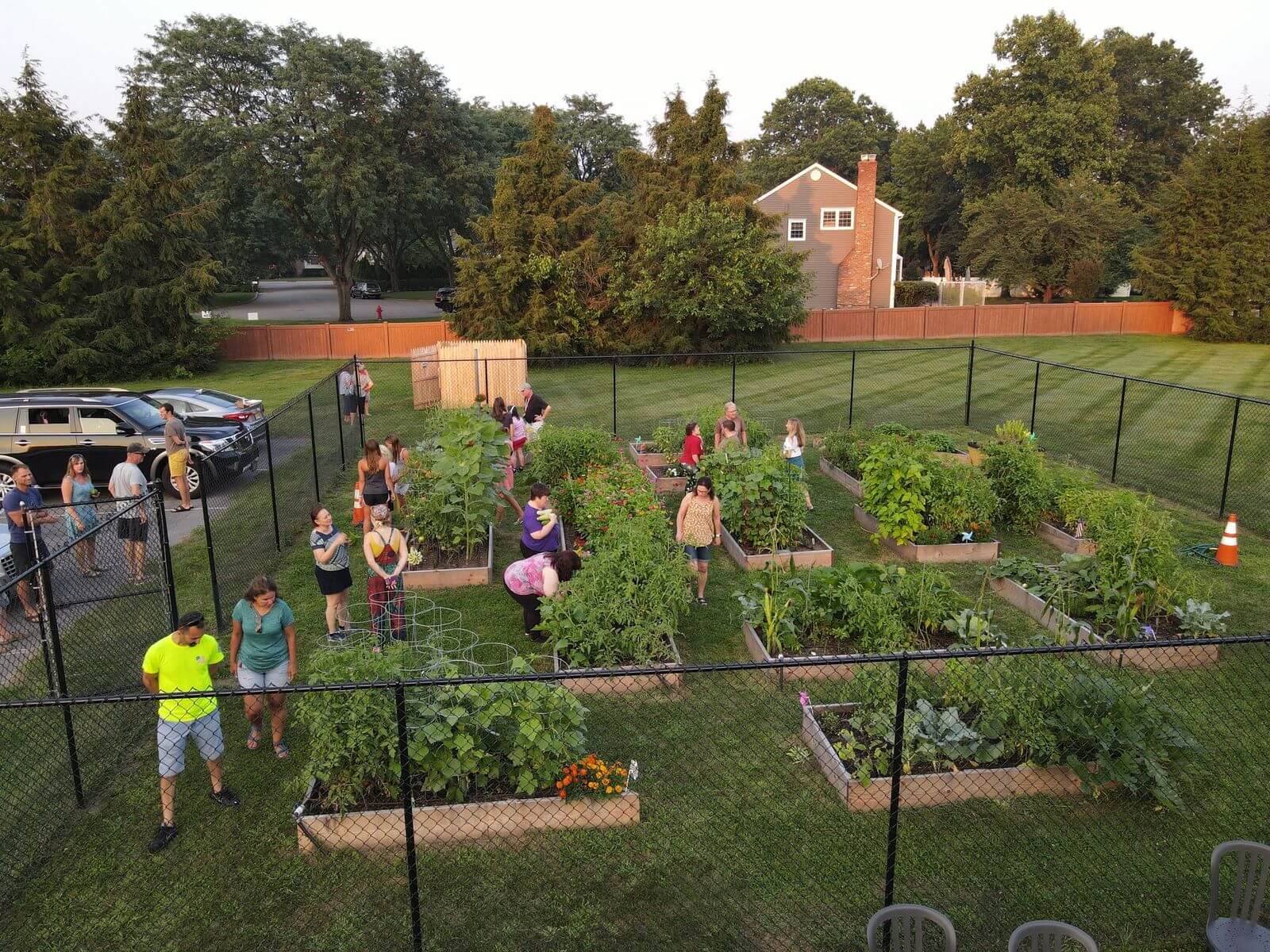 SUNSET COMMUNITY GARDEN
Gardeners enjoy growing and harvesting with caring mentors. Special gatherings feature hands-on learning and fun throughout the growing season. Join our garden team to help provide a variety of events for our gardening community! To volunteer, please contact garden@thechapel.org.
---
NIGHT TO SHINE (February)
To serve on the Night to Shine team, visit the EVENTS page. Team gathering begins in the fall before each event.
---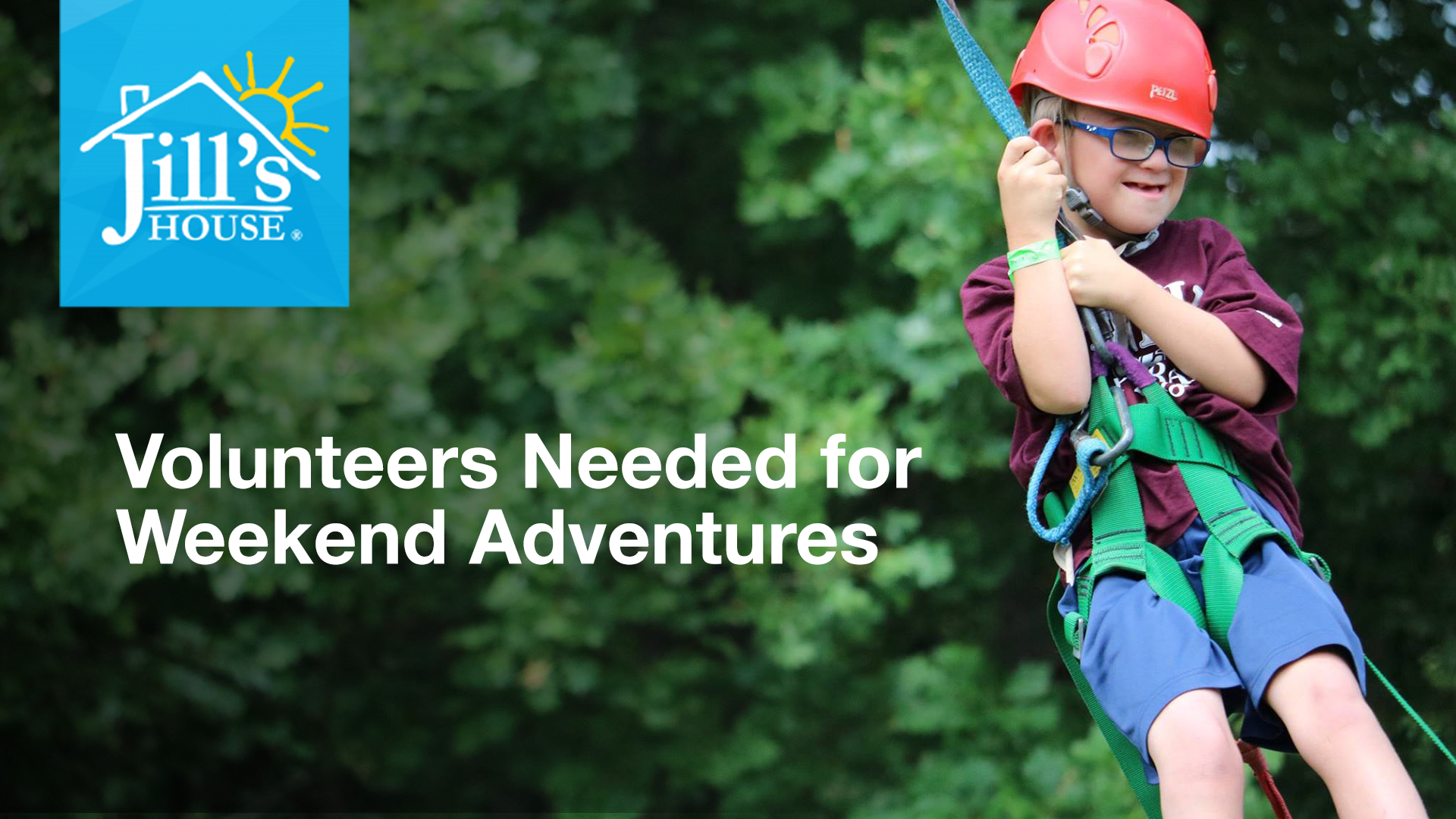 WEEKEND ADVENTURES
Overnight respite in a camp setting occurs several weekends throughout the year, nearby in northern NJ. Learn more at jillshouse.org/new-jersey.