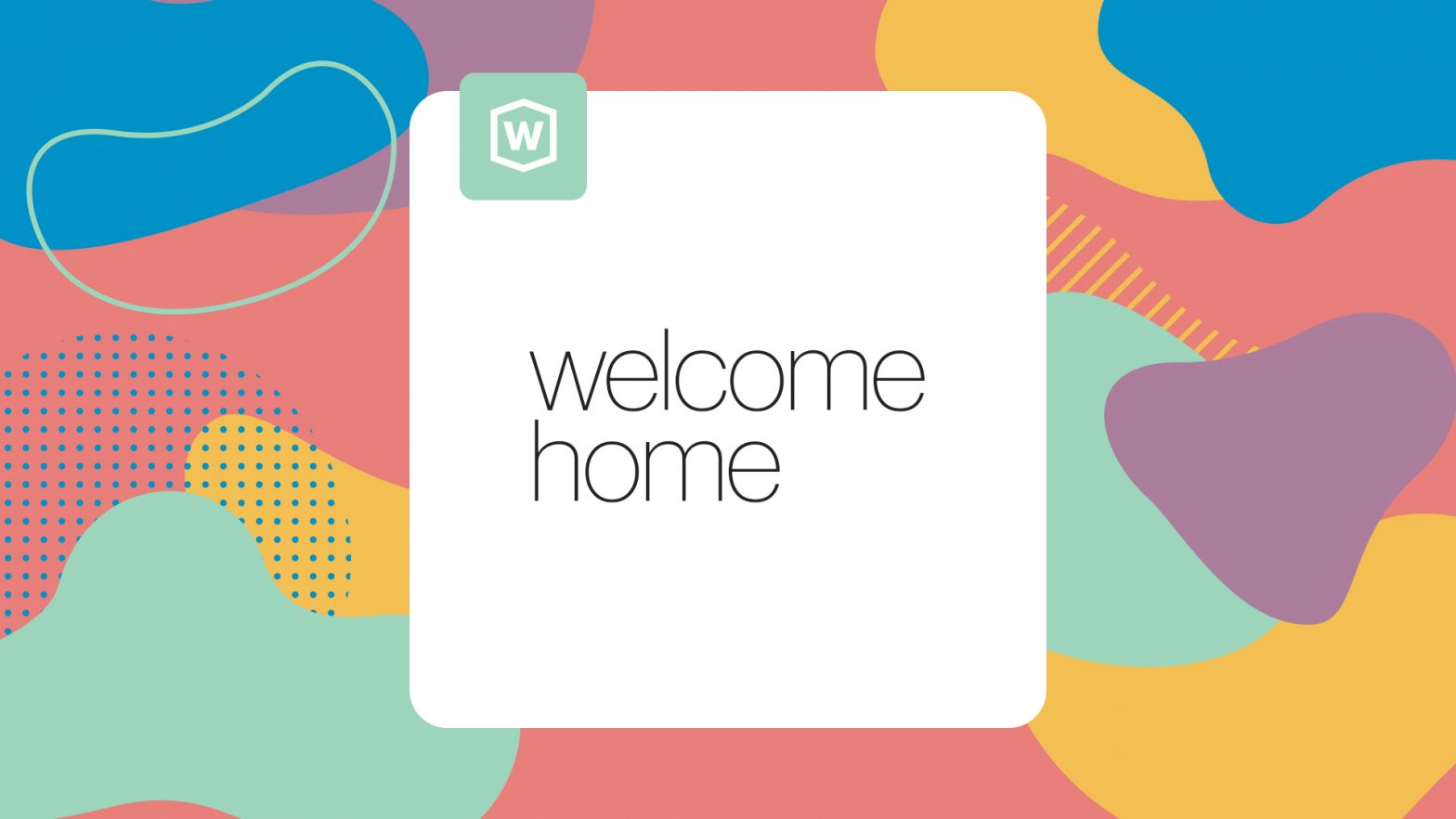 Welcome Home
Tuesday, May 30 | 7pm-9pm
Sunset Ministry Center
Welcome Home Young Women!
If you are:
–  Returning home ( from college or from any time away). Or
– A recent High School graduate.
Please join a special meeting of our young women's group "The Girls' Room" on Tuesday, May 30, 7PM at the Sunset Ministry Center.
Come check out our group, meet other young women, and enjoy an ice cream sundae bar!
Location: Sunset Ministry Center
150 Sunset Rd, Pompton Plains