Street Hope Alive Wrapping Party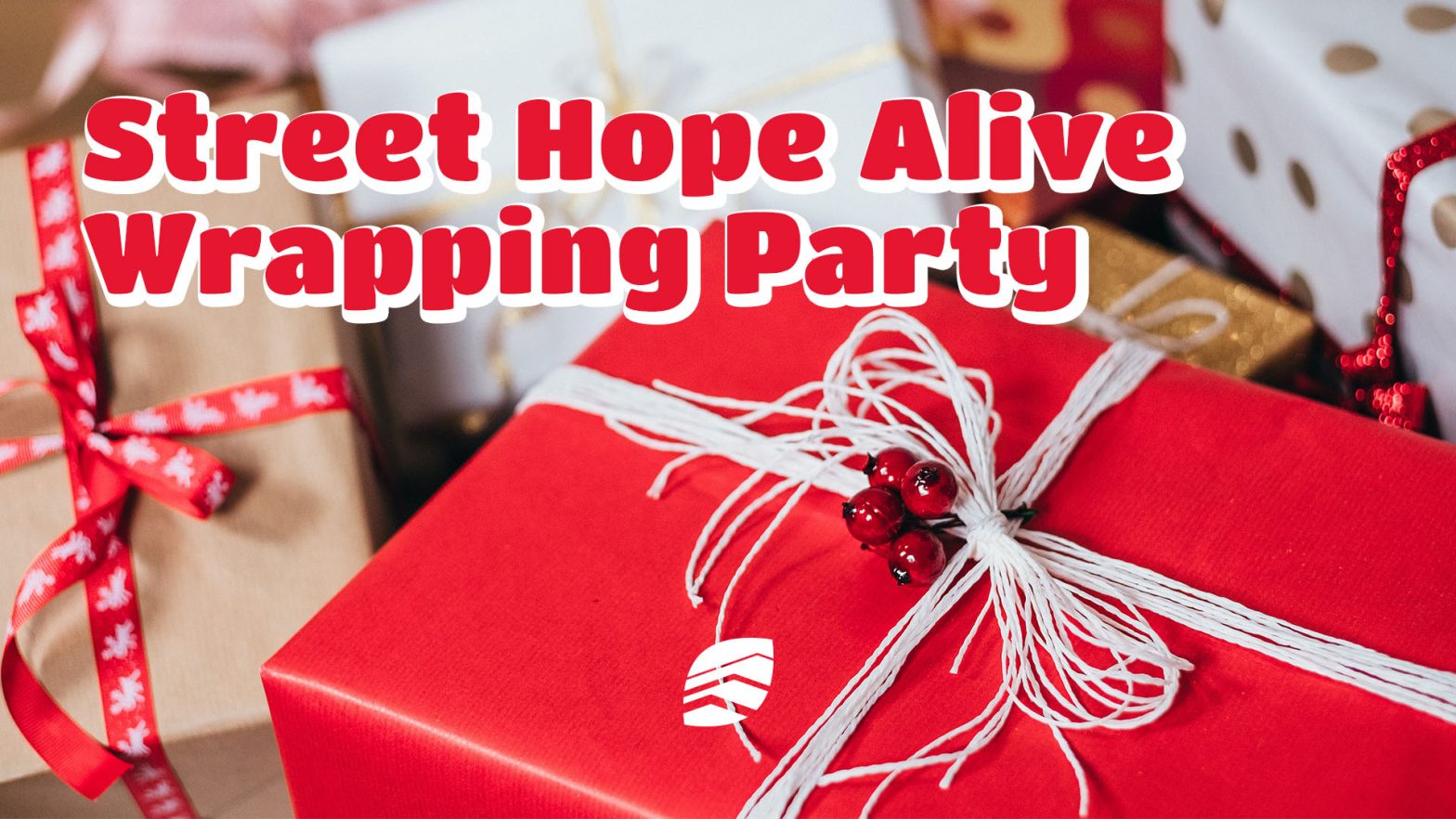 Street Hope Alive Wrapping Party
December 3 | 11:45am - 12:45pm
Lincoln Park Campus - Impact Center
We are partnering with Renee Fanok and Street Hope Alive this holiday season! On Sunday, December 3rd, Chapel Students will be hosting a Wrapping Party to wrap gifts for children in Paterson with Street Hope Alive. We are so blessed to continue partnering with SHA, and we would love for you and your family to join us!
Families are invited to join us as we serve alongside Street Hope Alive. We will be wrapping gifts that will be distributed to kids in Paterson on the following week.
Please email Kelly@thechapel.org with the total number of family members that plan to attend.