Mother & Daughter Retreat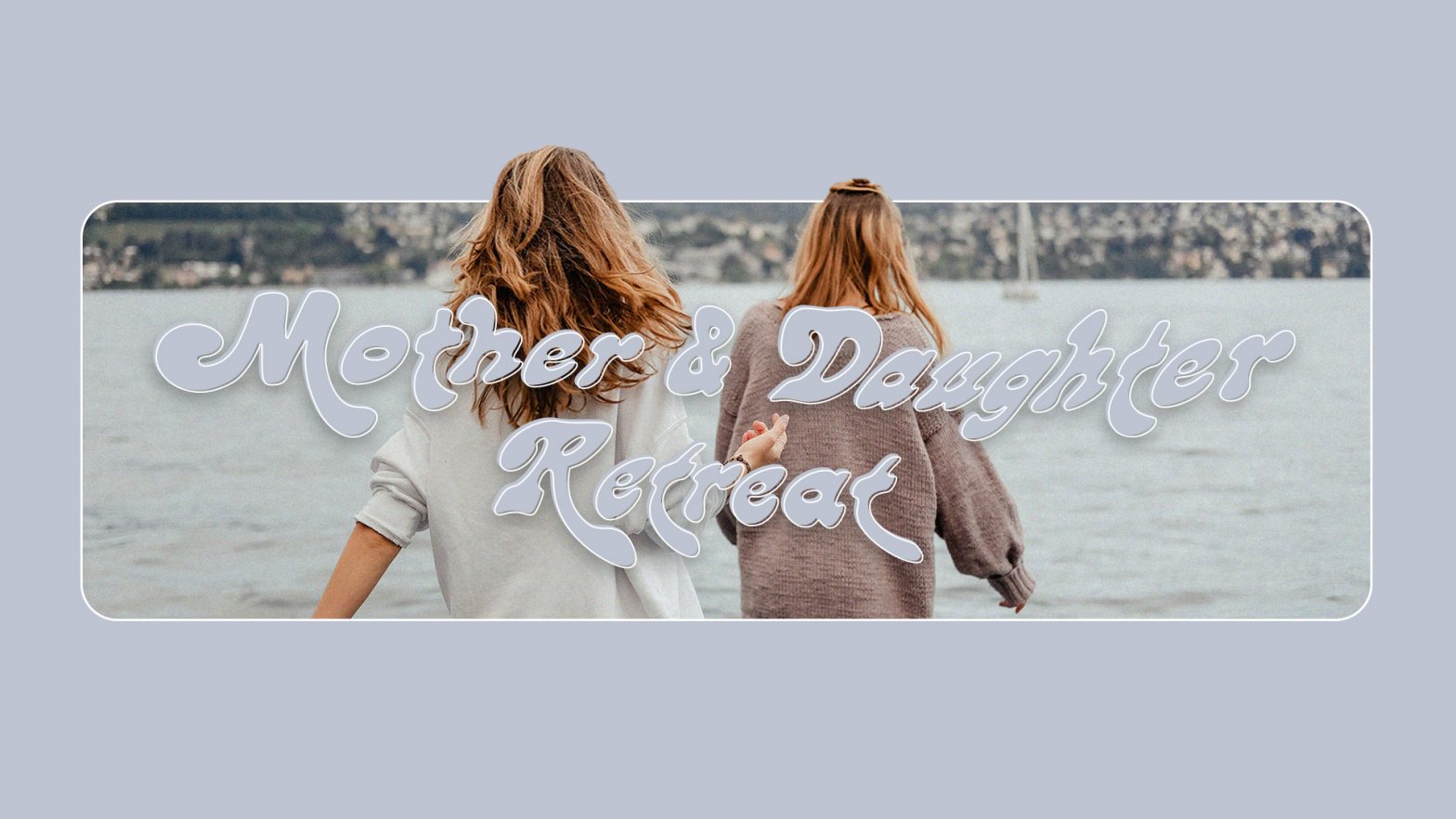 Mother & Daughter Retreat
April 29 | 9:30am - 4:30pm
Camp Shiloh - Hewitt, NJ
Join us for a Mother & Daughter Retreat at Camp Shiloh! This will take place on Saturday, April 29 from 9:30-4:30. Moms & daughters from kindergarten through sixth grade are invited. It's a full day adventure program that includes multiple exhilarating elements like low ropes course, team building games, a hike, and much more. The day includes a delicious hot lunch and s'mores (weather permitting). In addition, we look forward to learning about and worshipping God in His beautiful creation!
Registration deadline is April 7. (Children under 8 years old cannot do the zip line, but there are many other activities. Transportation is not provided to the camp.)
Location: Camp Shiloh – 753 Burnt Meadow Road, Hewitt NJ
Register Here!