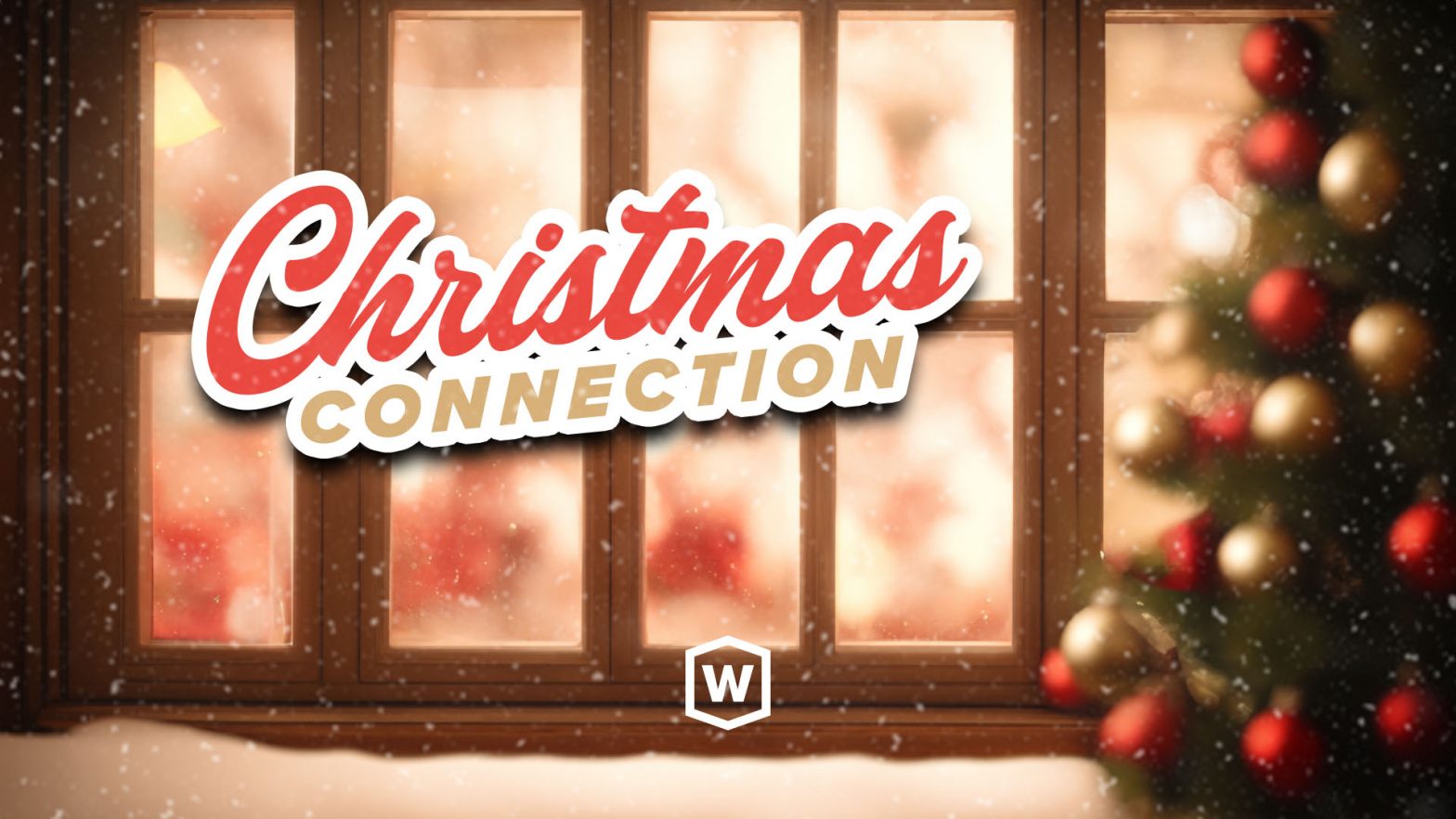 Christmas Connection
December 5 & December 7
Sunset Ministry Center
Join us for a special Christmas event for women to prepare our hearts for the holiday season. There will be 2 identical events – Tuesday, December 5 from 7:00-8:30pm and Thursday, December 7 from 9:15-11:00am. Each event will include a potluck, fellowship time, a Christmas message from Author Kelly Baum, Christmas carols, and a photo booth. Friends are welcome and encouraged!
Sunset Ministry Center
150 Sunset Road, Pompton Plains, NJ 07444
Register Here!