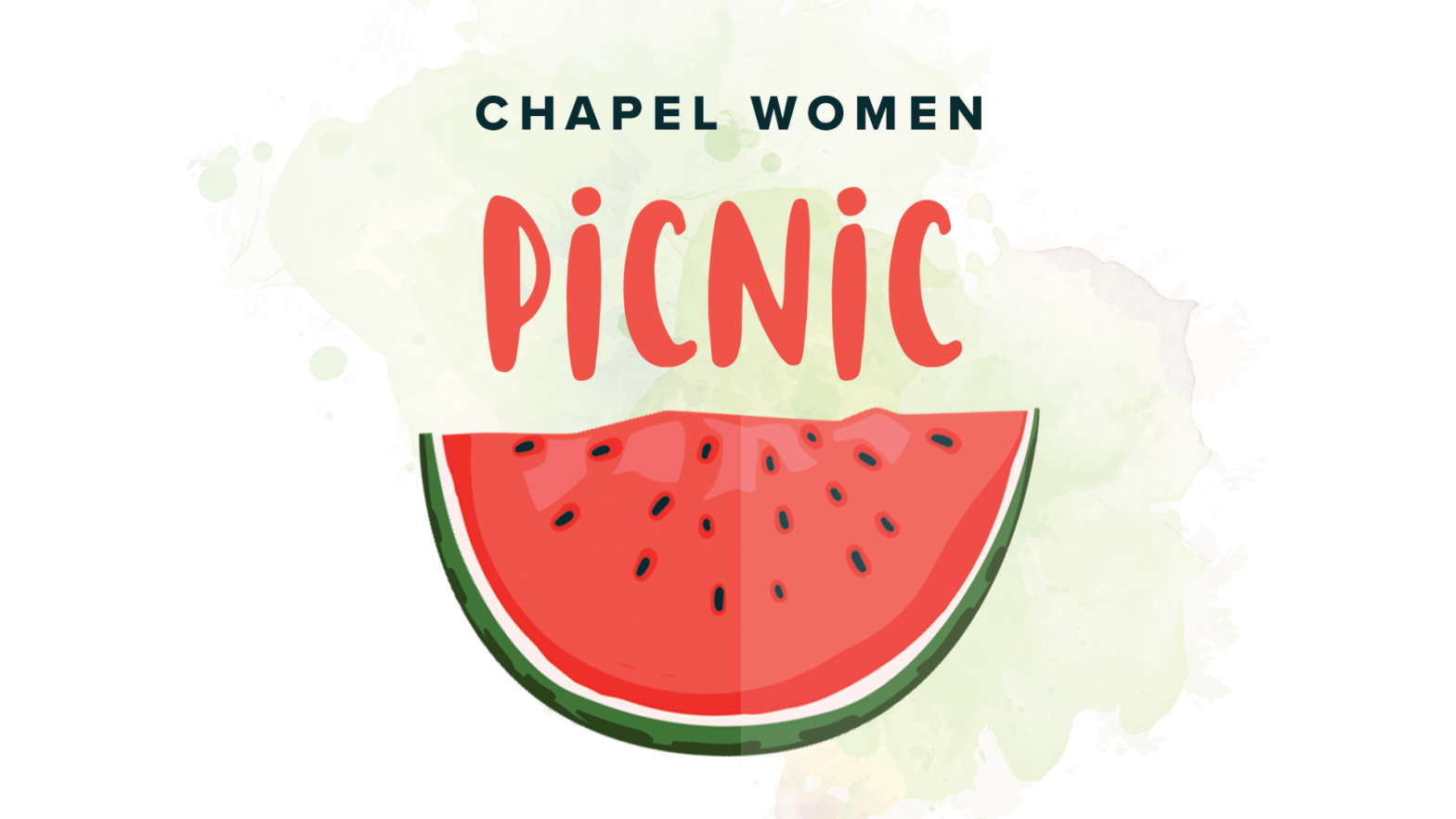 Chapel Women Picnic
August 24, 2022 | 6:00 pm
Sunset Ministry Center Lawn
Join us for our annual Chapel Women Picnic on the Sunset Ministry Center lawn. This FREE event is for any woman ages 17-100, regardless if you are currently involved in a Chapel Women group. It's also a great opportunity to invite a friend.
We will enjoy a yummy potluck dinner, good company, and fun activities. Bring along your own chair, food to share, and a friend! In the case of inclement weather, we will meet in the Sunset auditorium.
Location: 150 Sunset Rd, Pompton Plains.
Register Here!