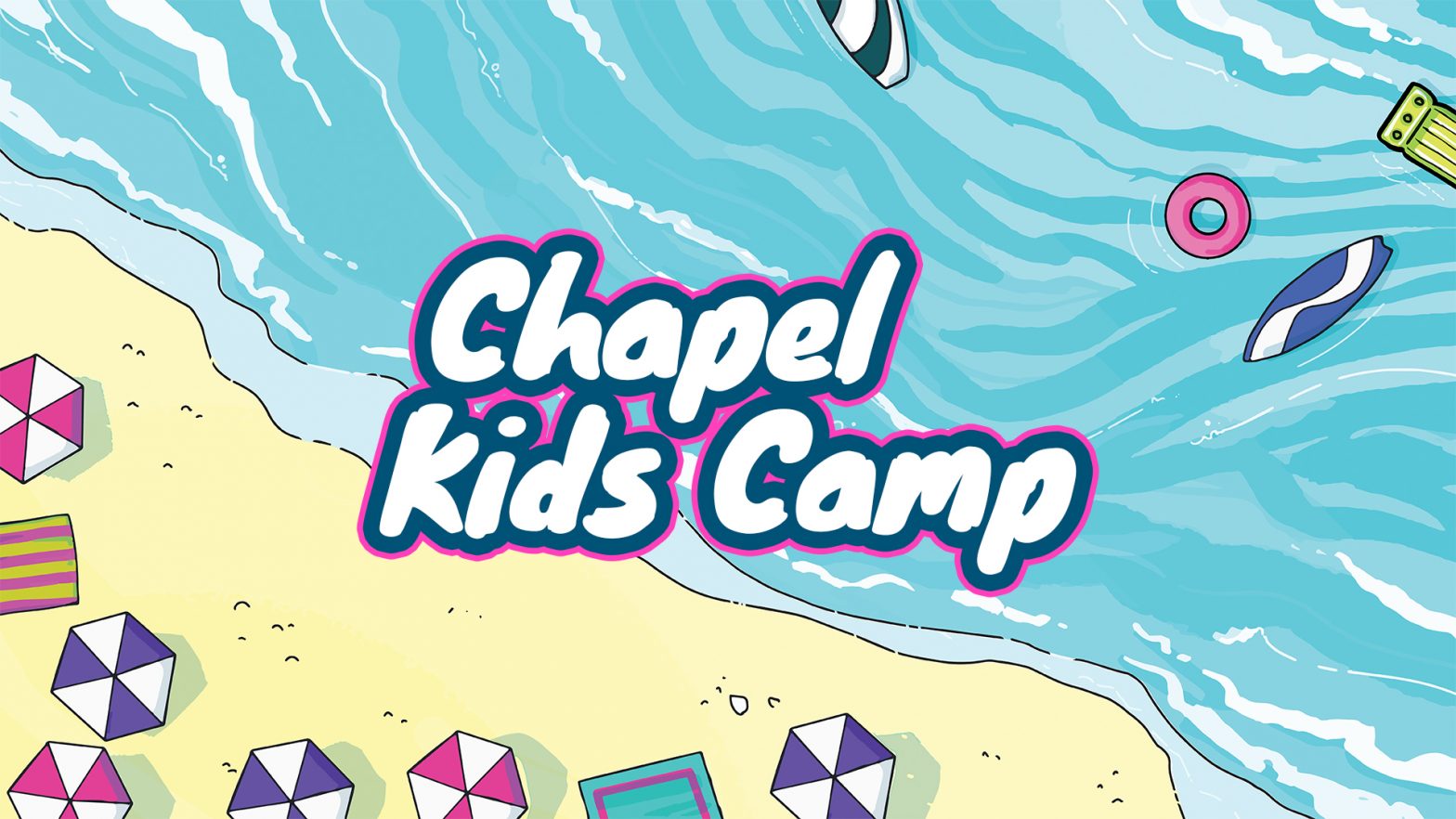 Chapel Kids Camp
July 11 - July 15, 2022
9am - 12pm | Lincoln Park Campus
For kids entering PreK-5th grade.
There will be crafts, games, snacks, and Bible teaching. Kids entering PreK must be potty-trained and 4 years old by July 11. We can't wait to enjoy summer camp with you!
We're sorry but the CKC 2022 event is full and cannot accept any more registrations. If you are a parent signed-up to volunteer, your child(ren) will be added.