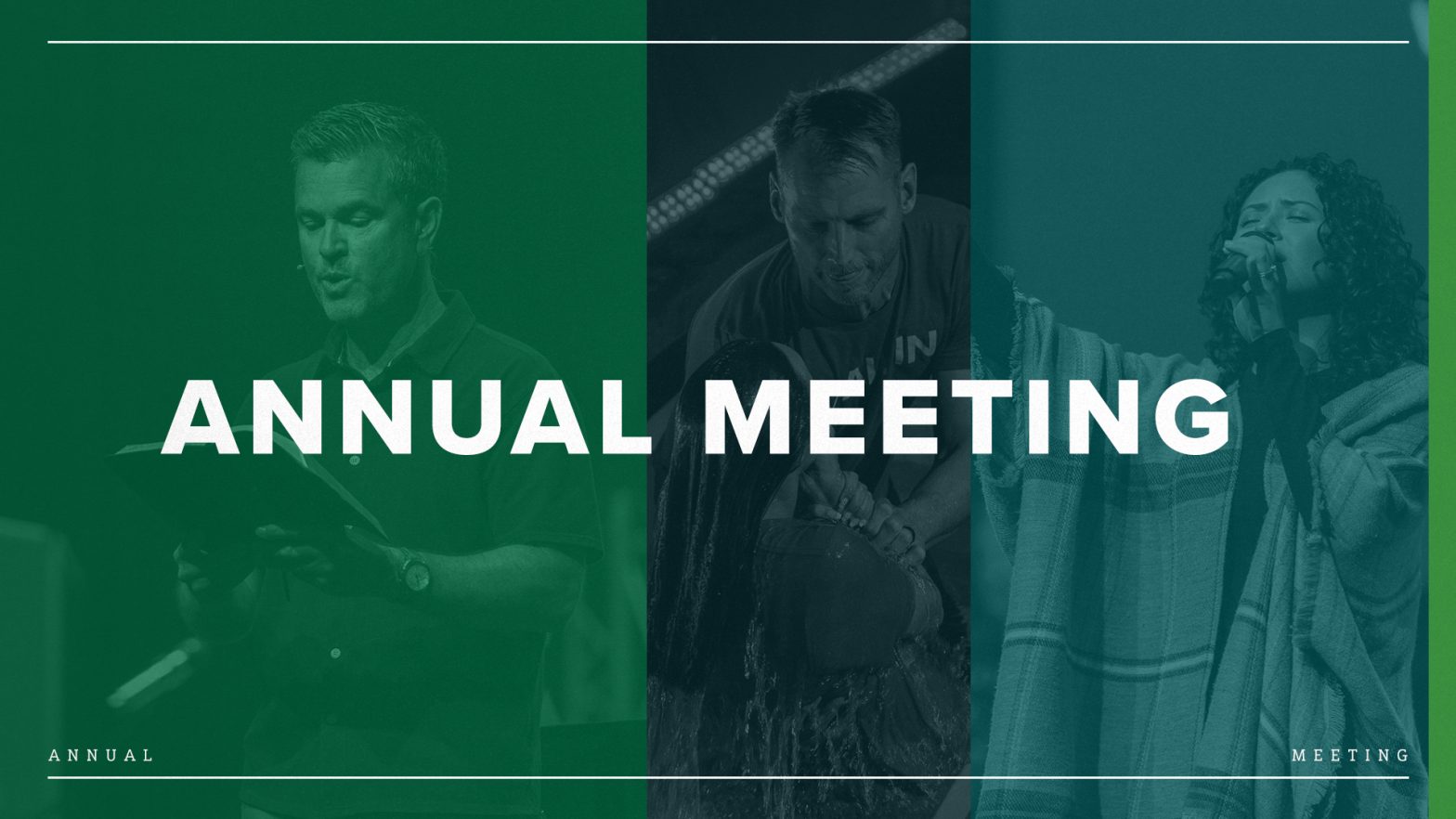 Annual Meeting
February 5, 2023 | 4:00 pm
Lincoln Park Campus - Auditorium
Everyone in the Chapel Family is invited to join us as we hear from Pastor Dave, Pastor Ted, and many of the staff as they share highlights from 2022 and what we're looking forward to in 2023!
The following men are candidates for the Board of Trustees: Jeff Dyksen, Larry Heck, Michael Platt, and Dan Schlotterbeck.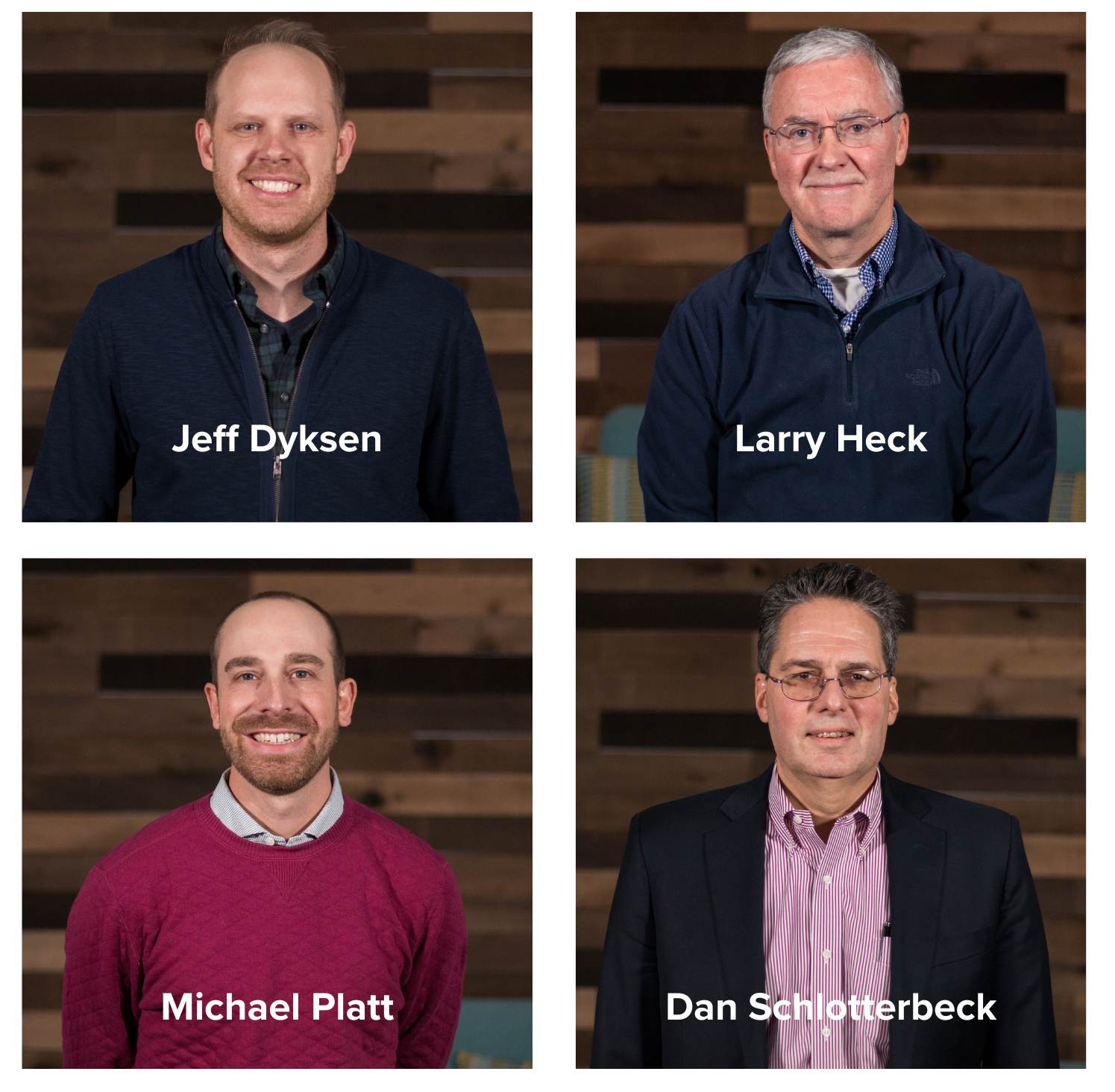 To get to know them better, watch our Chapel Elder Nominees' video.
This proposed slate has been reviewed and affirmed by the Board of Trustees and will be presented to the Chapel membership for approval at the 2023 Annual Meeting, as well as the 2023 financial budget.
This year's meeting will be held in person only in the Auditorium at our Lincoln Park Campus.
CHILDCARE
There will be childcare for infants – 5th grade. People should RSVP directly to Jen Beato jen@thechapel.org.