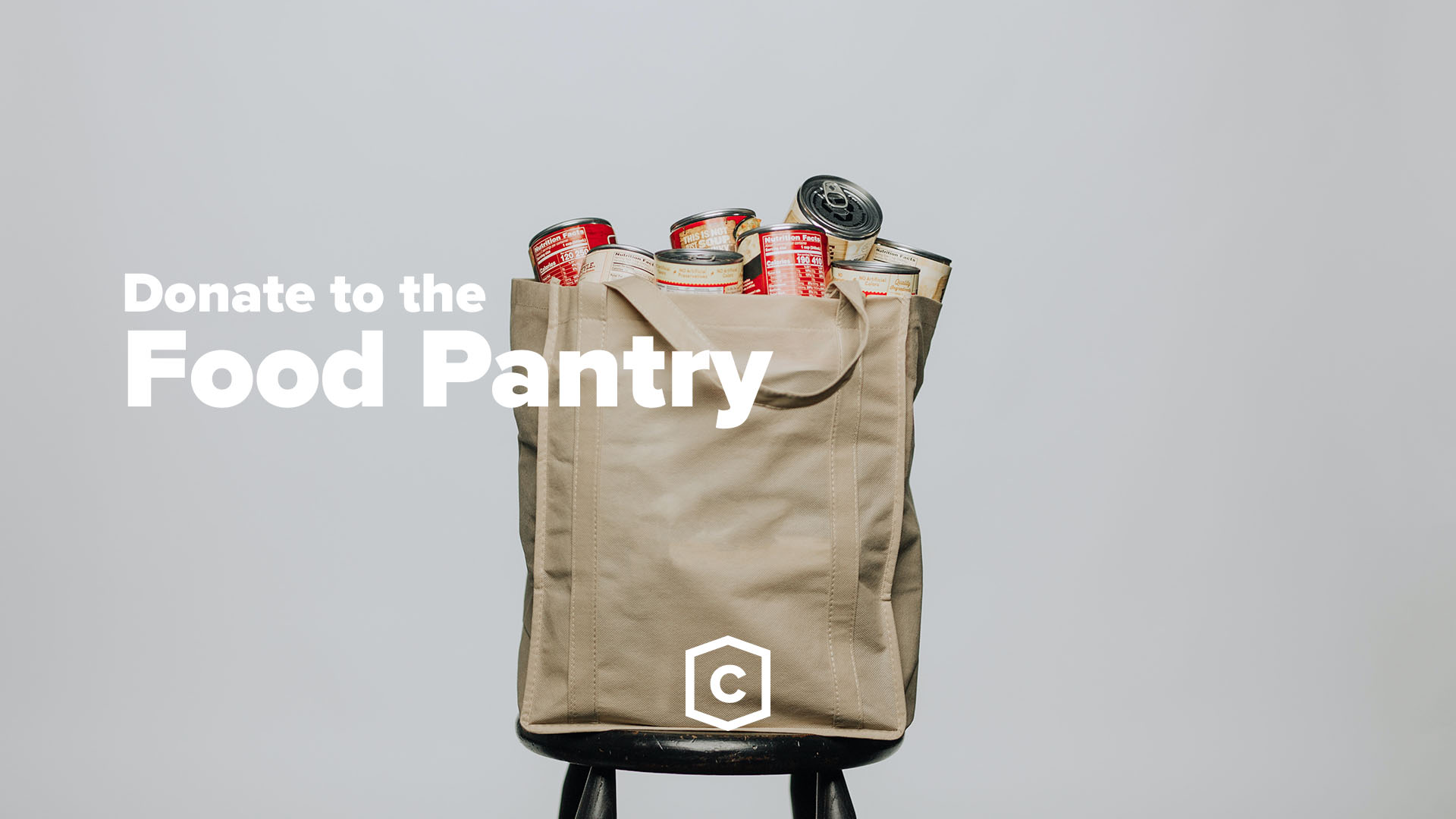 Food Pantry is very low on many items. It is a busy time of year, and we need your help to fill the shelves.
Items currently needed:
Pasta, Pasta sauce, Cereal, Oatmeal, Pancake mix, Pancake syrup, Peanut butter, Coffee, Canned beans, Canned vegetables, Canned fruit, Soup, Jell-O, and Laundry detergent.
Please NO EXPIRED donations.
Drop-off location:  Parker House (Bin by the Loaves & Fishes Door) – Lincoln Park Campus.
---
Our Food Pantry assists anywhere from 25 to 40 families from The Chapel and the local community every week with basic things like food and other household necessities. If you or someone you know needs access to the food pantry please email care@thechapel.org or call the office to set up an appointment.