Next Steps
We weren't meant to do life alone. Take the next step in your walk with Christ by growing in community. Connecting with a small group is a great way to build relationships, grow in your faith and experience community. We have groups for everyone in person and online! When you're ready to publicly declare your faith connect with Pastor Paul to to find out more about baptism.
Find a group
Get Baptized
Current Series
Lead Me to the Cross
What could we possibly learn about the cross of Christ from the Old Testament? More than you realize. From Adam to Moses; from Isaac to Isaiah; the Hebrew Scriptures are alive with mysterious previews of the sacrifice, suffering, and eventual triumph of the cross. As we open our eyes to the unfolding drama of redemption, let's allow God to deepen our appreciation for the cross—and for the Savior who went there for us.
Materials for Groups & Individuals
Use the series material to go deeper into this Series on your own, or with your small group.
Watch Series
Small Groups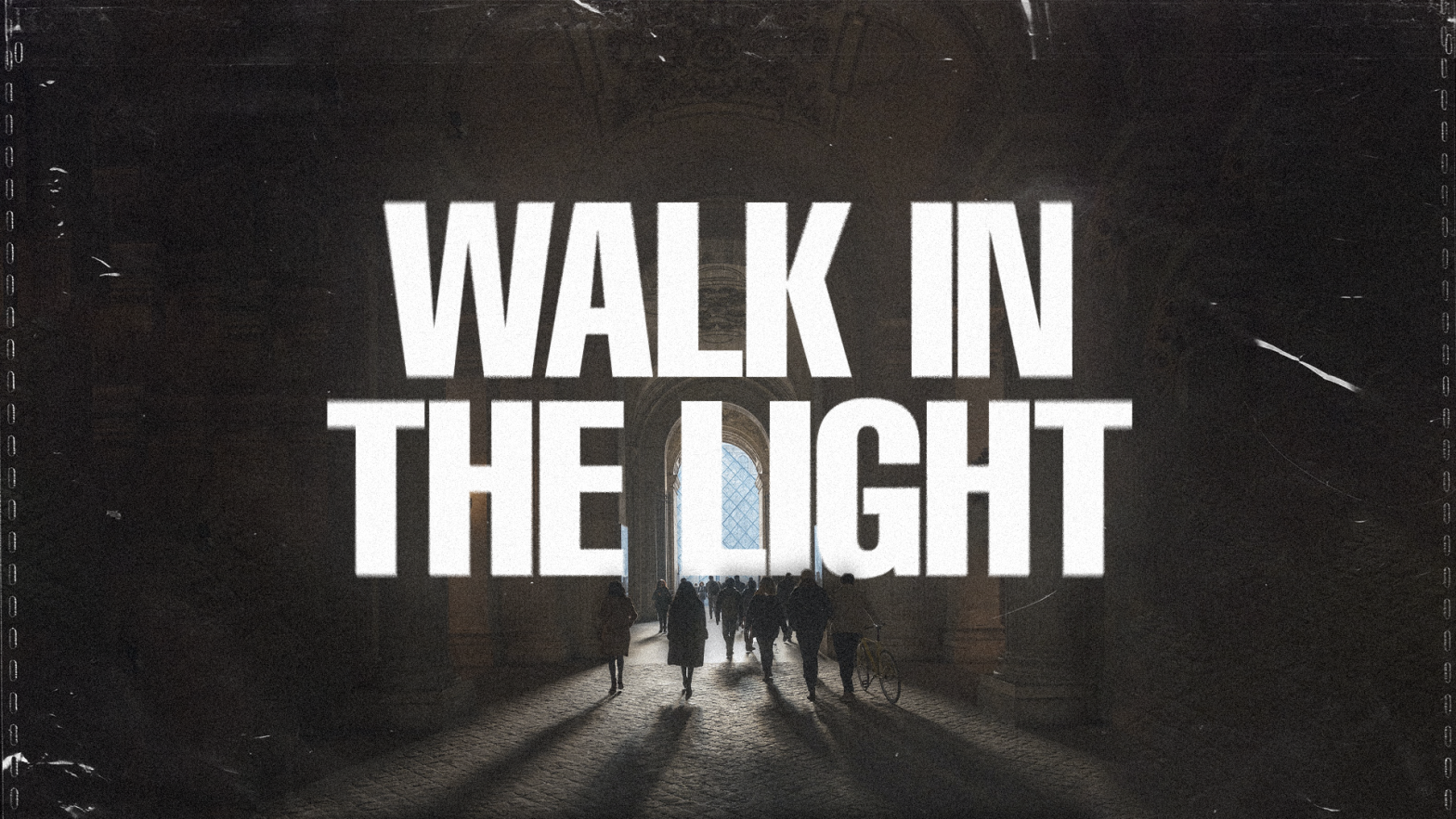 NEW Walk in the Light Group
Beginning January 15 Sundays at 11:45am Lincoln Park Campus, Room 204 This is a NEW Sunday morning Co-ed Small Group.  The group will start on Sunday, January 15, at 11:45AM (after the 10:30 service). We'll meet for 7-weeks, studying and discussing the "Walk in the Light" series. All are welcome to join!
Register Here!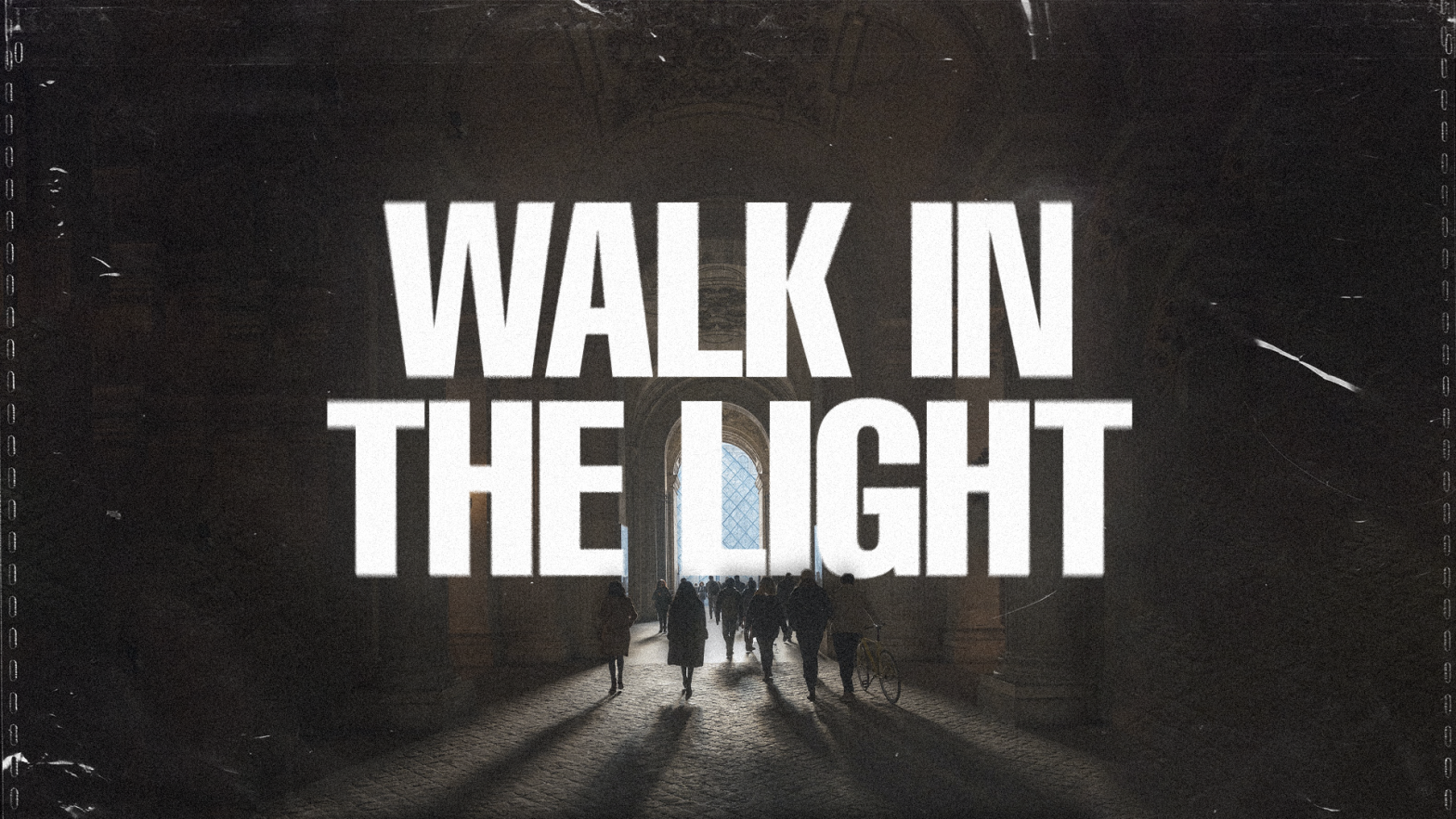 NEW Centrella's Small Group
Wednesdays at 7:00pm Sunset Ministry Center, Room 301
This co-ed group meets on Wednesday nights at Sunset Ministry Center.  We'll be studying and discussing the "Walk in the Light" series. All are welcome to join!
Location: 150 Sunset Rd., Pompton Plains
Register Here!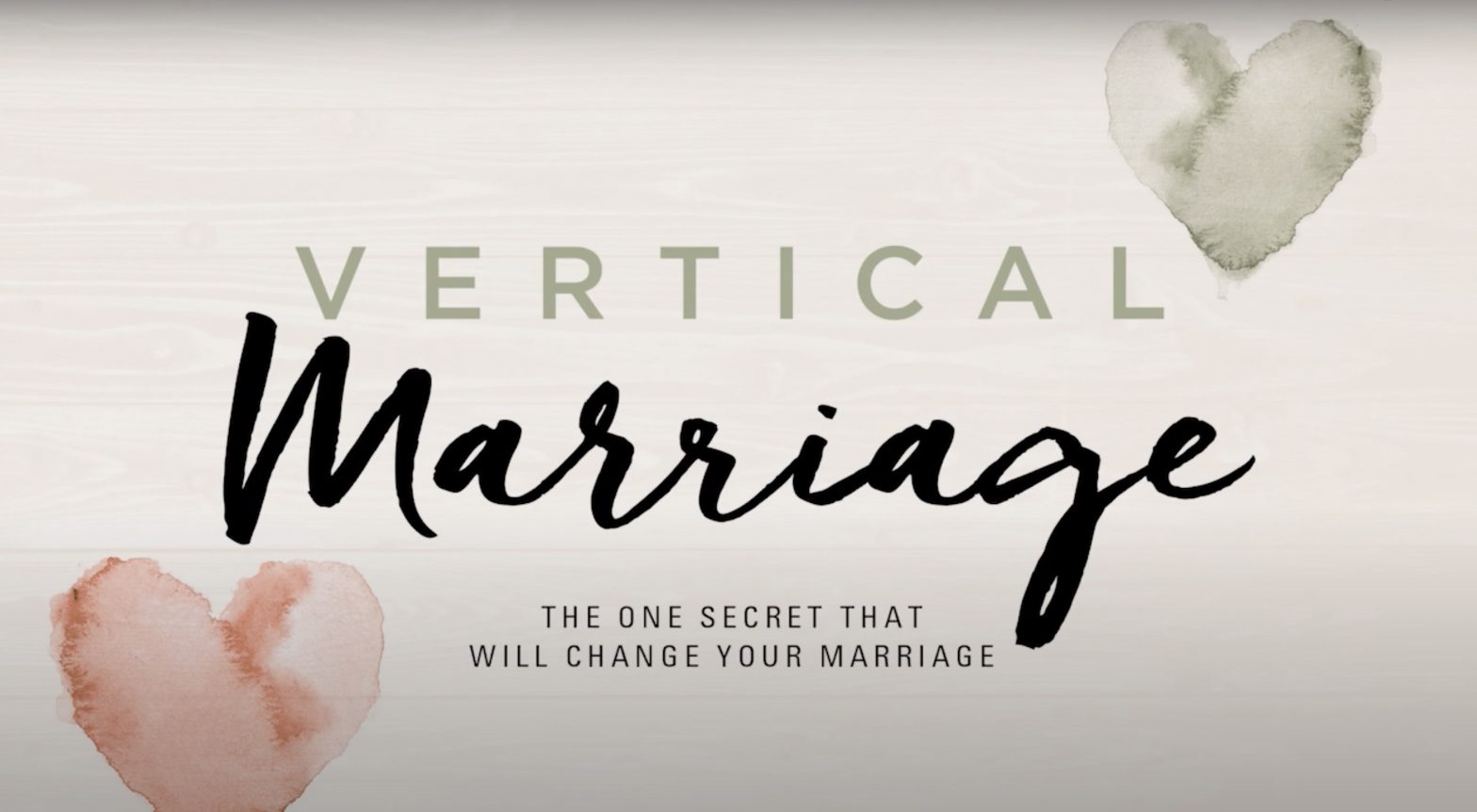 NEW Vertical Marriage Group
Beginning February 13 Mondays 7:30-9pm Lincoln Park Campus, Room 112/114 Learn from Dave and Ann Wilson, about the secret to a healthy marriage in "Vertical Marriage"  video lessons. A four-week marriage group.
Register Here!
Start Your Own Small Group
Follow these easy steps:

Chapel Women is a community of women who gather in large and small groups for friendship and encouragement. We strive to flourish personally through the study of God's Word in community.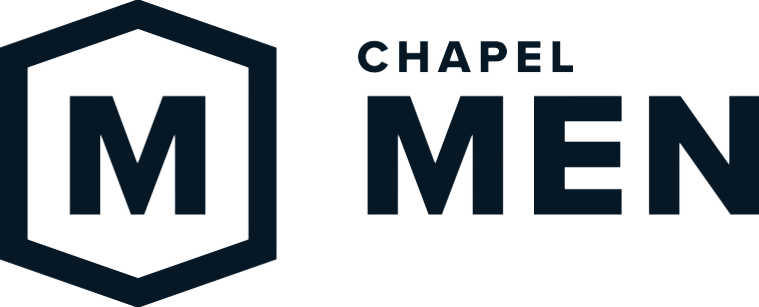 Our mission is to connect men at The Chapel, together becoming passionate disciples of Jesus Christ. We sponsor and support events, seminars, and small groups designed to inspire, educate, and serve as outreach opportunities for men in and around our community.
Small Groups
Get connected! Check our men's small groups and find one that is right for you.
Find a Group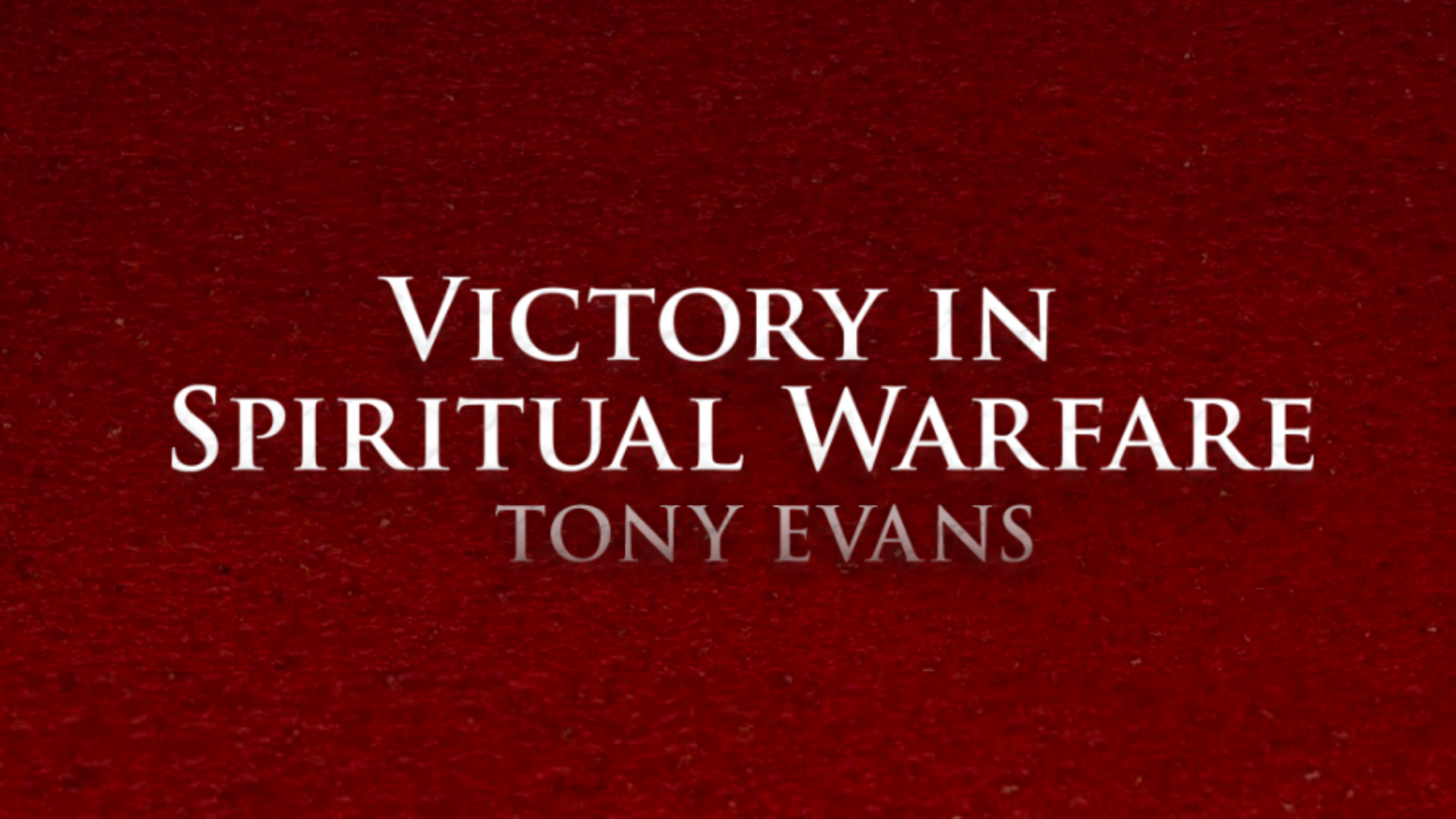 Battleground
"Every struggle and conflict faced in the physical realm has its root in the spiritual realm"
With passion and clarity, Dr. Tony Evans demystifies spiritual warfare so that we can tackle challenges and obstacles with spiritual power. We will learn to use the tools God has given us to live in the victory that has already been won through Jesus Christ!
Join the Battleground Men's group on Saturdays from 8:00-10:00am in the Impact Center and breakfast will be served.

Men's Brigade
All men are welcome to join this group ages 55 and up. Monthly meeting with special guest speakers, coffee, and bagels included.
Register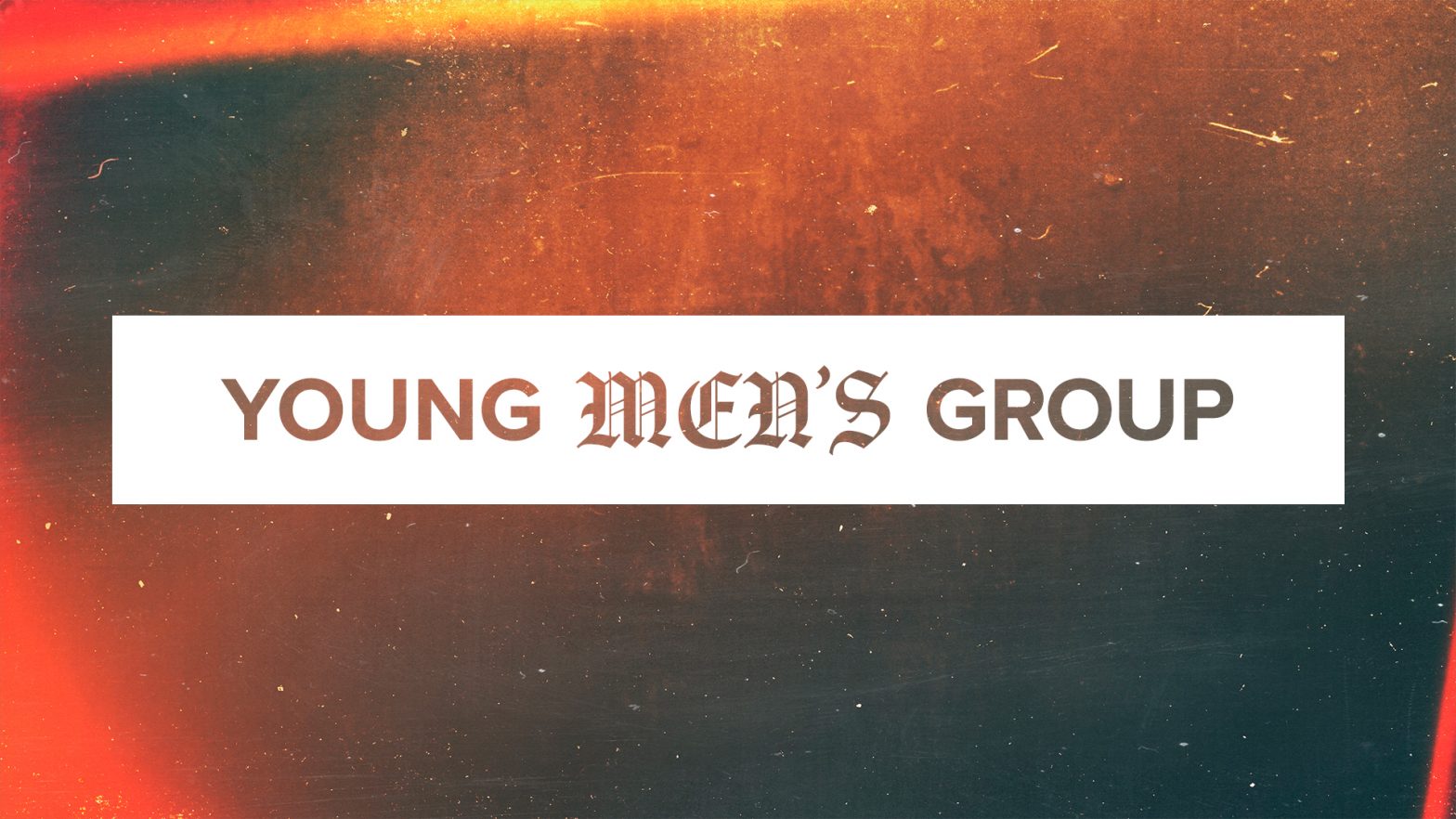 Young Men's Group
What are you waiting for men? Stuck in a job, relationship, or habit? Maybe you are stuck in an anxious life phase, bad set of circumstances, or melancholy frame of mind? Maybe you don't feel stuck, but also don't feel like you are where you want to be.  It's time to move…and God wants in. Let's discover how we can allow God's hand in our life enabling us to run a race we were designed to run…and win.
Every Other Tuesday 7:00PM
Starting January 31st
Impact Center
Register