Love God.
Love People.
Serve the World.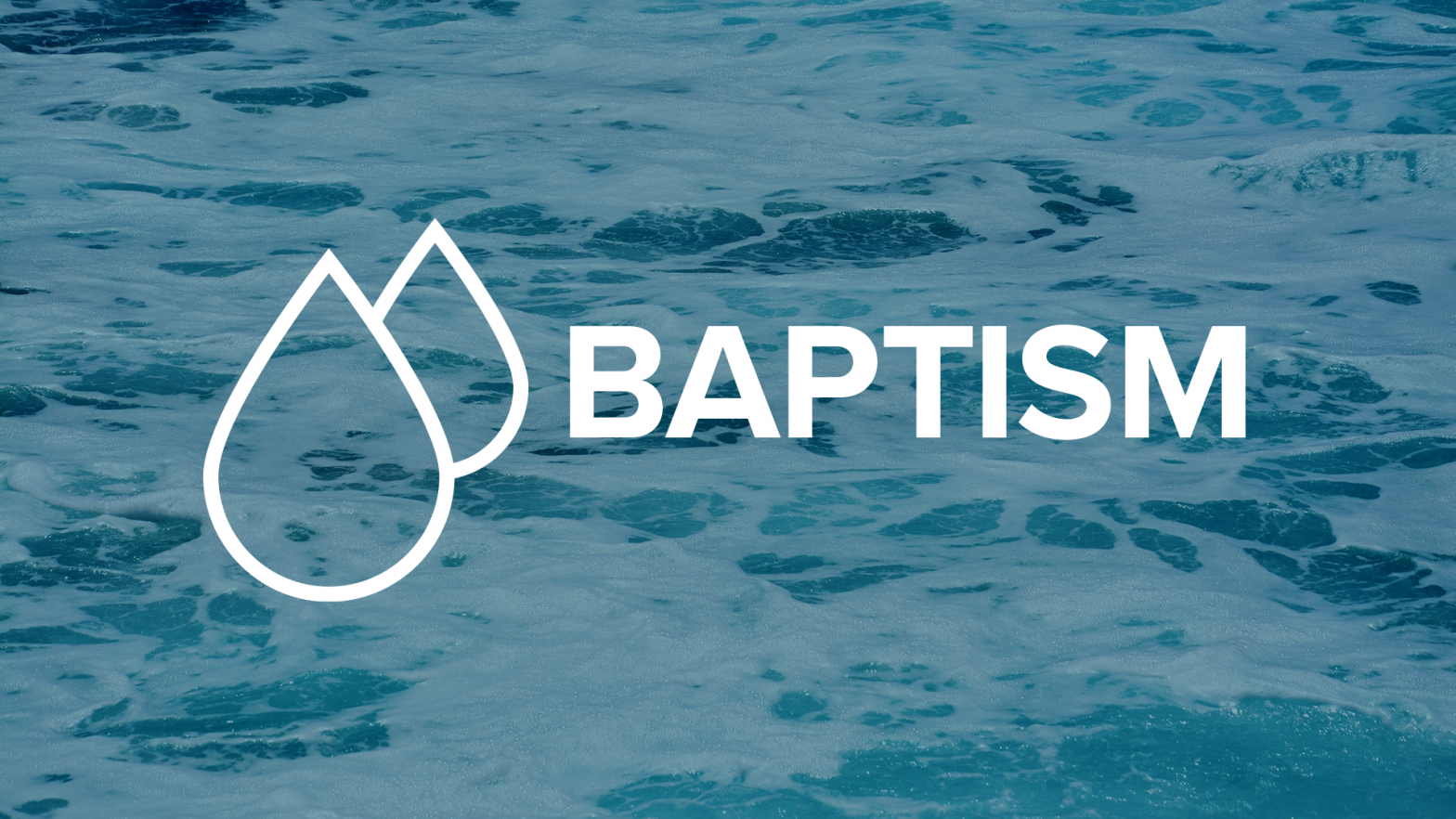 Baptism
August 21, 2022
Lincoln Park Campus - Auditorium
If you're ready to take that next step in your faith and be Baptized, then we are here for you. We are planning on performing baptisms in person during our services on Sunday, August 21. We'd love you to be a part of it!
If this is something you're ready to do, email Paul Klouse, and we will contact you with more information.
Learn More
All Events
Biblical, Relevant Teaching for All Ages
Welcome to The Chapel Family
Connect with Others Like You
Find Resources & Serve Others