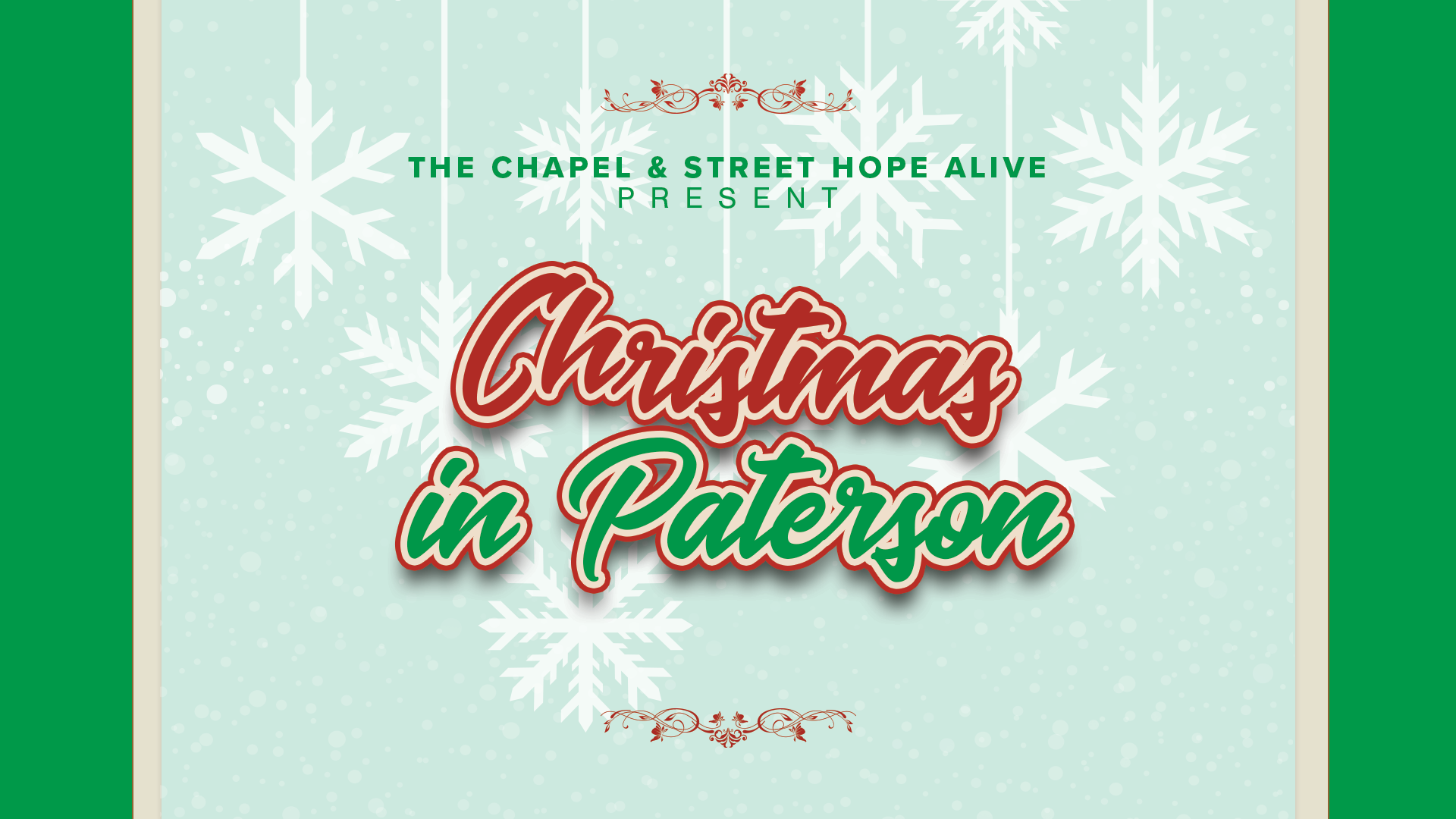 We are collecting:
– Toys (unwrapped) boys/girls 1-15 yr.
– Gift cards to Walmart, Target, or 5-Below.
– Hats & gloves for children & adults.
Or simply head over to the Amazon Wishlist. Please ship directly to The Chapel (264 Jacksonville Rd. Lincoln Park, NJ 07035 ATTN: Kathy Petonak). For questions, please contact kathy@thechapel.org.
All gifts must be dropped off at The Chapel by December 4.