Valentine's Dinner for Couples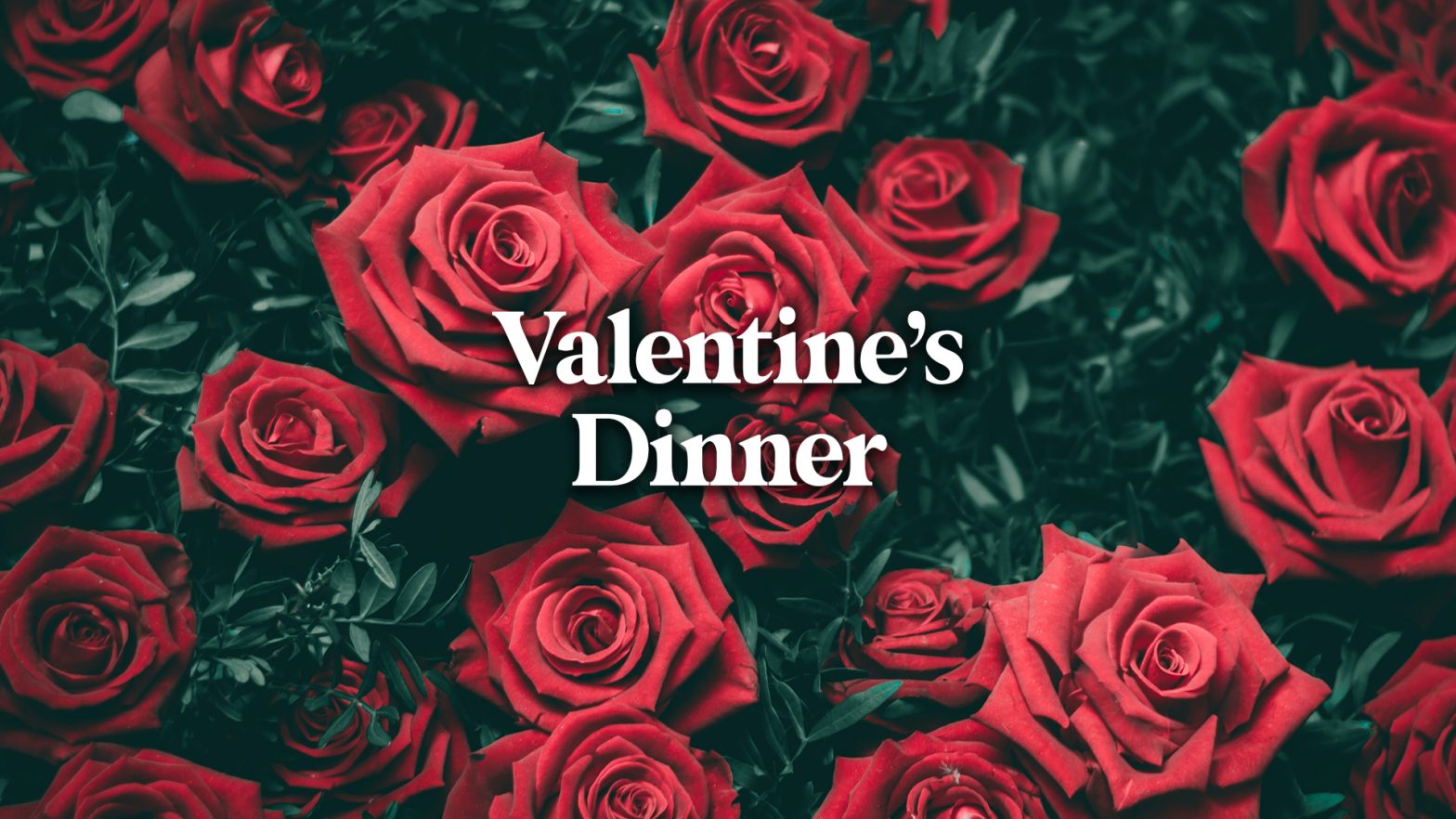 Valentine's Dinner for Couples
Friday, February 3 | 6:30-9pm
Sunset Ministry Center
You and your spouse are invited to enjoy an evening of great food and fun, featuring Country Line Dancing. You will also learn from Dave and Ann Wilson as they talk about the secret to a healthy marriage in the first of five "Vertical Marriage" video lessons.
Cost: $42 per couple
Location: 150 Sunset Rd., Pompton Plains
Valentine's Dinner Registration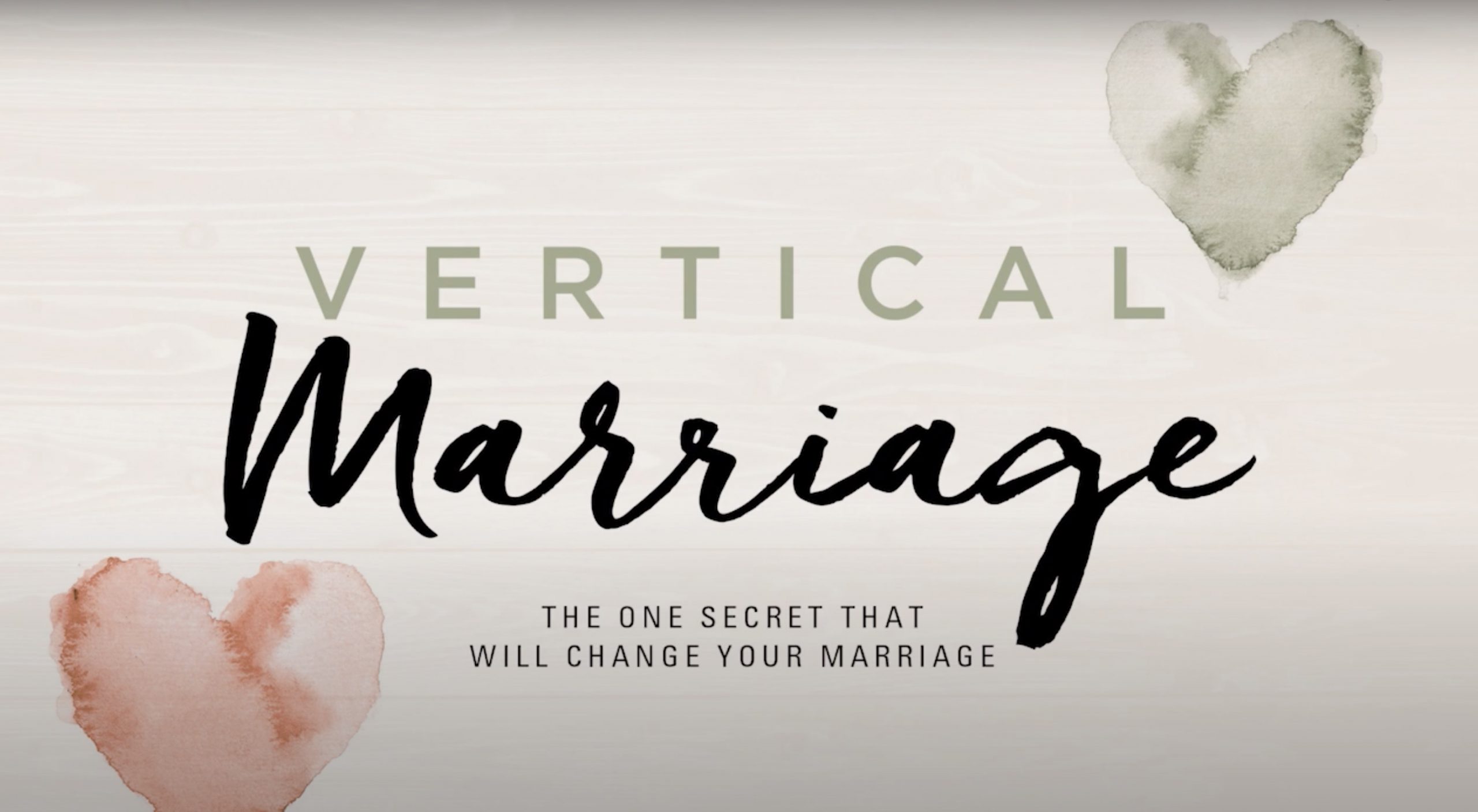 Please register below if you would like to continue with the remaining four Vertical Marriage lessons, starting Monday, February 13 from 7:30pm-9:00pm in room 202 at the Chapel.