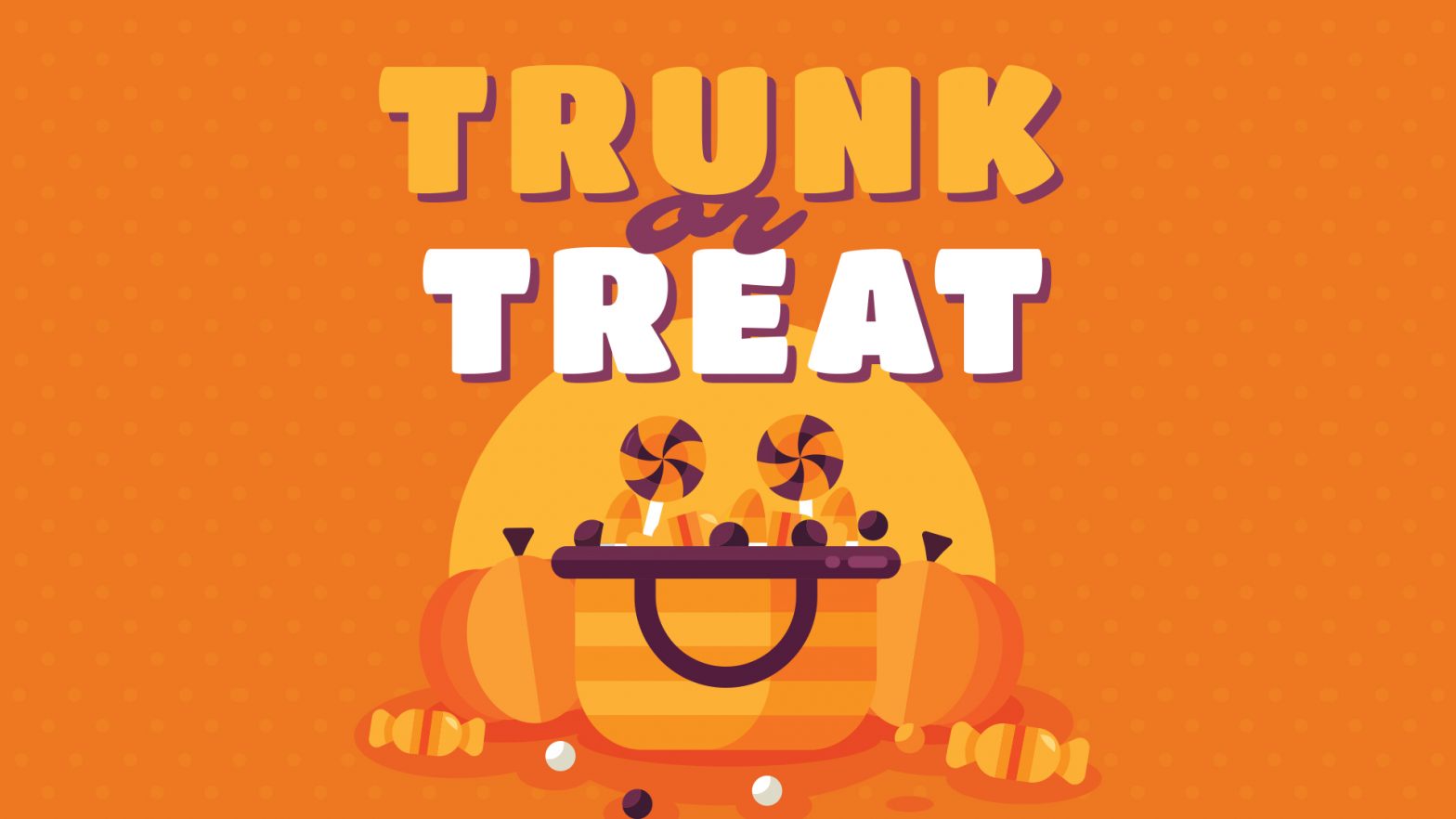 Trunk or Treat
October 29, 2022 | 3:00 pm
Lincoln Park Campus - Parking Lot
Join us for Trunk or Treat in partnership with the Borough of Lincoln Park! Register for a time slot and then have fun following the board game path, which will lead you to all the trunks through the Parking Lot, at our Lincoln Park Campus.
Pre-registration is required.
Trunk Hosts and Candy Collection
This event cannot happen without trunk hosts!
Sign up today to host a trunk!
Unable to host a trunk but still want to help out? 
We need lots of candy for this event! We would love if you could donate bags of individually wrapped candy/snacks or small prizes (e.g. stickers, little toys, play jewelry – new items only!). Please drop off donations in the collection in the lobby on the following Sundays: October 9, 16, and 23, or you can purchase using our Amazon wishlist, and ship directly to The Chapel (264 Jacksonville Road Lincoln Park, NJ 07035 – ATTN: Bria Gabriele)