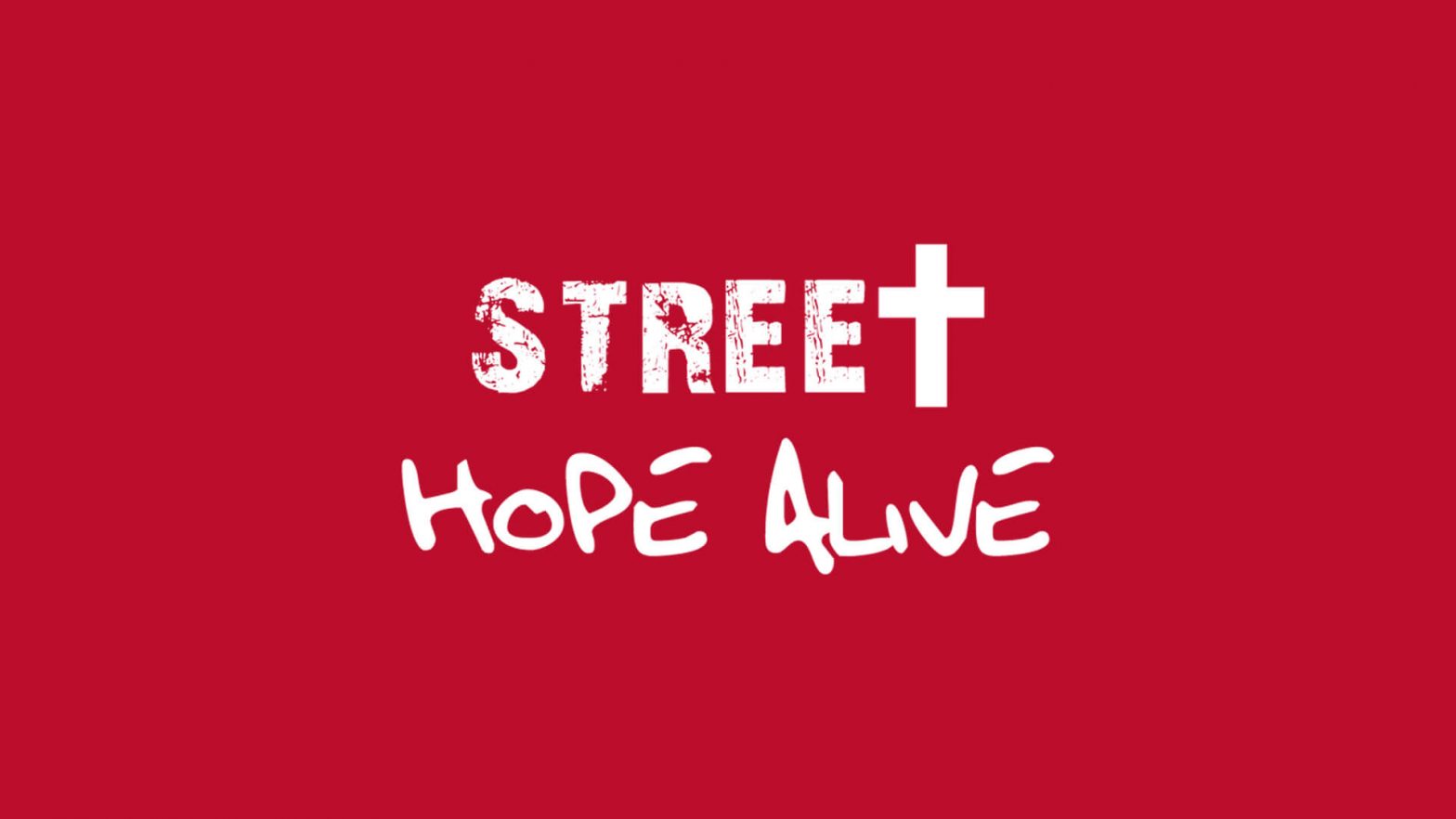 Student Service Project
August 19, 2023 | 5:30 pm
256 Rosa Parks Blvd, Paterson NJ
Chapel Students live on mission. We believe that wherever we step, God is calling us into the mission field to spread His light in a dark world. Here, we have an opportunity to live that out by partnering with Street Hope Alive! 
On Saturday, August 19 from 5:30-7:30pm, we will be volunteering with Street Hope Alive to engage with kids through activities, a lesson about Jesus, and some snacks! 
We would love to invite students in 8th – 12th grade come and join us as we spend time with kids in the community of Paterson. Renee Fanok (Executive Director of Street Hope Alive) is passionate about providing a casual, safe, Christ-centered environment where kids can come have fun and learn about Jesus. 
Spots are limited in this registration because of transportation, but if you are willing to drop off and pick up your student, please notify Cesar Tapia.
Register