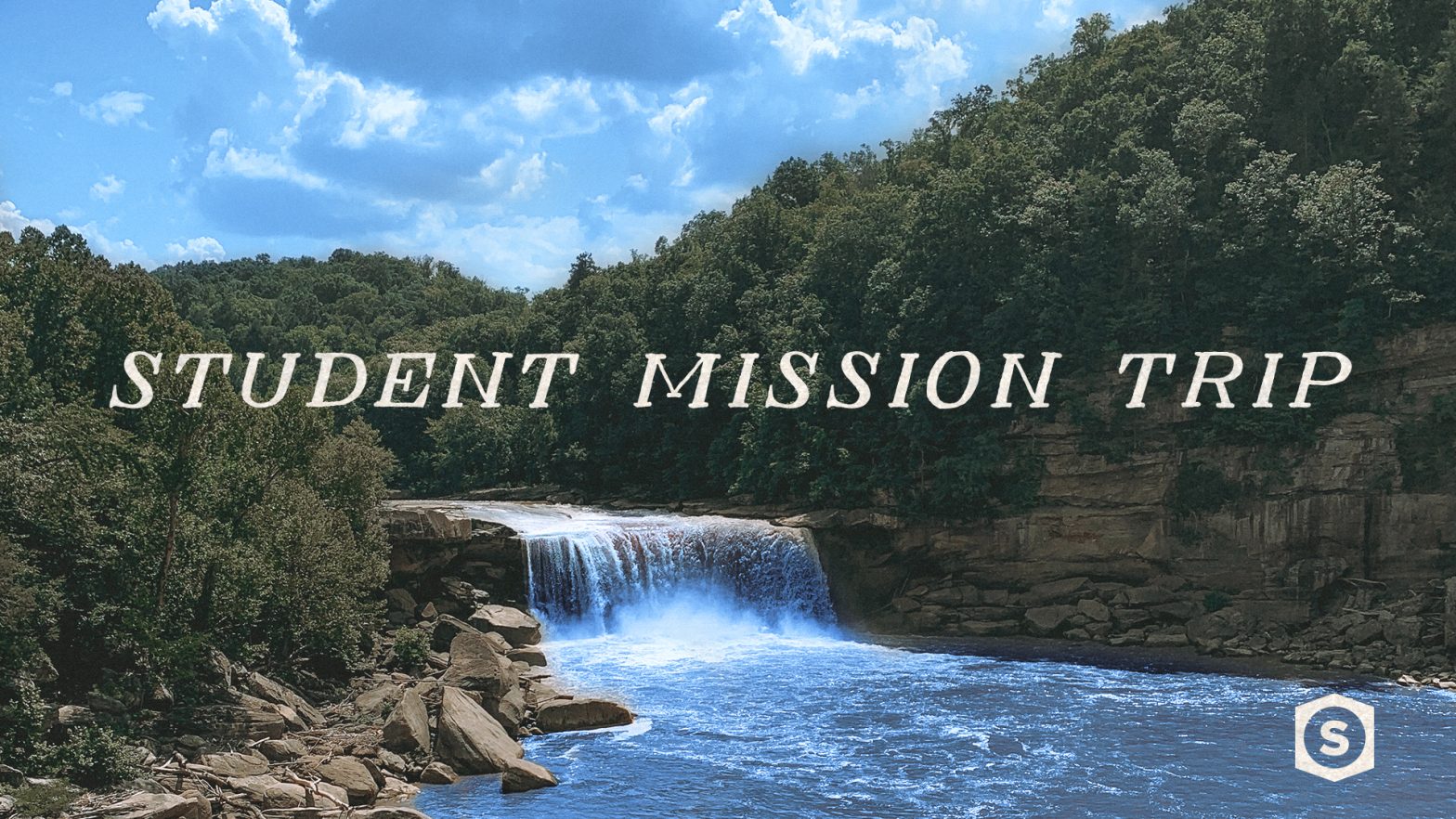 Student Mission Trip
April 2, 2023 | 12:00 pm
Lincoln Park Campus - Student Ministry Building
This summer we're partnering with Touch the World! They are a youth organization committed to providing top-tier training for short-term mission trips. Students who attend this trip will receive hands on discipleship/mentoring and leadership development from TTW staff, Chapel staff, and volunteers. It involves a three-day training retreat in the Poconos before heading to Lynch, Kentucky for a week of community outreach with local churches. All team members will be expected to help raise funds toward the trip via support letters. Spots are limited, so sign up now! 
Please be aware that all registered students must first pass an interview process before being allowed to join the trip. Interviews will be appointed based on individual availability, and they will be conducted by Cesar Tapia and a Chapel Students Volunteer. 
An informational meeting will take place on April 2 at 12:00pm in the SMB and the deadline to sign up is also April 2.
All spots for student interviews have been filled. If you would like to be put on a waitlist, please contact kelly@thechapel.org.