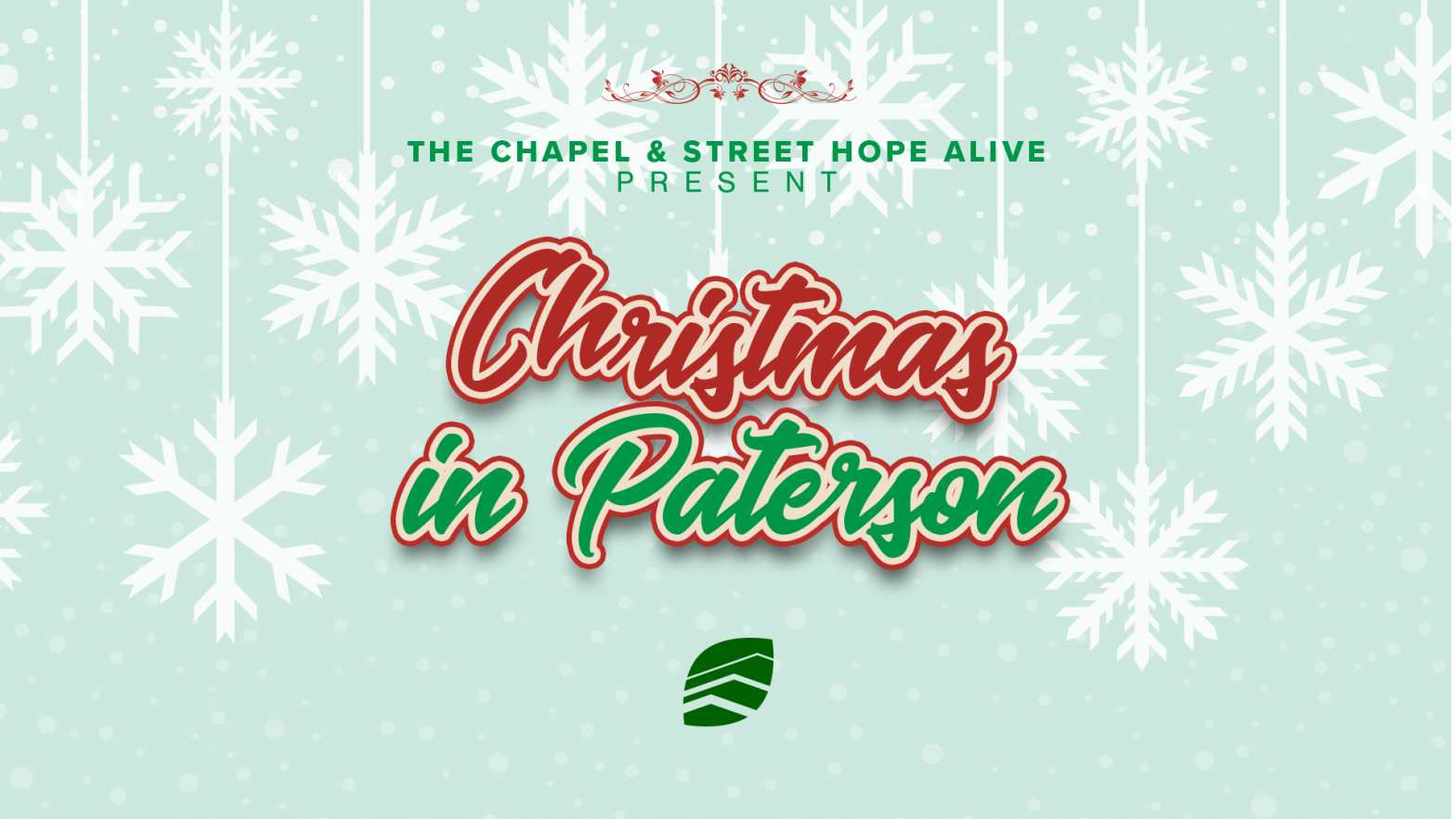 Christmas in Paterson
Last Collection: December 3
Lincoln Park Campus
Join us in spreading hope in Paterson this year at the "Street Hope Alive" Christmas party hosted by Good Shepherd Mission.
We kindly request donations of new, unwrapped toys for children aged 0-15 (no guns, please), gift cards to Walmart, Target, or 5-Below, as well as hats and gloves for both children and adults. Together, we can brighten this holiday season for those in need.
Please ensure your donations are dropped off by Sunday, December 3.