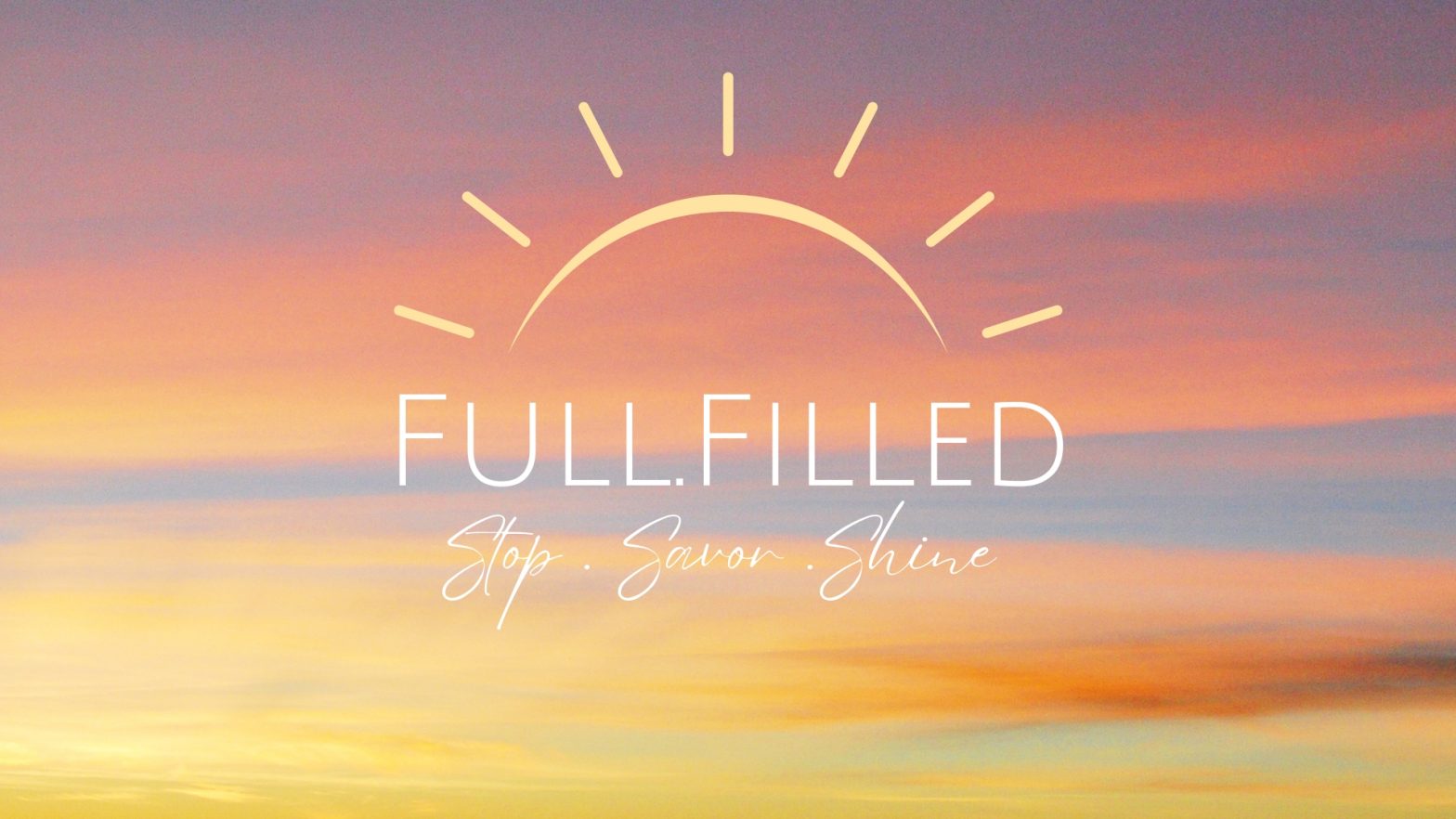 Chapel Women Stay-Treat
March 17 - 18
Lincoln Park Campus
Our registration link is closed, but if you would like to attend, email fullfilledretreat2023@gmail.com
Starts Friday, March 17 at 7pm
Ends Saturday, March 18  at 4pm
Location: Main Campus, 264 Jacksonville Rd, Lincoln Park
We are bringing the retreat to you this year! Join us for our first ever Chapel Women "Stay-Treat" where you can experience all of the same retreat refreshment, connection and fun right on our campus grounds. Life can leave us feeling depleted and empty which is why it's so important to take time to refill our physical and spiritual cups. During our weekend together, we will experience what a Full.Filled life looks like. We will be encouraged to STOP striving, SAVOR our Savior, and SHINE our light. Our hope is that you will leave feeling renewed and refilled for all that God has called you to.
Are overnight accommodations provided?
Overnight accommodations are not provided. However, you can stay overnight at a nearby hotel. Invite some girlfriends to get the full retreat experience, and make a fun night of it! Attendees are responsible for booking their own room. 
Suggested options:
1.  Baymont by Wyndham – approximately $100/night, no group discount available.
2.  Courtyard by Marriott – $169/night group discount rate (use link provided to get group rate).