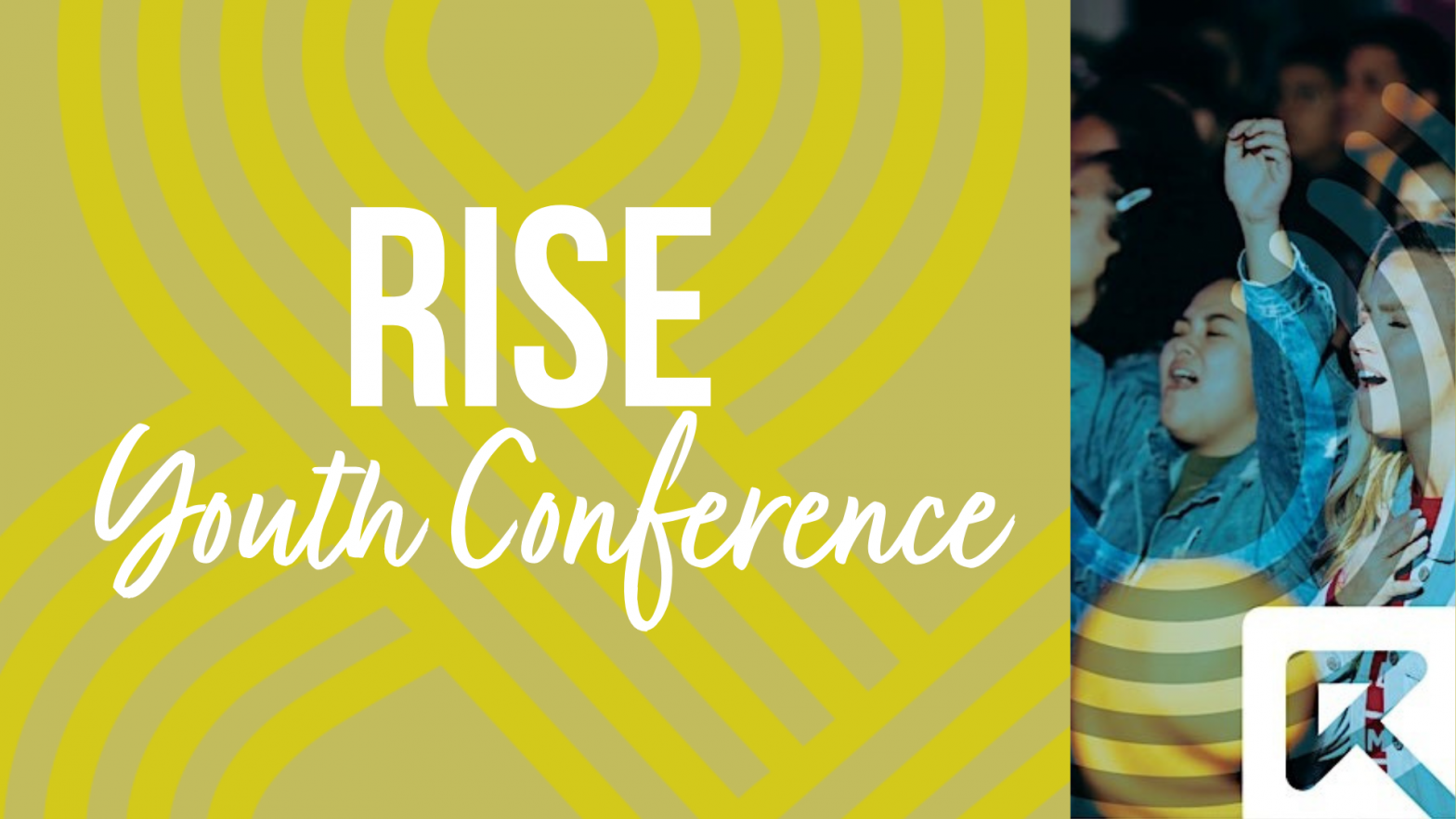 Rise Youth Conference
Saturday, February 4 | 9am-6pm
Emergence Church, Totowa
Students 8th-12th Grade
Cost: $40.00
Where students discover their identity in Christ, learn how to deepen their faith in an ever-changing culture and enter into a movement of young people living out the mission of God every day, everywhere.
This local one-day conference captures the highlights from missions training in the summer, so if you're considering going on a mission trip this year then definitely sign up!
For more info check out riseconference.com.
Location:
Emergence Church
930 Riverview Dr, Totowa
Register Here!