Chapel Seniors – PrimeTime & Christmas Cookie Contest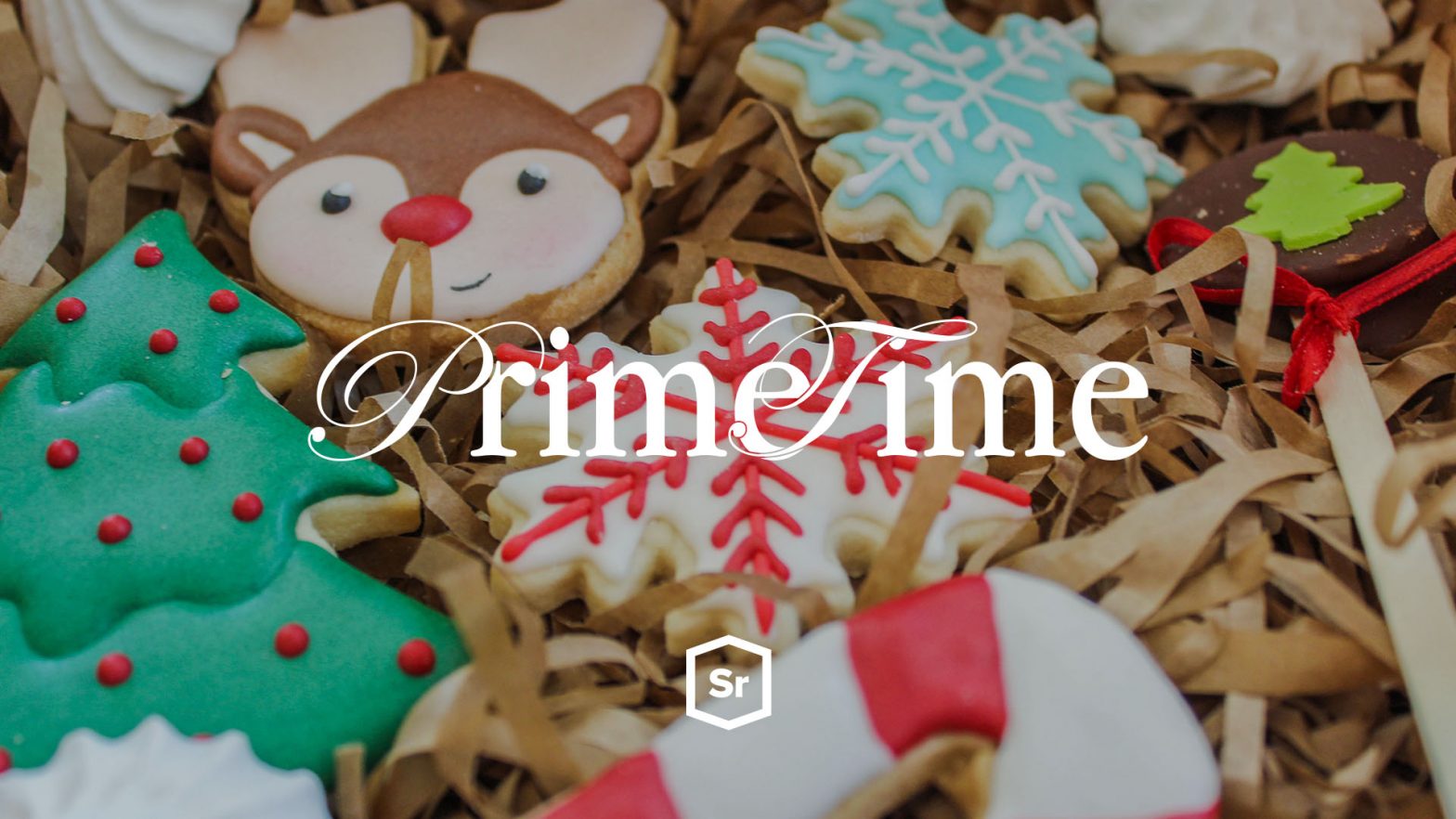 Chapel Seniors – PrimeTime & Christmas Cookie Contest
November 29, 2023 | 1:00 pm
Lincoln Park Campus - Impact Center
'Tis the season to jingle and mingle!  Join us for our next Chapel Seniors Primetime event happening Wednesday, November 29 from 1:00 – 3:00pm.
Christmas Cookie Contest, special guest speaker Ron Hutchcraft, Christmas carols, and more! Please register by 11/26
CHRISTMAS COOKIE CONTEST
1. Entrants should prepare at least 2 dozen cookies. Please bring in a cookie tin or on a serving platter.
2. Cookies will be judged in two categories;
a. Best tasting.  b. Best Decoration.
3. Prizes will be awarded.