Paterson Thanksgiving Banquet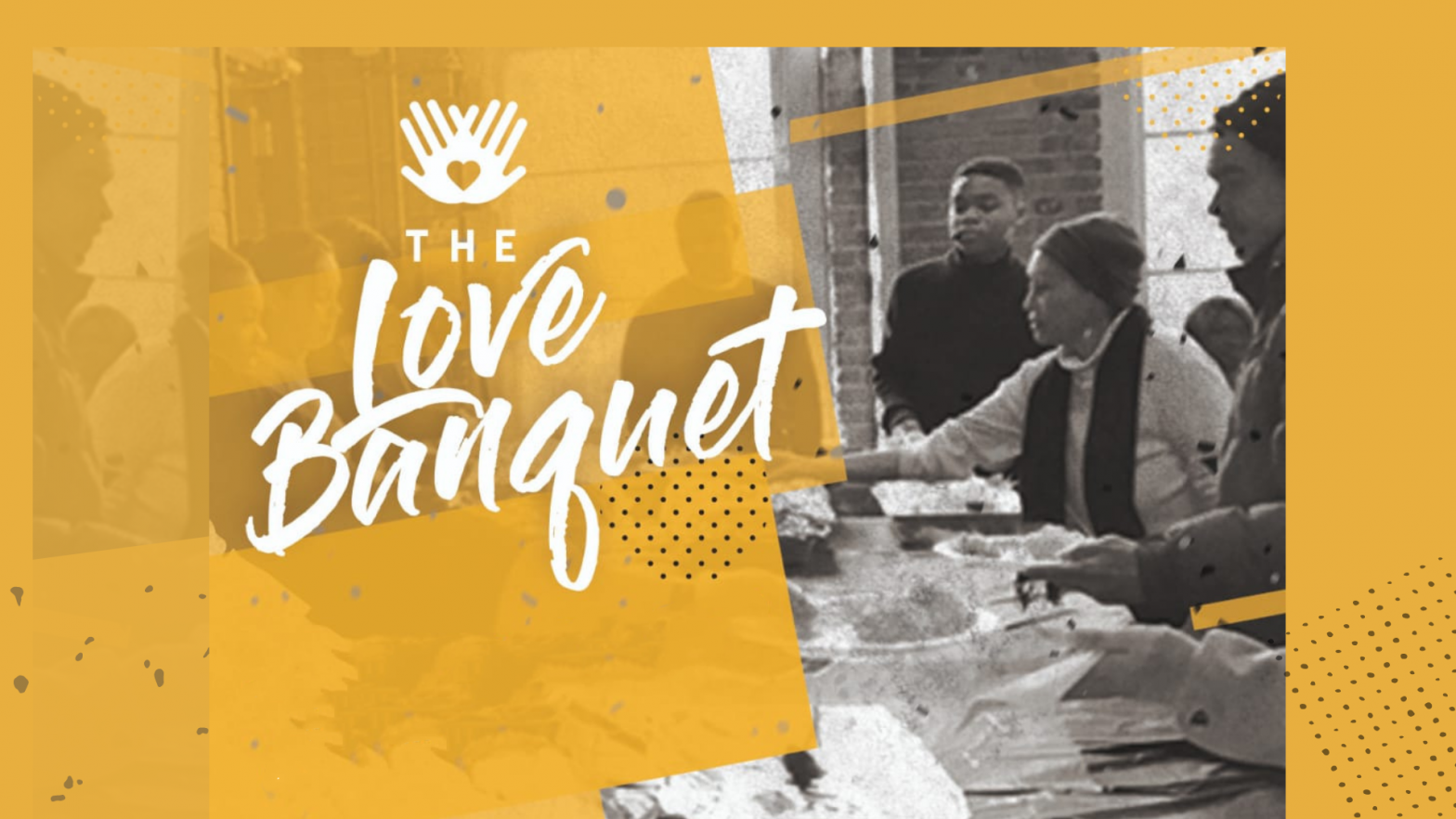 Paterson Thanksgiving Banquet
Monday, November 21 | 6-8:30PM
The Great Falls Center, 39 McBride Ave, Paterson
++ THIS EVENT IS FULL. No more volunteers needed ++
Come and work alongside our friends at City Impact as we serve a free Thanksgiving dinner to 300+ people from Paterson!
We need volunteers to help set up, serve, clean up, and spend time in fellowship with our guests. It is a festive, joyful atmosphere!
Please check out other serving/giving opportunities at thechapel.org/serve.