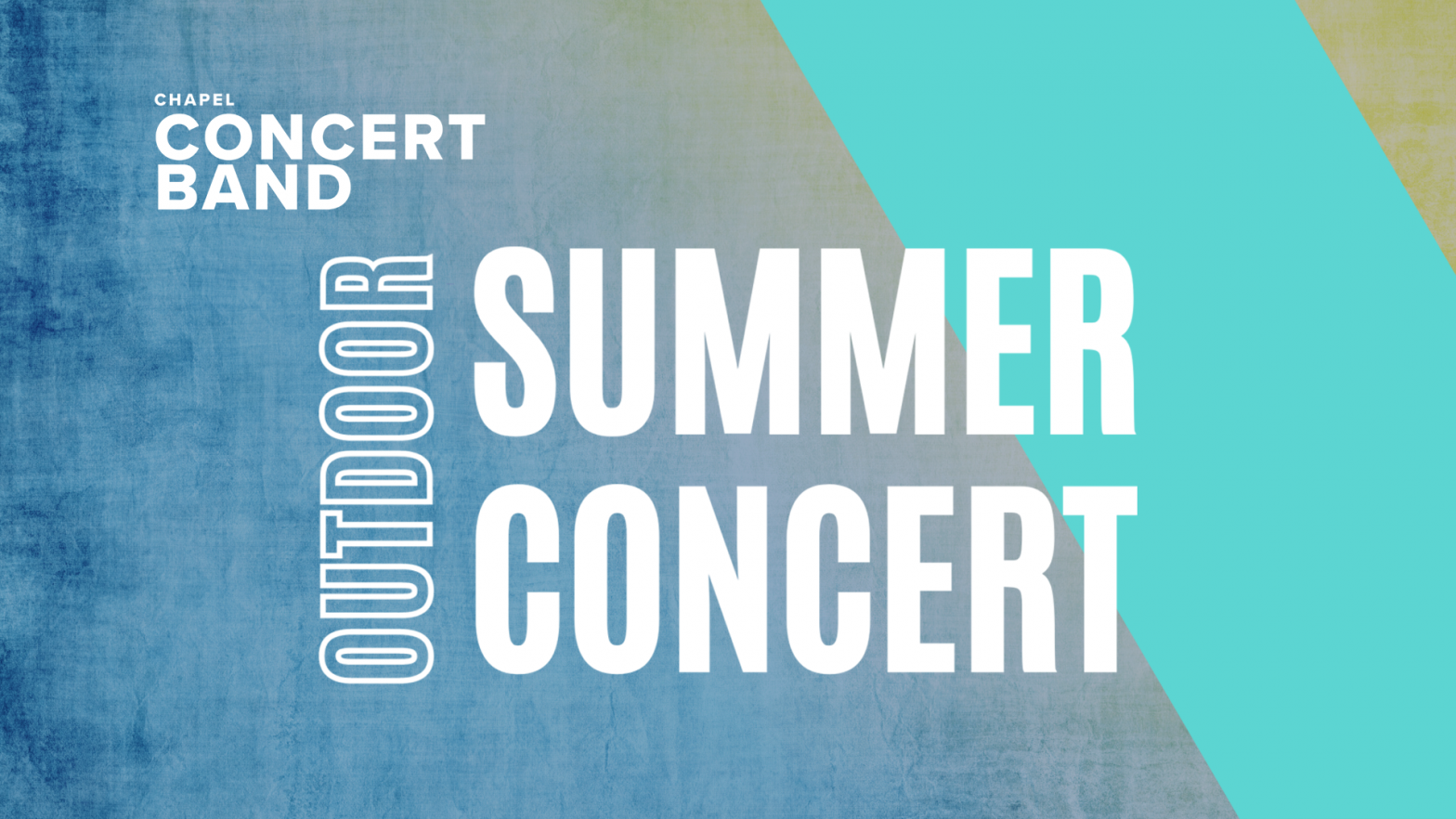 Outdoor Summer Concert
Wednesday, July 26 | 7pm
RVA Field, Boonton, NJ
Join us for a free concert at RVA Fields featuring The Chapel Concert Band.
Bring your blanket and lawn chairs
The Chapel Concert Band was formed in 1983 and celebrated its fortieth anniversary this spring. They are a multi-community concert band sponsored and supported by The Chapel, in Lincoln Park with musicians of all ages. Music selections range from marches, patriotic selections, big band offerings and traditional concert band repertoire. The Band rehearses and plays indoor concerts at the Chapel's Sunset Facility in the winter and outdoor venues in the summer. They are excited to present their first concert at Boonton Township RVA fields this summer.
Address: RVA Field
353 Powerville Road (or 325 Rockaway Valley Road), Boonton, NJ