Oktoberfest – Chapel Seniors Kick Off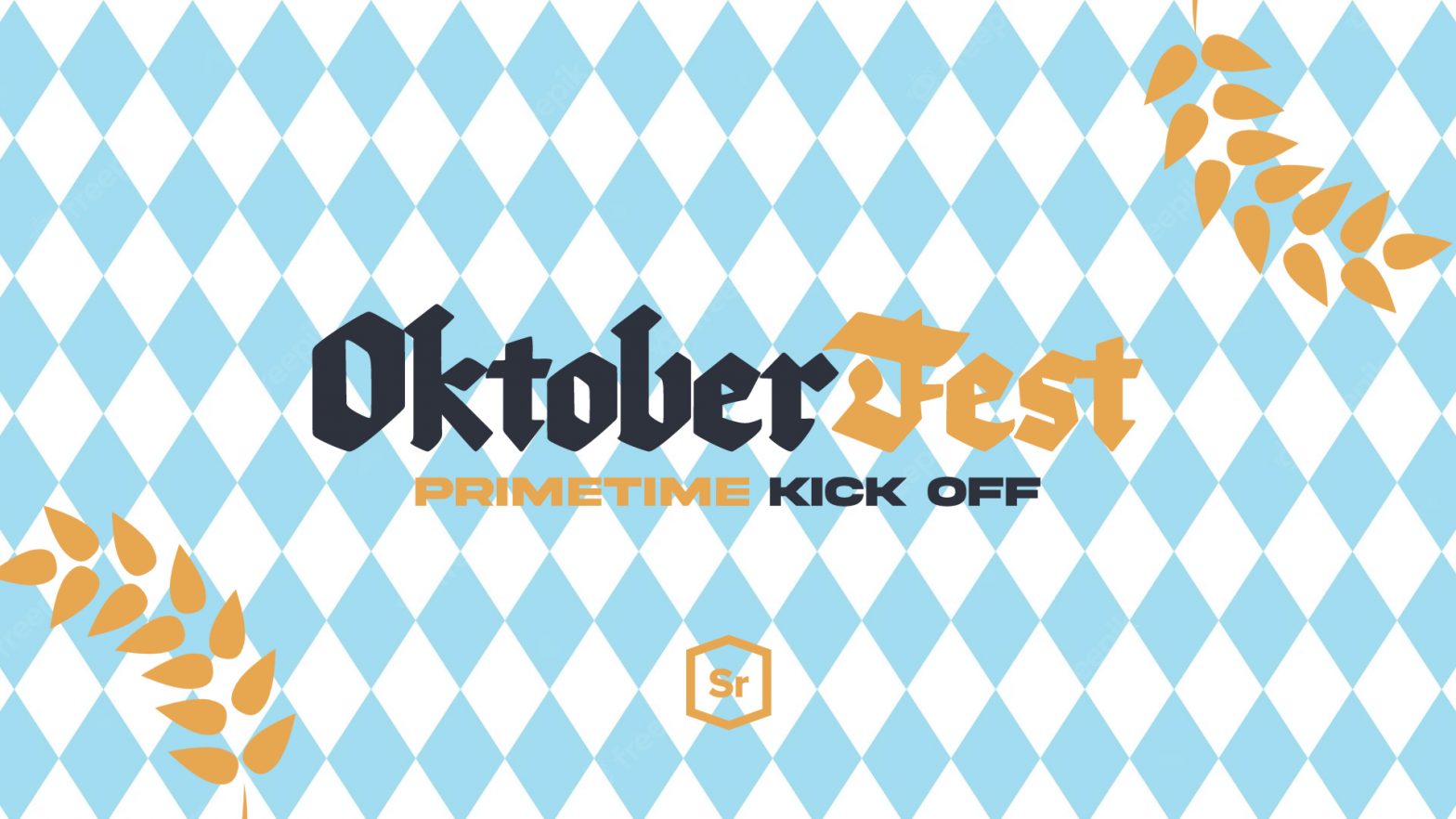 Oktoberfest – Chapel Seniors Kick Off
October 25 | 12PM-2PM
Lincoln Park Campus - Impact Center
Experience the time of your life in the prime of your life! 
Join us for an exciting opportunity designed for seasoned adults as you navigate the ever-changing terrain along route 60+.
Indulge in 'Brats n' Knocks' and delightful fellowship. It's a FREE event with FREE food!
Please register online by October 15!
Register Here!