Northern Frontier Work Weekend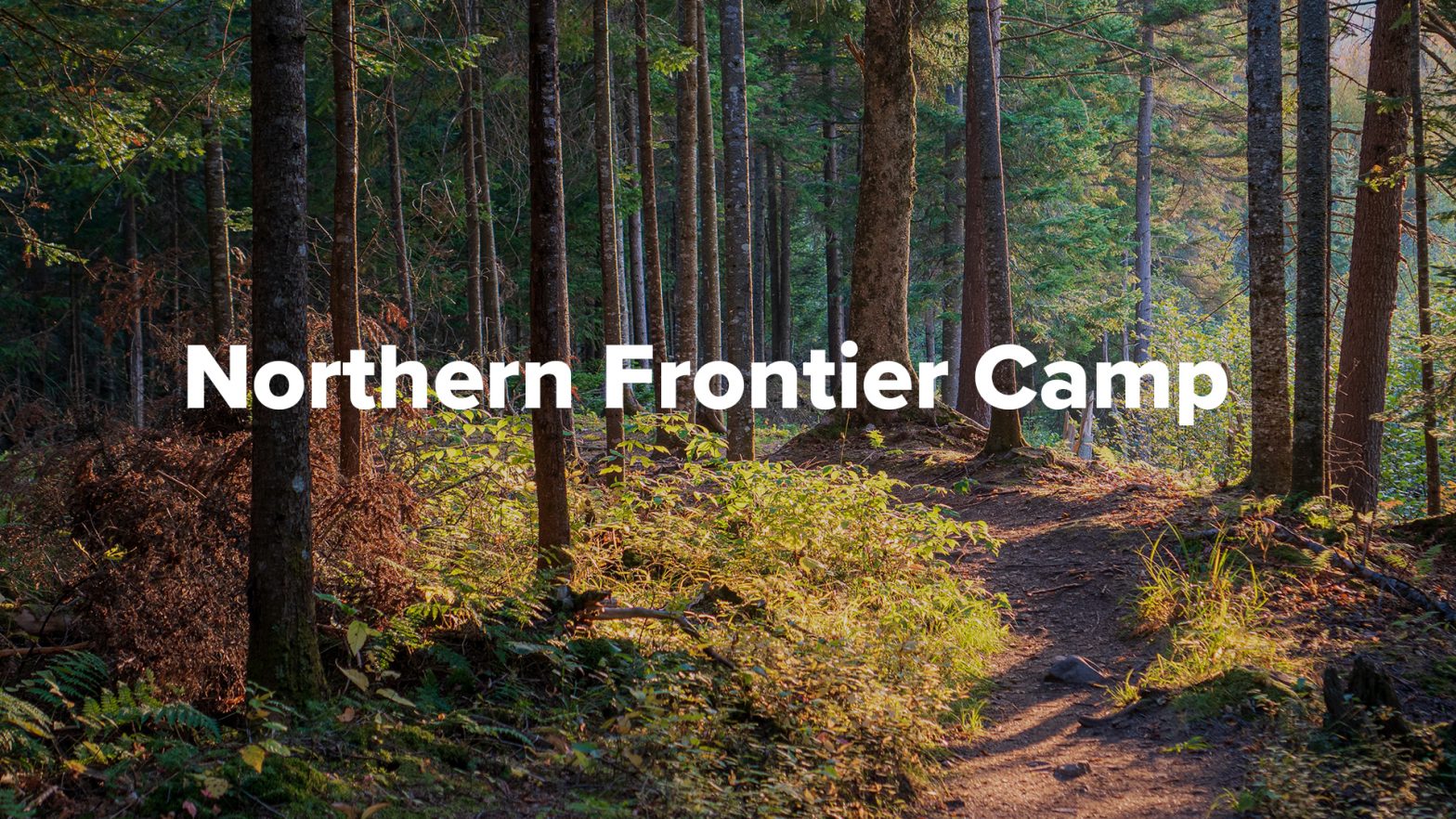 Northern Frontier Work Weekend
June 9 - 11
Northern Frontier Camp, NY
Northern Frontier is a fully-accredited Christian boys' camp in the Adirondack Mountains of New York State.
They need our help to prepare for the campers' arrival this summer!  Come join us on a Work Weekend, June 9-11.  This is a great opportunity to visit Northern Frontier, help get the camp ready for summer and see what's been done this past year.
Camp has a consistent need for both skilled and unskilled workers.  This weekend is critical to getting camp in shape for the arrival of staff and campers. Your work weekend efforts will help to produce spiritual fruit this summer.
Register Here!