Good Shepherd Mission Fundraising Buffet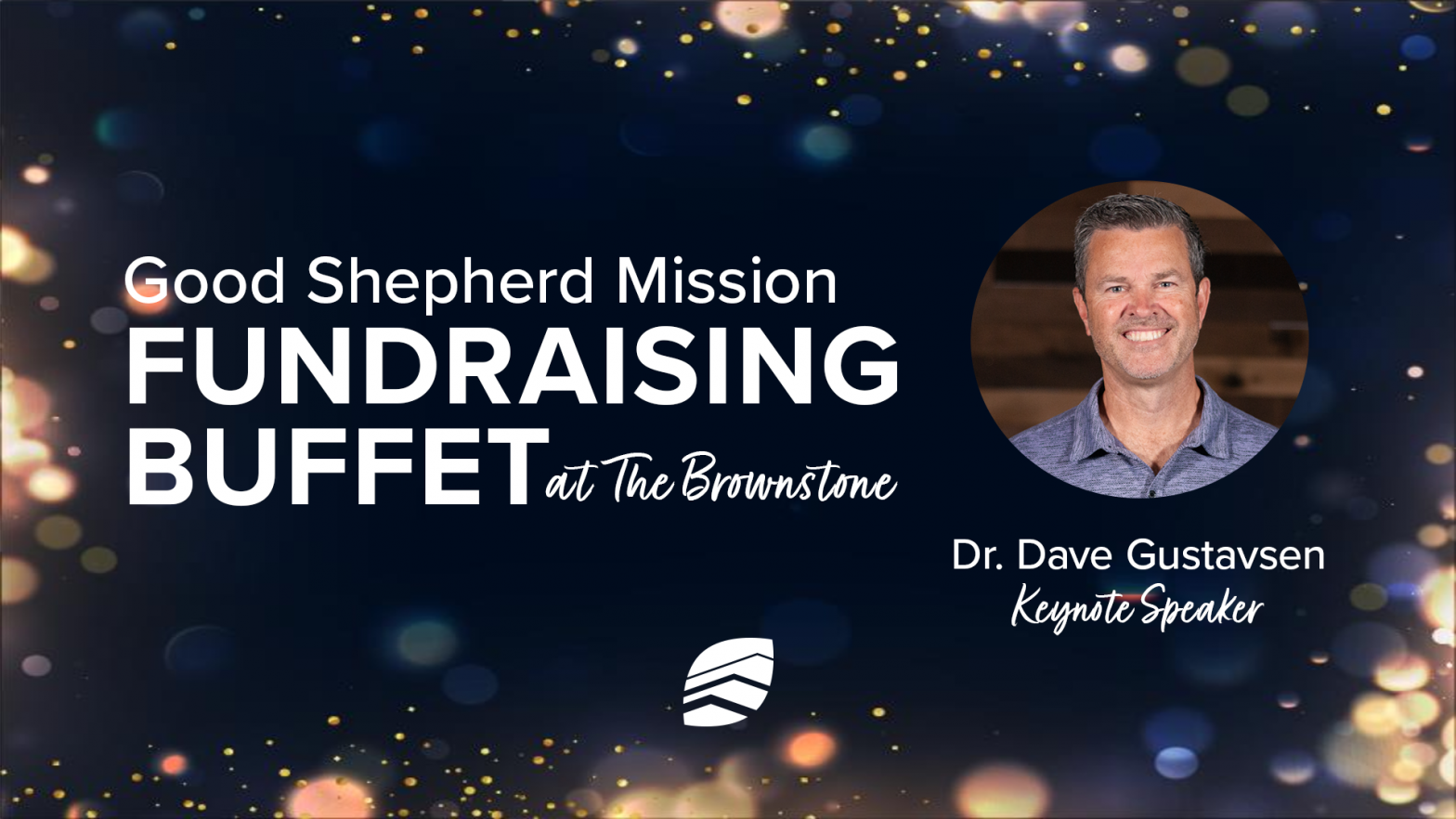 Good Shepherd Mission Fundraising Buffet
November 16, 2023 | 6:30 pm
The Brownstone - Paterson
The Good Shepherd Mission presents THE OLD, THE NEW, AND THE FUTURE A buffet fundraising dinner at The Brownstone in Paterson.
Please join us to review the progress and problems we face. It will be a rewarding night!
How is God working in Paterson? How is He using the Mission to make a difference? How can you be a part of it? It will all be explained through video, testimonies, and great speakers. Enjoy a delicious buffet dinner while seeing what God is doing in Paterson, and how the Mission is responding to the need.
There is much more work to be done in Paterson. Challenges await us!
Please RSVP in advance.
MORE INFO ABOUT THIS EVENT
Address: The Brownstone, 351 W. Broadway, Paterson.
Cost: $50 per seat.
Guest Speakers: