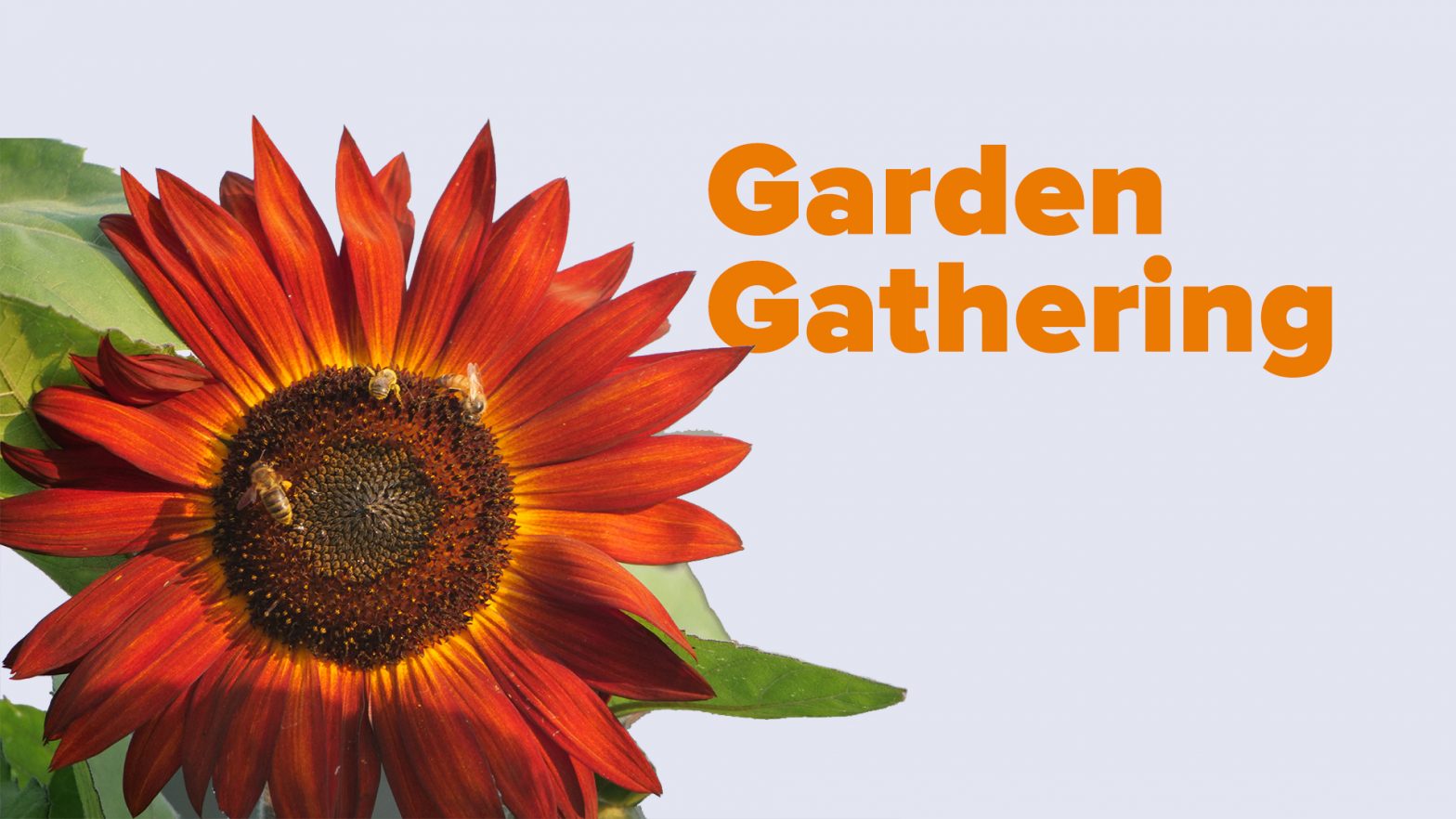 Garden Gathering
August 31, 2022 | 6:00-8:00pm
Sunset Ministry Center
Garden Gathering at our Sunset Community Garden for all abilities!
Join us on Wednesday, August 31, at 6:00PM, as we gather for a BYO picnic! We'll supply dessert, drinks, and some extras. Please let us know if you're in with this quick RSVP. All Gardeners and our beloved Disability Community – and those who love them – are welcomed!
Sunset Community Garden: 150 Sunset Road, Pompton Plains
Register Here!