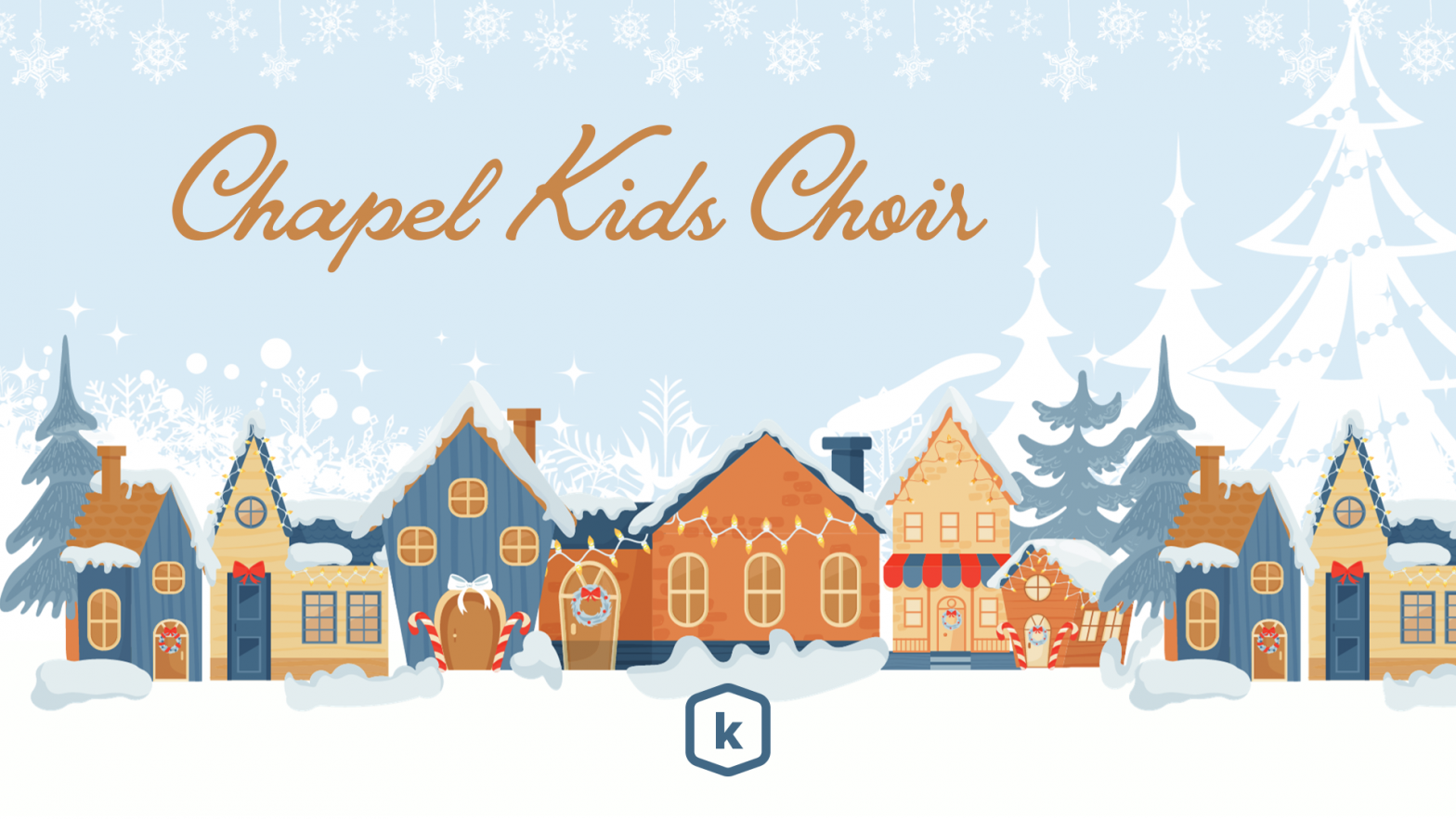 Chapel Kids Choir
Thur, Oct. 26 | 5:30-6:30pm
Lincoln Park Campus - Auditorium
We're super excited to announce that Chapel Kids Choir will join us in both worship services on December 17! This opportunity is available for kids in 2nd-6th grade.
We're looking forward to having your kids lead in worship with us, and use their gifts to bring glory to God. We pray that they will get to see the important role they play in our church and the body of Christ.
Rehearsals dates are 10/26, 11/09, 11/30 & 12/14. Kaity Platt & Pam Struble will be their teachers.
Register Here!