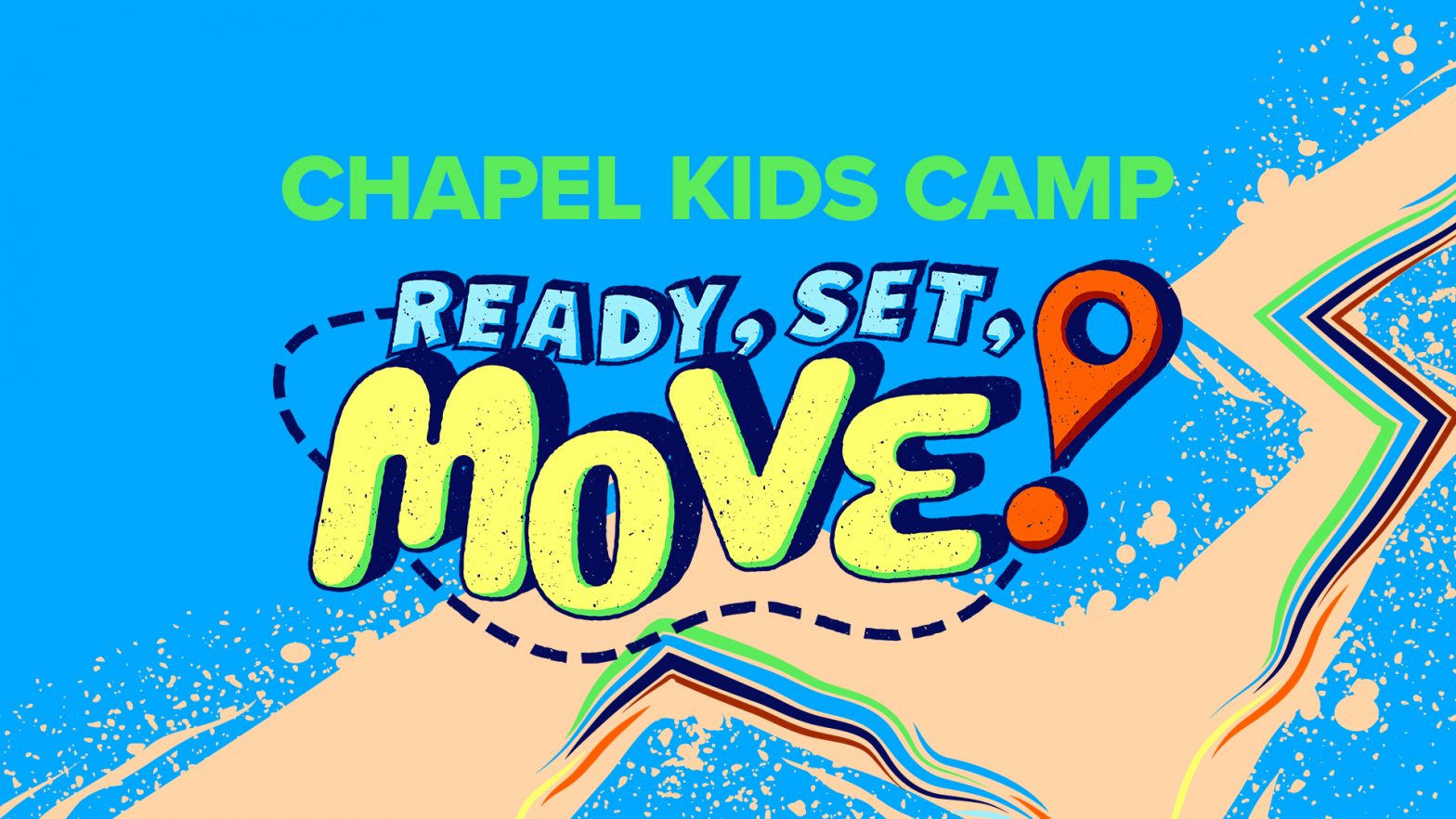 Chapel Kids Camp
July 31-August 4 | 9am-12:15pm
Lincoln Park Campus
CKC is currently FULL. We hope to be able to open up more spots as we get more volunteers. Please sign-up on our waitlist and we will contact you if a spot opens up for your child.
Waitlist for CKC!     Volunteer here!
Entering Pre-K through 5th Grade.Must be 4 years old by July 31st to attend.
This year our Chapel Kids Camp will take place from Monday, July 31 to Friday, August 4. From  9:00am-12:15pm.
Join us for CKC 2023 Ready, Set, Move! All week long we will look at examples in the New Testament — including the Resurrection, Paul's conversion, and Pentecost — so we can learn to move forward in our own journeys of faith. We can't wait to grow together through Bible lessons, worship, crafts, and games!